20 Jan 2019
2019 Gardening Trends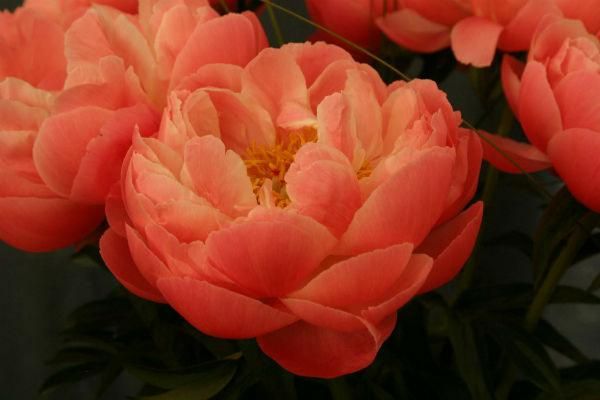 January is a month full of hope, optimism and the promise of change. In a world full of distractions, it's a relief to find that the world of gardening remains solid and as practical as ever, with emerging and growing trends that make the genre ever more inclusive, relevant and exciting.
It's with pleasure that we announce the trends that we see for 2019 for hands-on and practical gardeners around the country.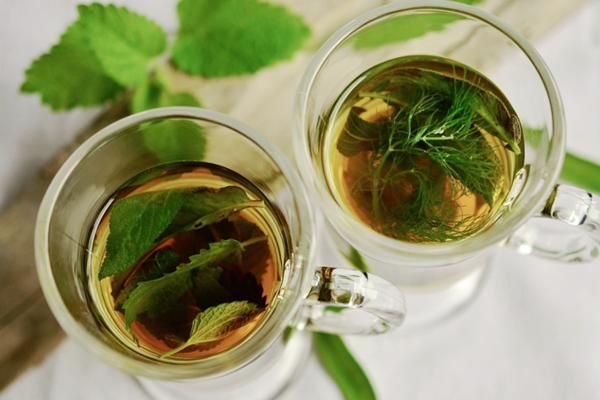 Top Trend: Homegrown teas. Be it for their intense flavour, the honesty of ingredients, the medicinal properties, or general interest, we predict that more windowsills and areas of the garden will be given over to plants for use in crafting a variety of aromatic teas, cocktails and edible garnishes.
---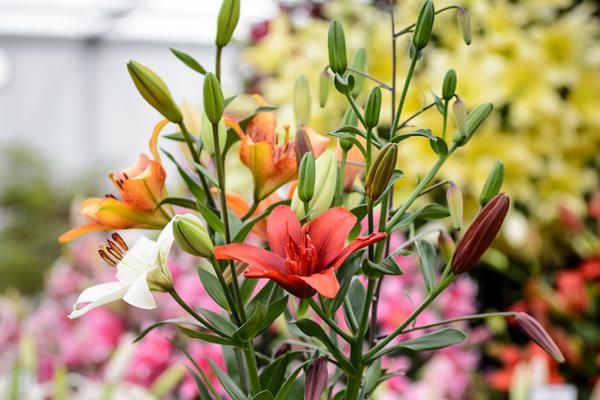 Colour of the Year – Living Coral
Few have their finger more on the colour pulse than Pantone, who've announced their Colour of the Year 2019 as Living Coral. Our Floral Marquee and Plant Village are a veritable rainbow of colour, but we've managed to select a few of our favourite on-trend coloured blooms from exhibitors at the 2019 Show.
From peonies to roses, lilies to sweet peas, find out more about the on-trend colour of the year.
---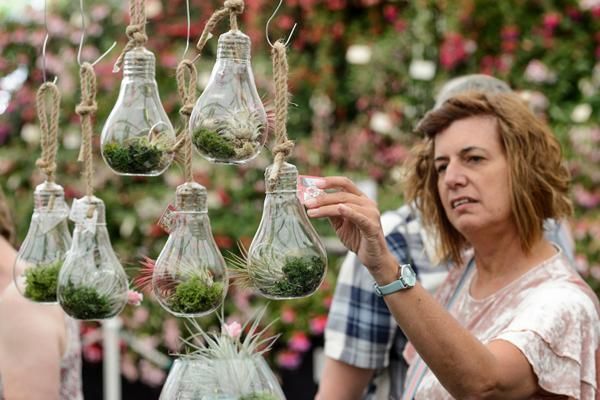 Getting ever-more creative with indoor plants
Houseplants continue to take the country by storm, one shelf at a time, and the trend continues to grow. From moss balls to indoor jungles, we're looking at ways that our plants can really add to the style of our homes in 2019.
Discover more about this top trend for 2019, and the award-winning exhibitors at BBC Gardeners' World Live who'll help you realise your indoor gardening dreams.
Houseplants - a top trend for 2019 >
---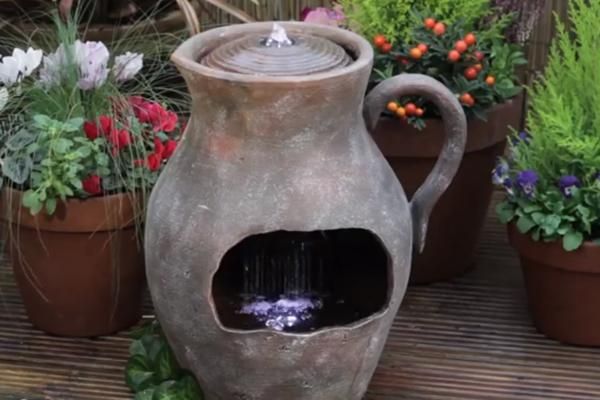 Tech in the garden
Increasing accessibility to, and decreasing prices of, clever tech items mean that we can achieve finishes in our gardens that would only have been seen in the highest end design in years gone by.
Explore what this trend means for your garden and the exhibitors at BBC Gardeners' World Live, from smart irrigation to water features, who'll help you garden smarter!
Tech in the garden - emerging trend for 2019 >
---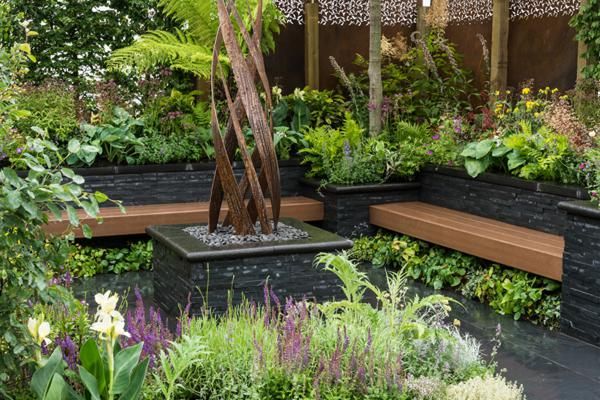 Secret spaces
A good garden design draws you in and tells a story. A great garden also contains unexpected details and little surprises. In 2019 we're seeing more focus on the creation of secret spaces to be discovered within a garden.
Browse the garden ideas that are abundant in Show Gardens at BBC Gardeners' World Live that'll inspire you to make your own secret spaces
Secret Spaces - great garden design ideas >
---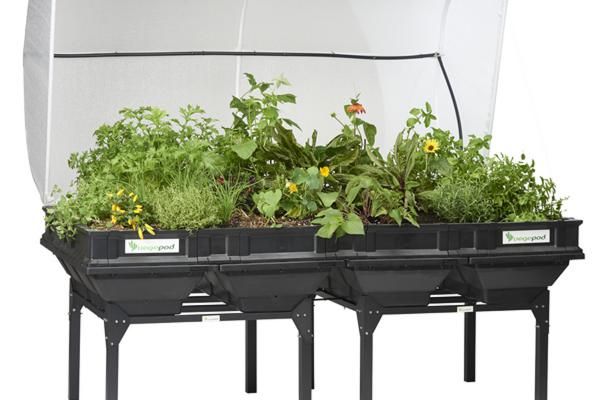 Products to make gardening easier
If it's worth doing, it's worth doing properly. But if there's a canny tool that'd make it easier, that's definitely a good thing. With constant time-pressures on our hands and the development of technology and materials, the emergence of ever more products to make gardening easier comes as no surprise.
Read on to discover some of the brand and tools that could help take some of the leg-work out of your gardening week.
Products to make gardening easier - gardening trend 2019 >
---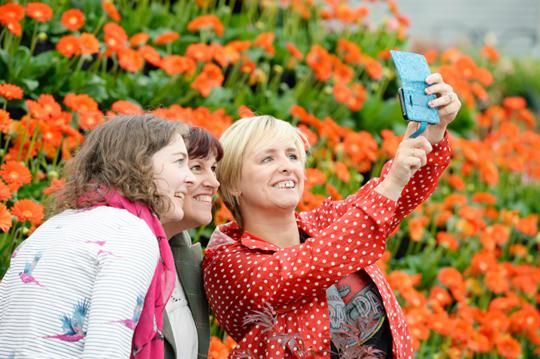 You can get your garden bang on trend with all the plants, products and solutions under one roof at BBC Gardeners' World Live!
Book tickets today or sign up to our newsletter for gardening inspiration straight to your inbox.
---
Get your garden bang up to date with our gardening trends for 2019
Getting more creative with houseplants
Tech in the garden - gardening 2019 trend
Products to make gardening easier - gardening 2019 trend
Homegrown teams - gardening 2019 trend
Living coral - colour of the year 2019