19 Jan 2021
2021 Gardening Trends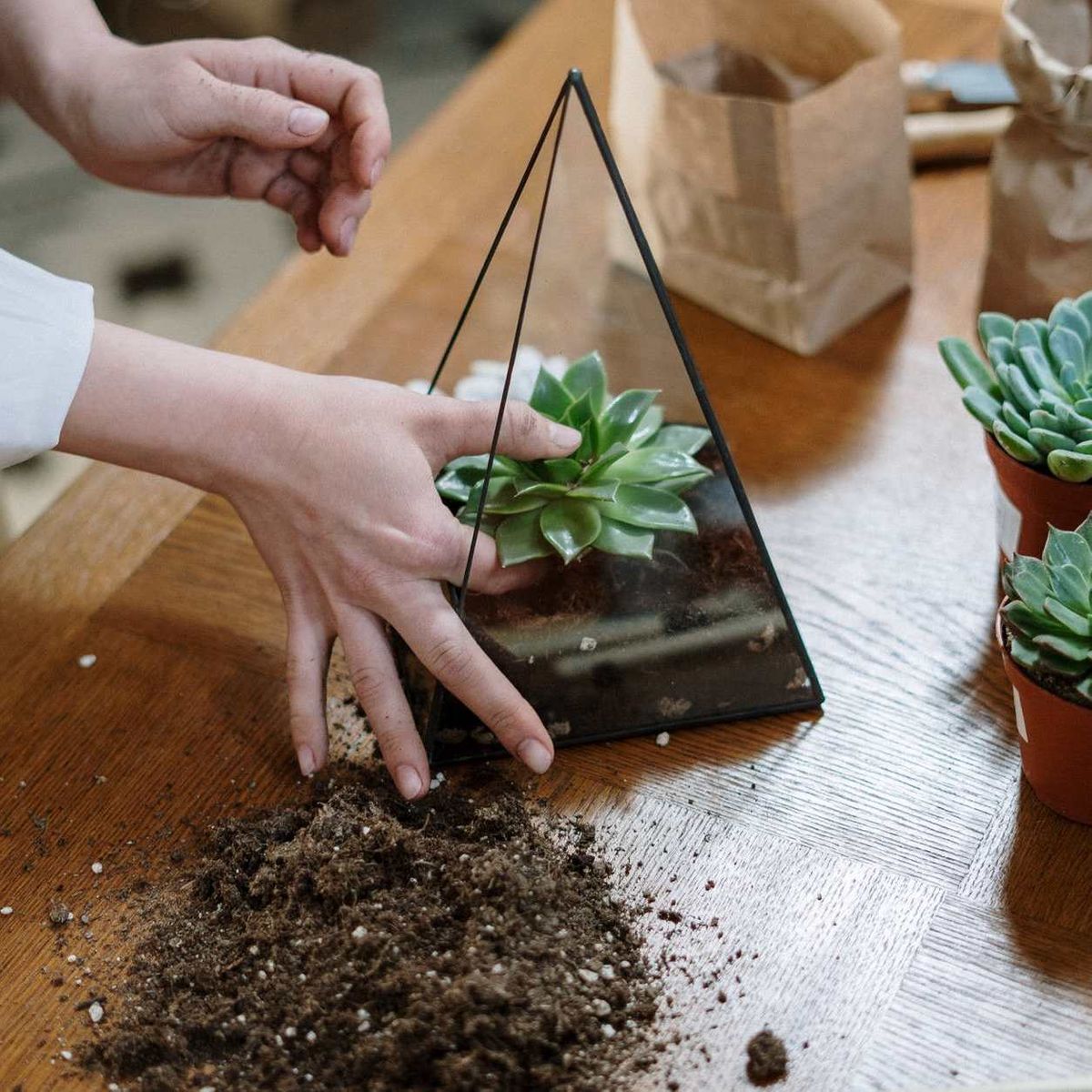 As we head into 2021, putting a tumultuous year behind us, we're looking forward to brighter times and the gardening year ahead.
Gardening has never been more in vogue. As a nation, we've turned to the joy of growing plants as a source of honest nourishment, as a route to exercise and time outdoors, a way to manage stress and boost wellness. We've dug a bit deeper into the trends that we're seeing for 2021, so read on to discover where gardening might take you this year.
---
Planning, planning, planning!
Getting your seeds ordered, consulting books and websites, and making a plan for what you want to achieve - more of us than ever will be taking the time to make the most of the gardening year in 2021.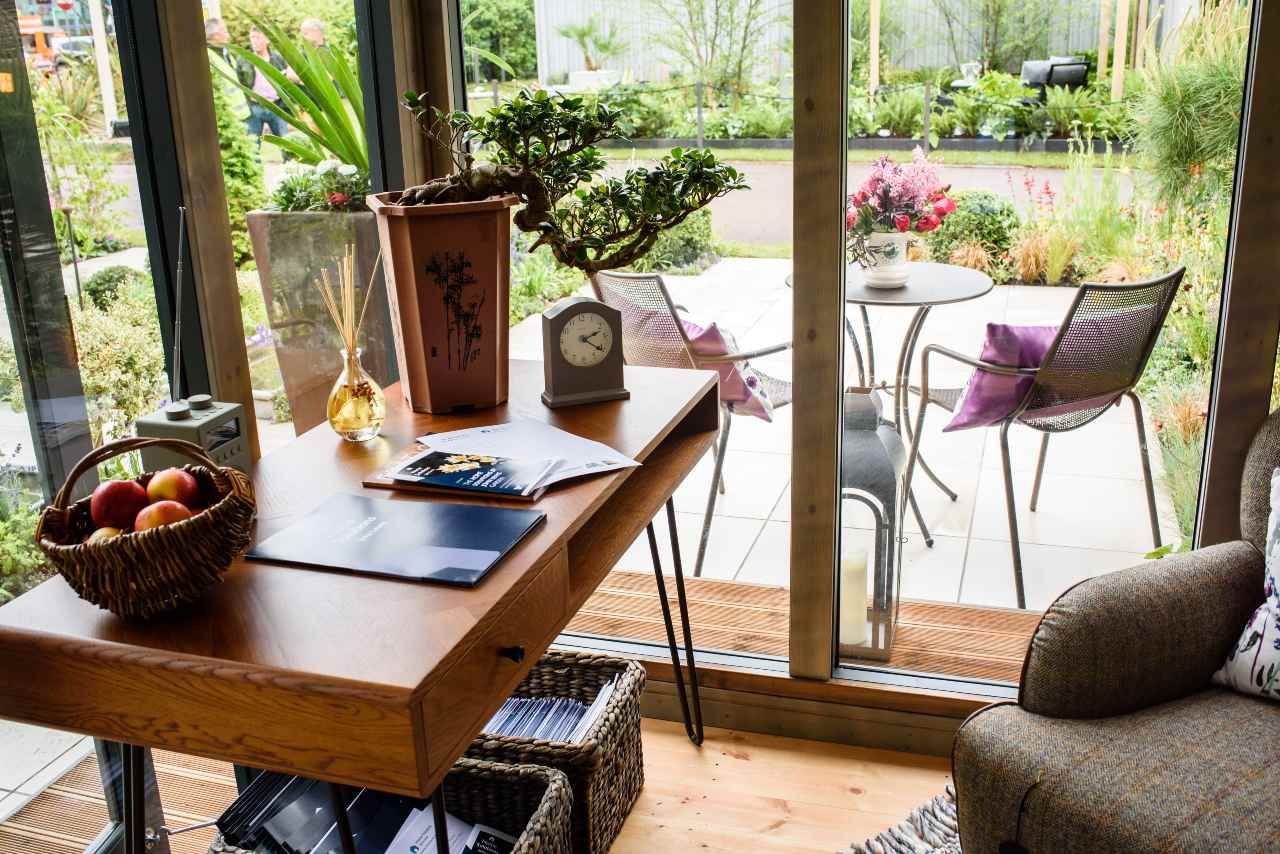 Picture: The Home Solutions by John Lewis Garden, BBC Gardeners' World Live 2019. Gold Award.
---
Gardening sustainably
An increasing depth of understanding about our impact on the world over recent months has lead to a significant focus on our gardens and how we can garden whilst being mindful of wildlife and the environment. Be it alternatives to peat, choosing plants for pollinators or creating an area for wildlife, we expect to see this being at the forefront of gardeners' minds in 2021.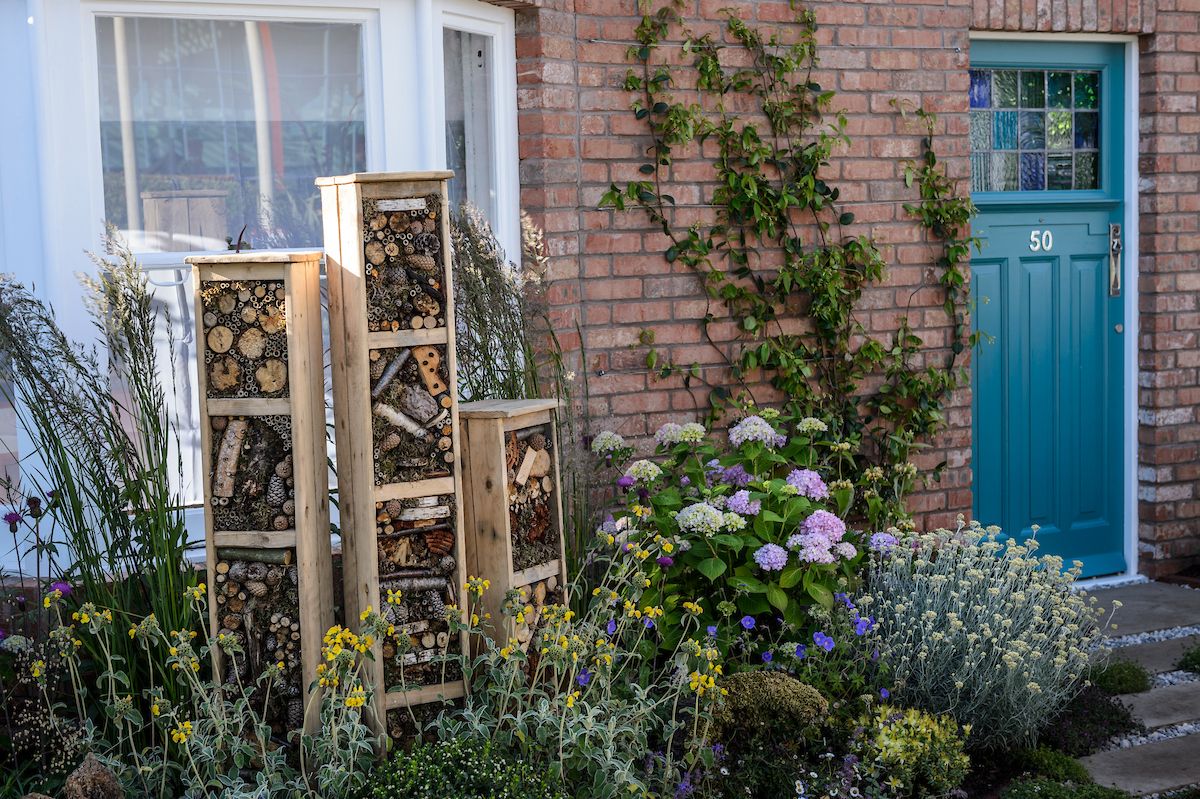 Picture: Artemis Landscapes 'Living in Sync' Garden, APL Avenue, designed by Viv Seccombe. BBC Gardeners' World Live 2018
---
Home comforts
With a fervent desire to escape our own four walls, our gardens will become our open-air living rooms. This is the year to add items of comfort and luxury, think outdoor-friendly soft furnishings, and luxurious decor, for your outside spaces.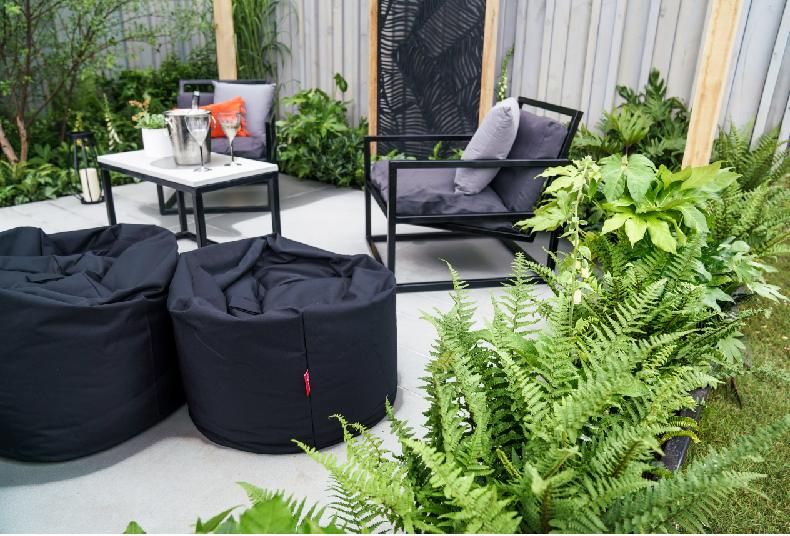 Picture: 'Garden Getaway' created by Gadd Brothers, APL Avenue, BBC Gardeners' World Live 2019. Gold Award.
---
Family gardening
We start the New Year with many school age children finding themselves at home all day, with parents or carers taking on the role of teacher. Gardening can touch so many areas of the curriculum, from science to art, maths to English. Plus, it has the power to calm shattered nerves and boost our overall wellbeing. So we expect to see more families than ever taking their lessons in the fresh air in 2021.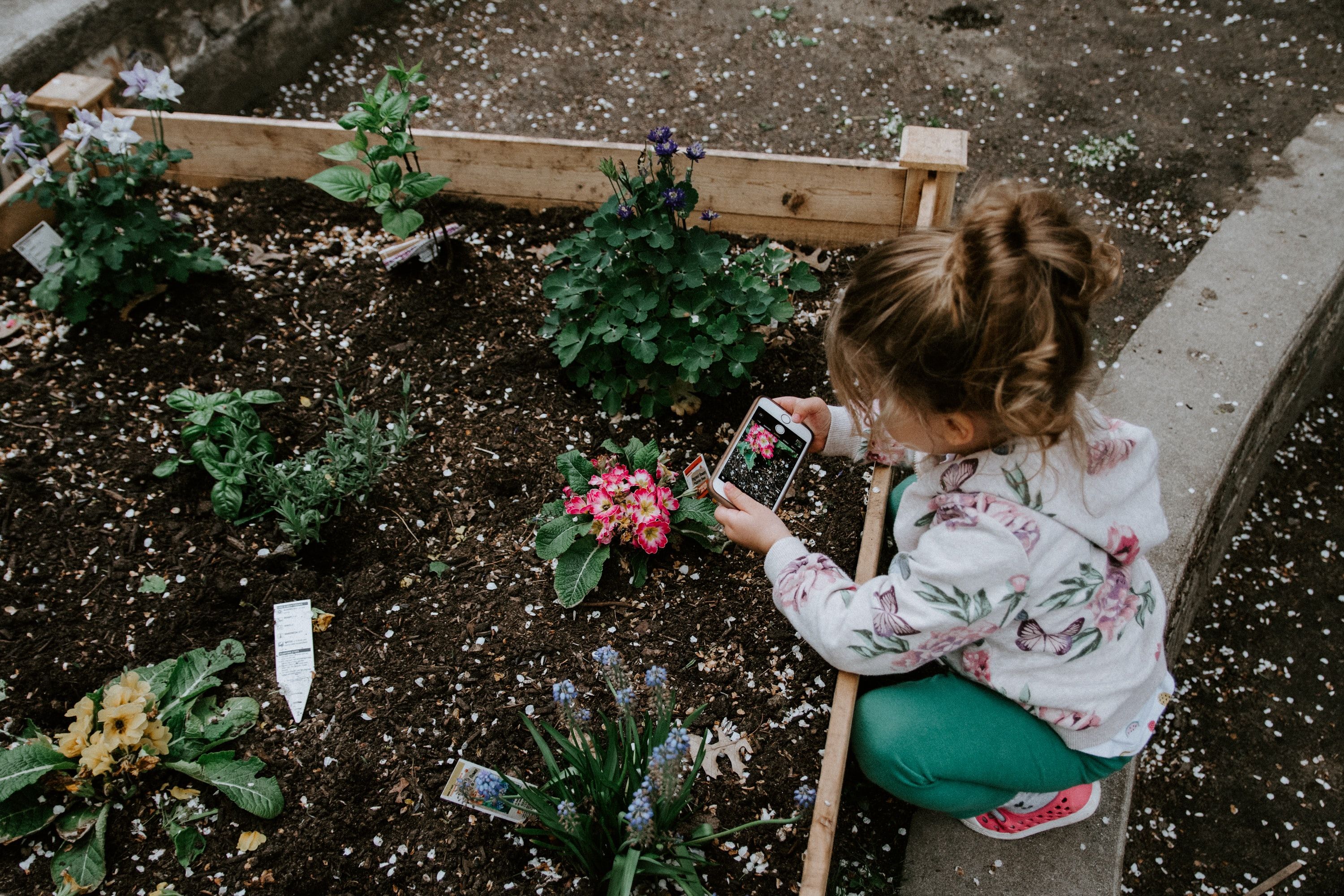 ---
Gardening on the ledge
Gardening is about adding a bit of joy to our lives where we can, whether it's a windowsill, terrace or back garden.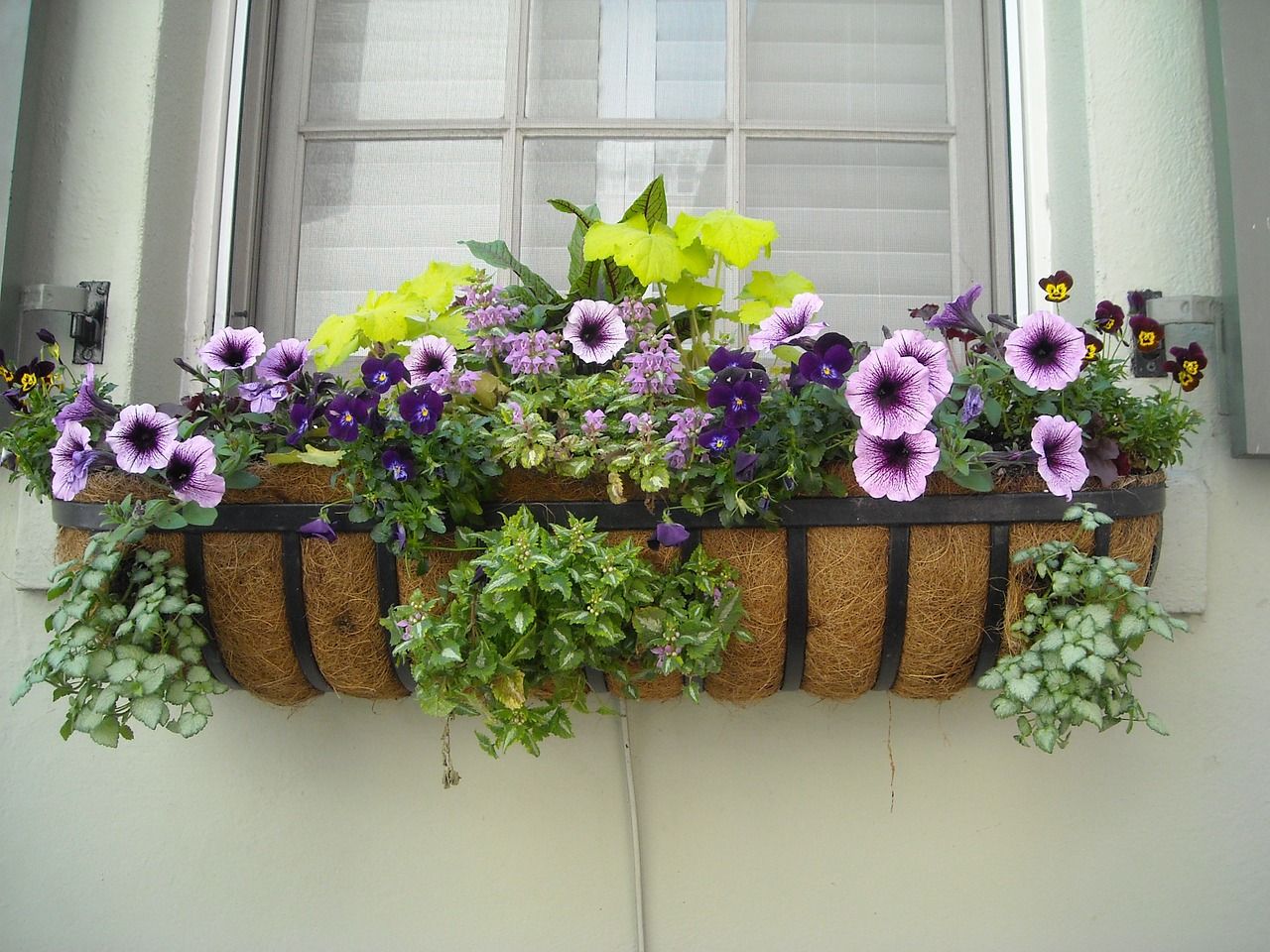 ---
DIY garden projects and accessories
With online courses and zoom classes hitting the mainstream, the opportunities to learn new skills in 2021 is a gold mine. From home made macrame hanging pot holders to concrete planters for houseplants or home-made terrariums, get your kit and get making!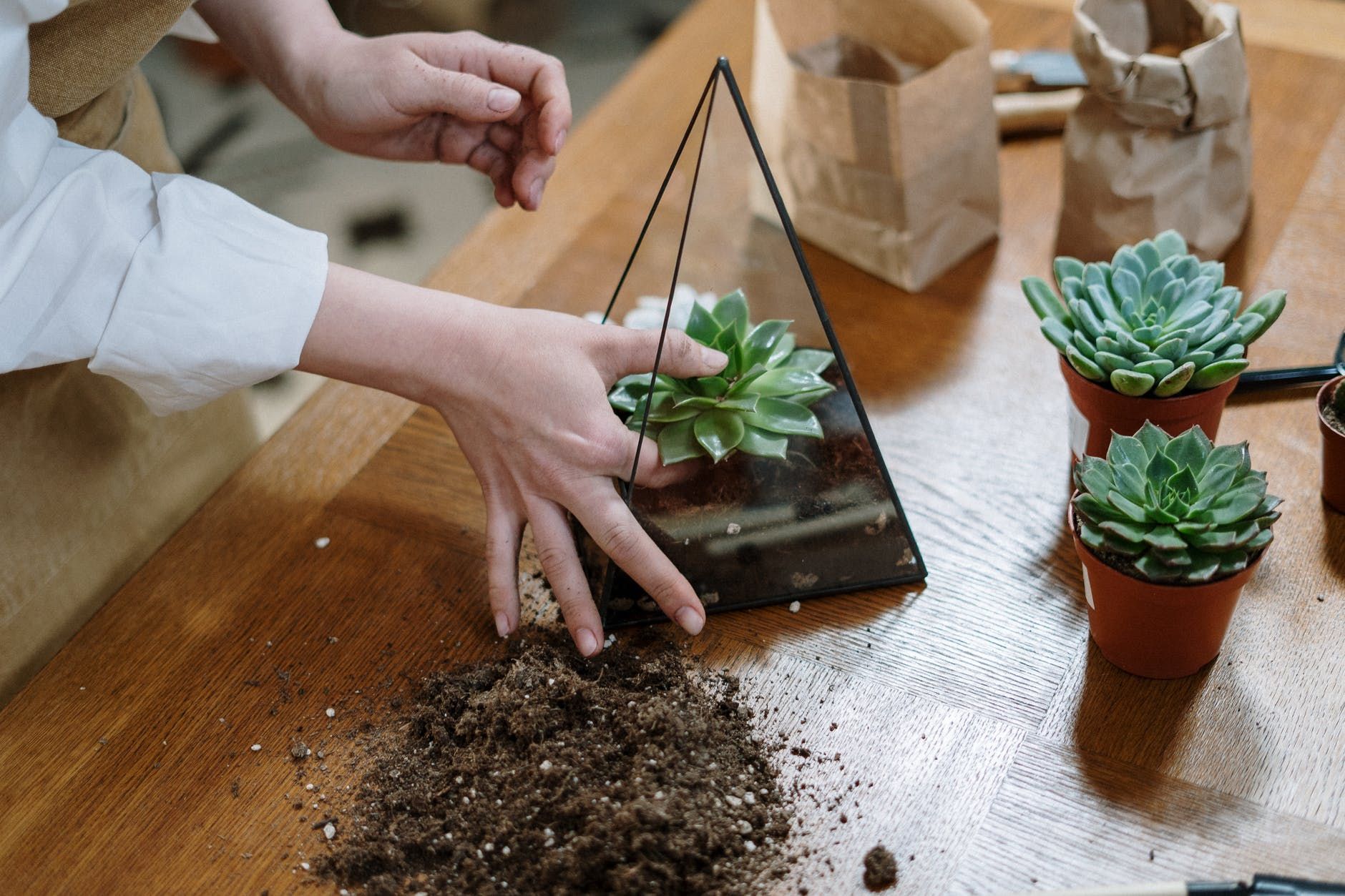 ---
Desk gardens
As indoor offices boom, the benefits of a greened workspace at home will be a big focus in 2021.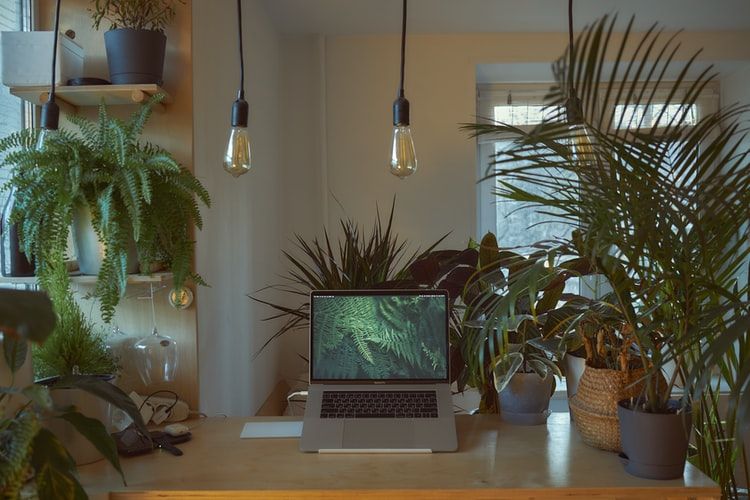 ---
Veg in small spaces
Be it a pot of herbs by the back door, a hanging basket of strawberry plants, a tray on the windowsill with salad leaves or a container of tomatoes growing on the terrace, the ways of turning over a small space to grow plants is seemingly endless.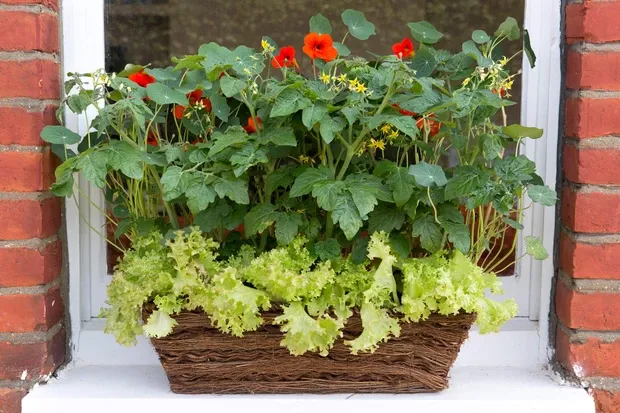 Image: (c) gardenersworld.com
---
Gardening for wellbeing
Plants and gardens have the power to heal - from the literal medicinal plants, to the healing nature of the activity of gardening. In an increasingly challenging world, gardening will be a tonic to more and more of us as we head into the new year.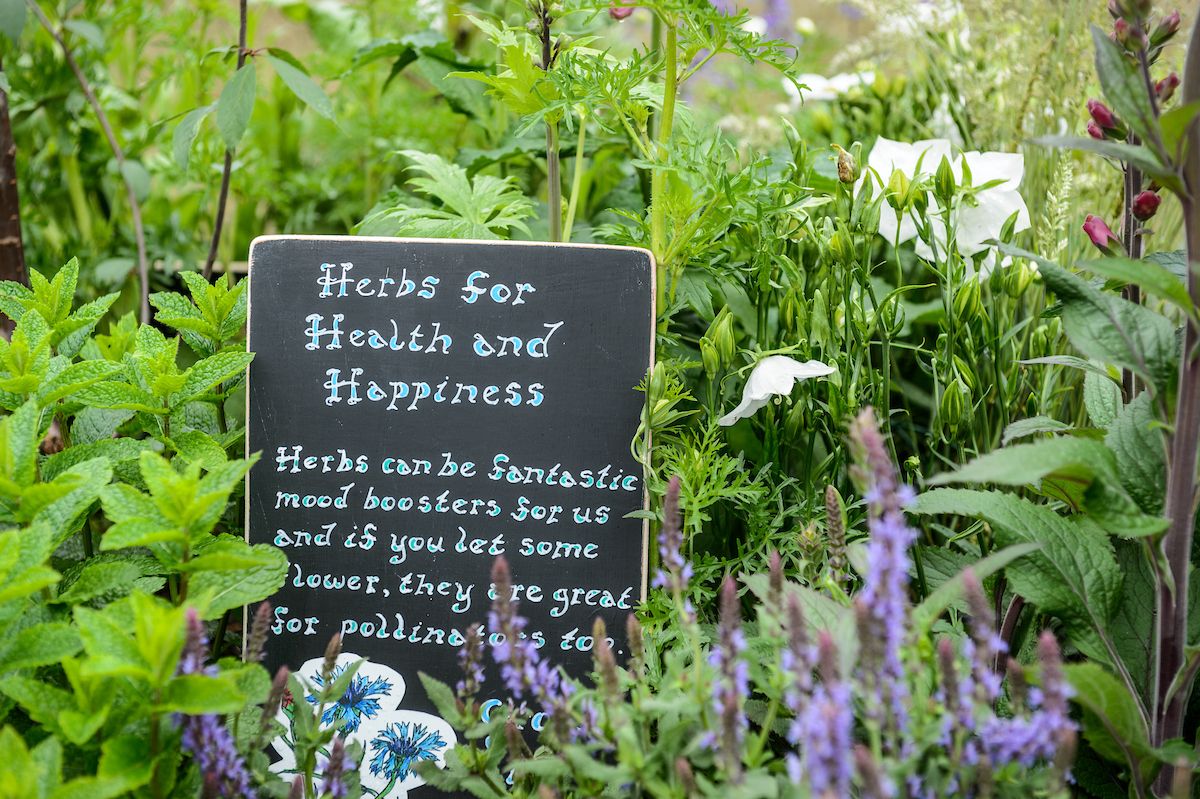 Image: Wild at Heart's 'Urban Wildlife Garden', Beautiful Border by jenny King Sian Smith and Richard Baldwin. BBC Gardeners' World Live 2019.
---
Uncover your own garden trends and inspire your gardening year with tickets to BBC Gardeners' World Live!
---