31 May 2018
5 tips for growing weird and wacky houseplants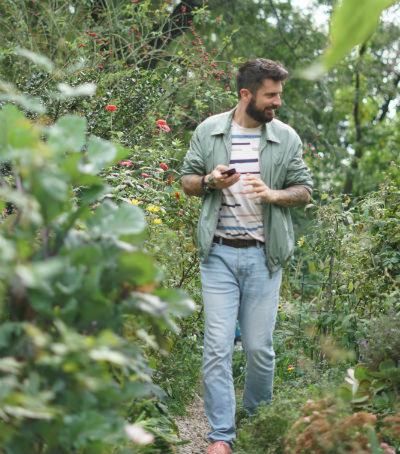 Michael Perry (Mr Plant Geek) will be live at BBC Gardeners' World Live on Saturday 16 and Sunday 17 June on both the Blooming Interiors Stage and the Gardeners Unplugged Stage.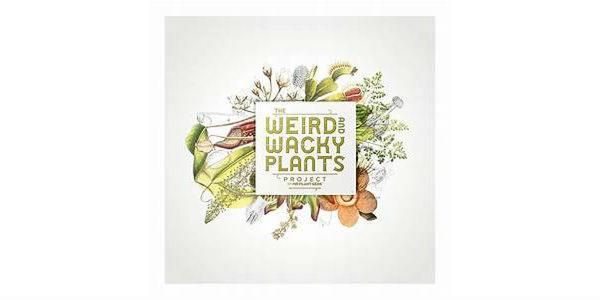 Michael will be bringing the exclusive Houseplant Edition of his Weird and Wacky Plant Project to BBC Gardeners' World Live, so we've asked for a little insight into some of the expert tips that he'll be sharing at the show in June.
---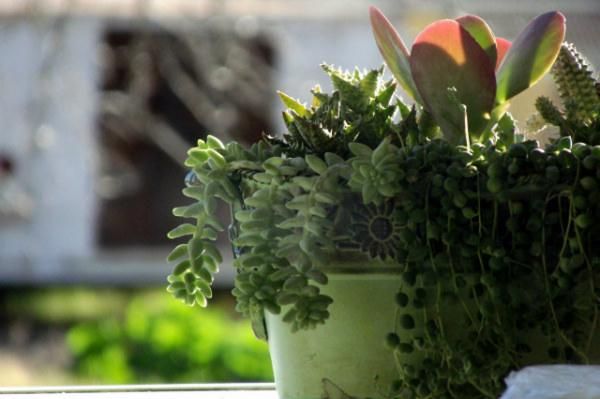 Five top tips for growing Weird & Wacky Houseplants
Houseplants are a huge trend right now, but make sure you stand out from the pack by choosing a few of the more unusual specimens! There are so many different shapes and patterns, and of course there are a few plants that act weird and look wacky too... here's a few tips to get the best from your plants:
---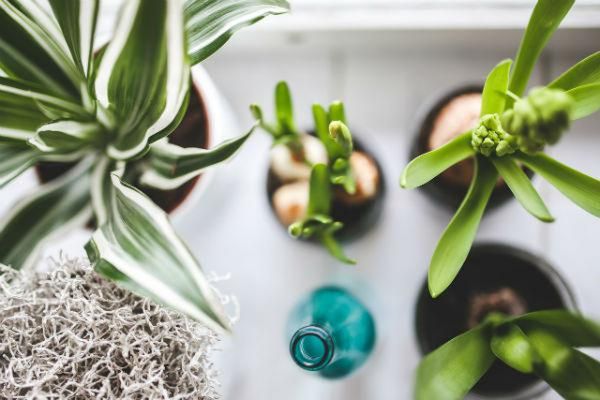 1. Make watering easier for yourself by creating a reservoir
Watering your plants from below is much better for your plants, as they only take up the water they need, and you don't have to remember to water them as often- great if you're the forgetful type! Use wide saucers and place your potted plant onto a bed of small pebbles, and top up when it runs dry.
---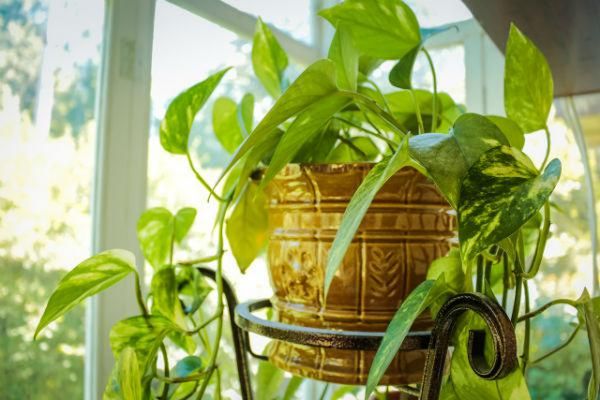 2. Feeding your plants during the summer
Your houseplants will really appreciate a few 'vitamin shots' during their active growing period, and they'll reward you with bumper growth and a glossy appearance. Use the classic houseplant formula Baby Bio for best results and easy feeding.
---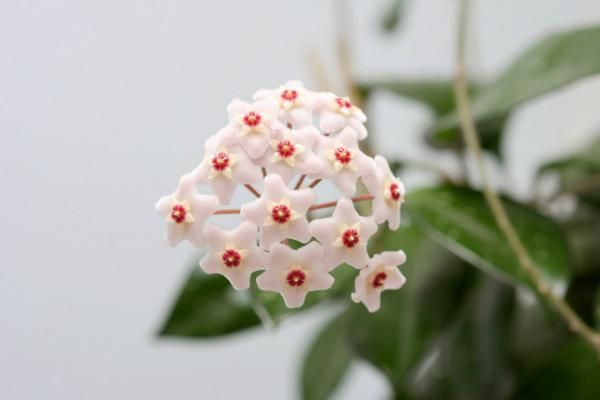 3. Right plant, right place
There are houseplants for all corners of the home, from those baking hot sunny windowsills to draughty downstairs toilets. But make sure you always read the label and place the plant in the right room, you want them to be happy after all!
---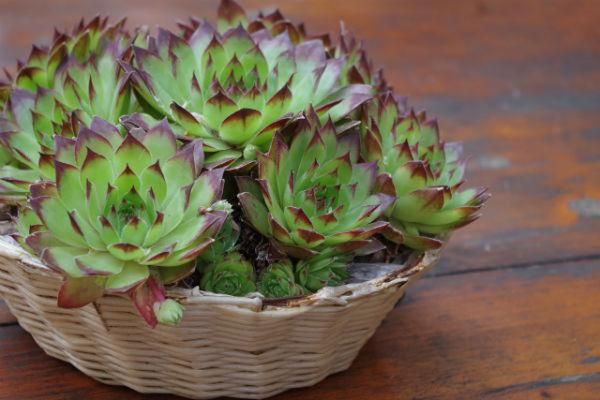 4. Keep your houseplants looking perfect
With flowering houseplants, make sure you remove fading blooms regularly to encourage more. Likewise, keep foliage plants looking good by wiping the leaves down every few weeks to remove dust and add some gloss!
---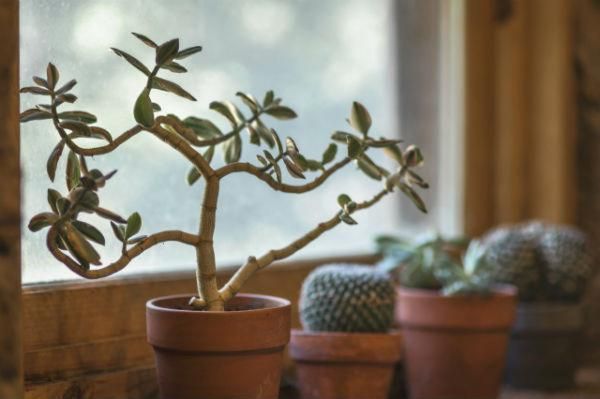 5. Let your plants rest in the winter
You'll find that your houseplants will slow down growth around October, at this point really reduce your watering and allow them to rest until next spring. There's nothing worse than your poor plants sitting in soggy compost around your chilly winter home!
For more from Michael Perry (Mr Plant Geek) visit www.mrplantgeek.com
---
To get even more tips, direct from Michael Perry himself, book BBC Gardeners' World Live tickets today (Michael is on Saturday and Sunday only)
or for more expert garden tips and inspiration direct to your inbox, sign up to our newsletter
---