16 Apr 2018
A Garden Lover's Diary – April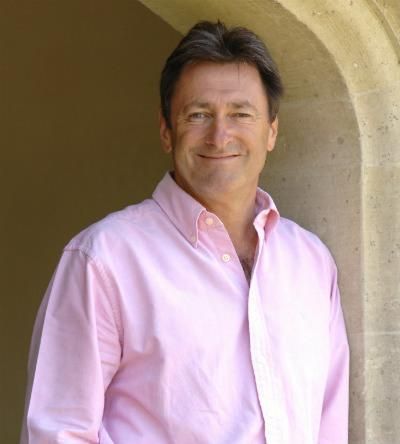 Peonies please!
As the flower of choice of the upcoming Royal wedding is announced, here at BBC Gardeners' World Live we've now got peony-mania, amongst other things!
So, we bring you the one stop shop for everything peony, from growing tips to floristry advice. Plus a few ideas in case you've got your own special day on the horizon!
Plant of the month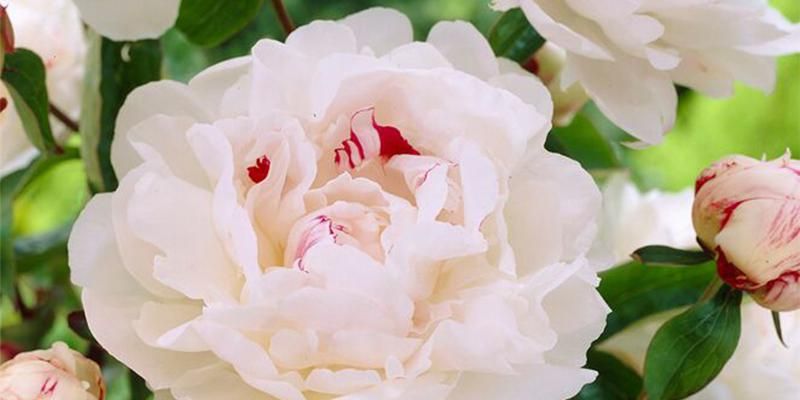 We've got Peonia lactiflora 'Festiva Maxima' in our sights as a hot contender for being in the limelight at the Royal Wedding in May down to its early to mid flowering season, large white flowers with crimson flecks, heavy fragrance and it's perfection as a cut flower. Discover more about growing peonies in our blog with Primrose Hall Nursery, one of the biggest specialist growers in the UK.
---
You say tomato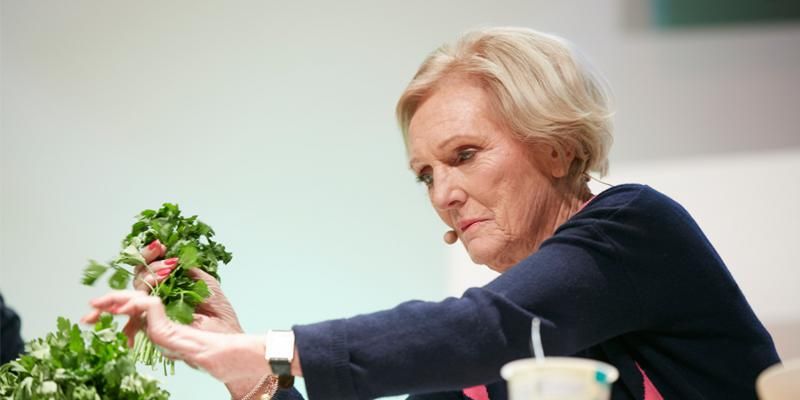 As we head into April, it's time to start thinking about starting off your tomato seeds indoors, so you'll be ready to plant them outside in May and June. With this in mind, we've asked our resident expert Matt Biggs for his expert tips on growing tasty toms, and paired this with Mary Berry's delectable plum tomato, olive and marjoram tart recipe.
---
Perfect peonies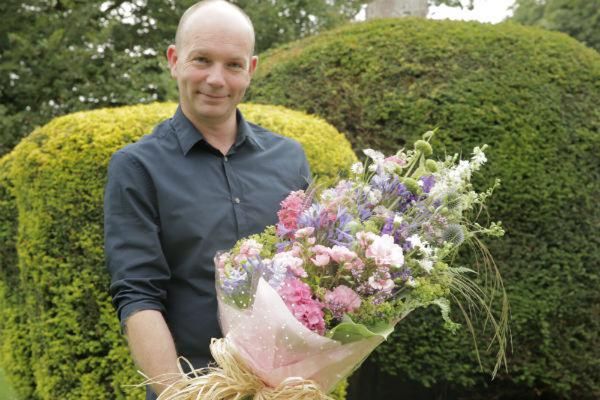 If you've been inspired to get growing peonies this year, you'll be keen to know that they can be a truly fantastic addition to your cut flower displays, so you can bring the beauty of the outdoors in! What's more, we've secured some expert advice from Jonathan Moseley on making the most of your blooms.
---
In season - new potatoes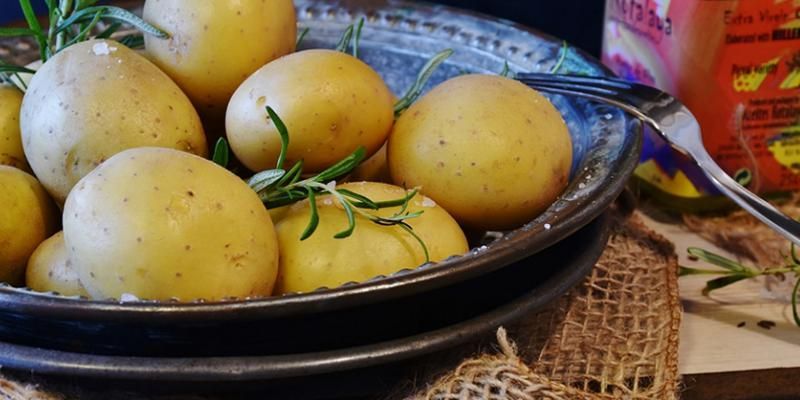 It wouldn't be Spring if it wasn't for new potatoes! They're fast and easy to grow and your home grown ones will be vastly superior to those bought from the shops. Plant 'earlies' for lifting first, and they'll be ready to harvest sooner if you 'chit' them. Start planting yours out soon, once the soil has warmed a bit.
---
Special days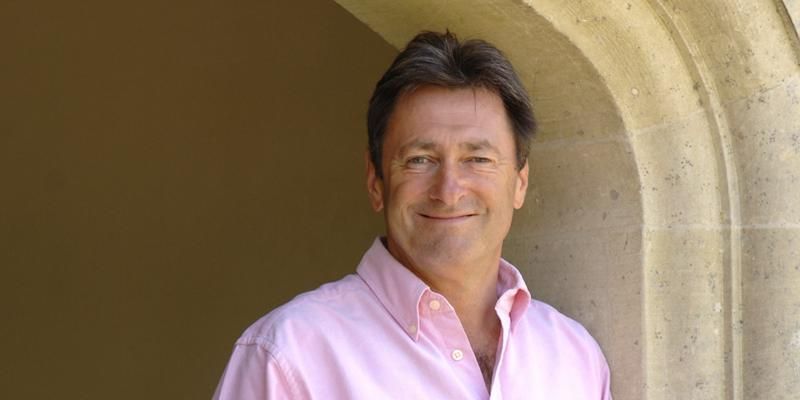 There are some very special days coming up in the gardening calendar – National Gardening Week is 30 April to 6 May, let us know what you're up to by tagging us on social #BBCGWLive. And then it's Alan Titchmarsh's birthday on 2 May! Share your birthday wishes using the hashtag #HappyBirthdayAlan
---
Wedding flowers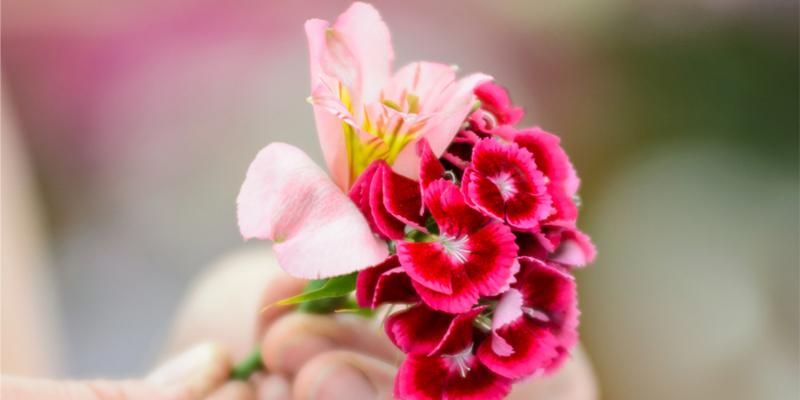 If you've got your own special day on the horizon, make a beeline for the Flowers From the Farm stand in the Floral Marquee with daily demos on creating stunning wedding arrangements. Plus, the British Flowers Busteam will also run demos of wedding florals located next to the Blooming Interiors stage.
---
For more show inspiration straight into your inbox
or better still, for a day out packed with wall-to-wall gardening ideas and inspiration.