30 Aug 2018
A Garden Lover's Diary – August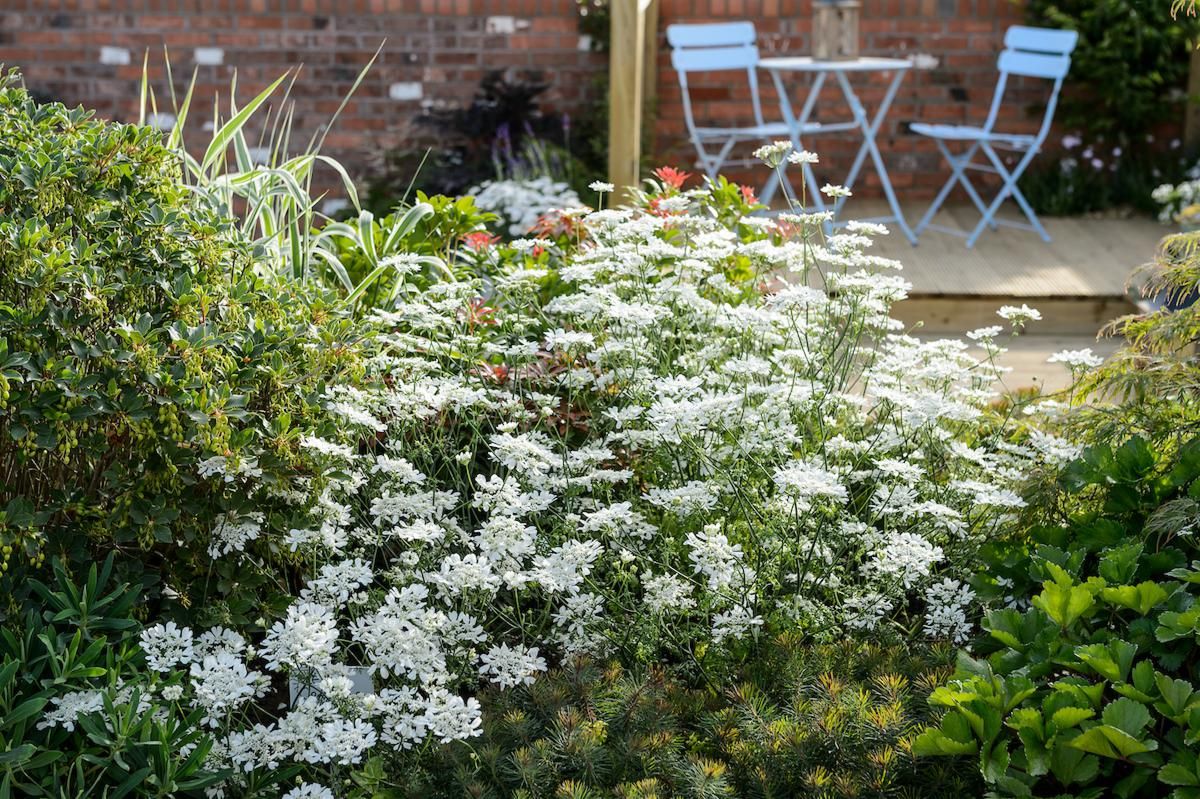 Summer inspiration
I've been visiting many gardens this summer and getting lots of use out of my 2 for 1 Gardens card from BBC Gardeners' World Magazine. What a fantastic way to get ideas, experiencing a diverse range of great, established, gardens packed with colour, texture, combinations, techniques and design. If you're looking for inspiration, browse our stunning photo galleries from the Show this year….and start planning your next garden project!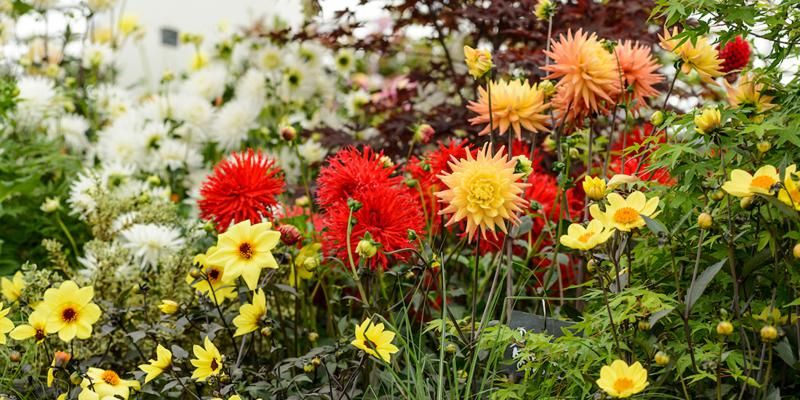 Cutting garden
Inspired by Flowers from the Farm and Johnathan Moseley, we've been keeping our table-tops adorned with home-grown displays. Keep picking your cut flowers to encourage them to re-flower and extend the season. Don't forget to stake long stemmed varieties-lilies, gladioli and dahlias are at their peak and will benefit from the support.
In season - blackberry
With such a warm summer under our belt it's no surprise that the wild blackberry bushes are already starting to be peppered with juicy treats. Growing your own cultivated varieties will offer up a far superior crop than the usual hedgerow varieties. Gather up a few apples to make a delicious Apple & Blackberry Charlotte from bbcgoodfood.com.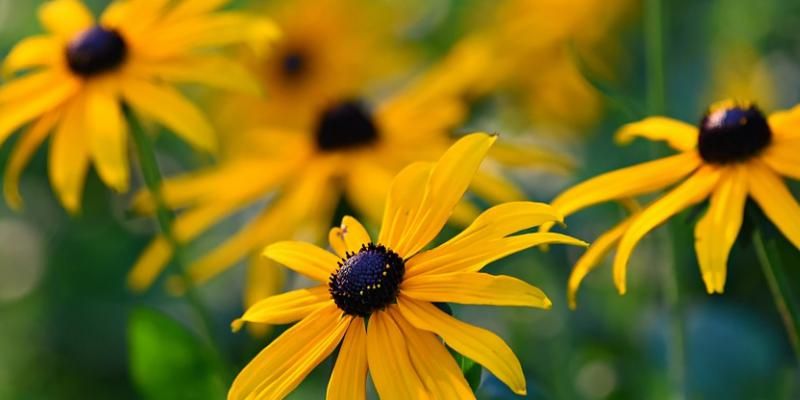 Plant of the month
Rudbeckia (Coneflower) is a North American daisy, which can be used to add a splash of hot colour to your border. Monty Don included Rudbeckia hirta 'Cappuccino' paired with the fiery orange Helenium 'Dark Beauty' in his Jewel Garden. Try growing next year's from seed, sow Feb to April.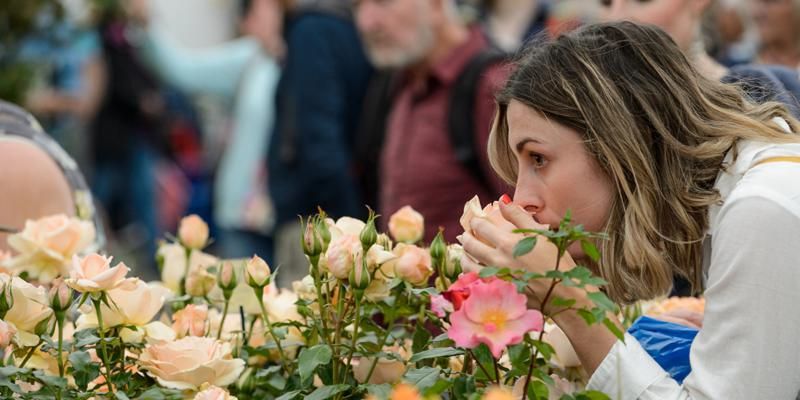 Shop all year round
You can shop from most of the nurseries that you saw in our Floral Marquee an Plant Village all year round! If there's something that you missed out on at the show, and you wish you hadn't, take a look at our exhibitor list here with links to all the nursery websites where you can shop online.
For more top tips straight to your inbox, sign up to our newsletter!