06 Dec 2018
A Garden Lover's Diary - December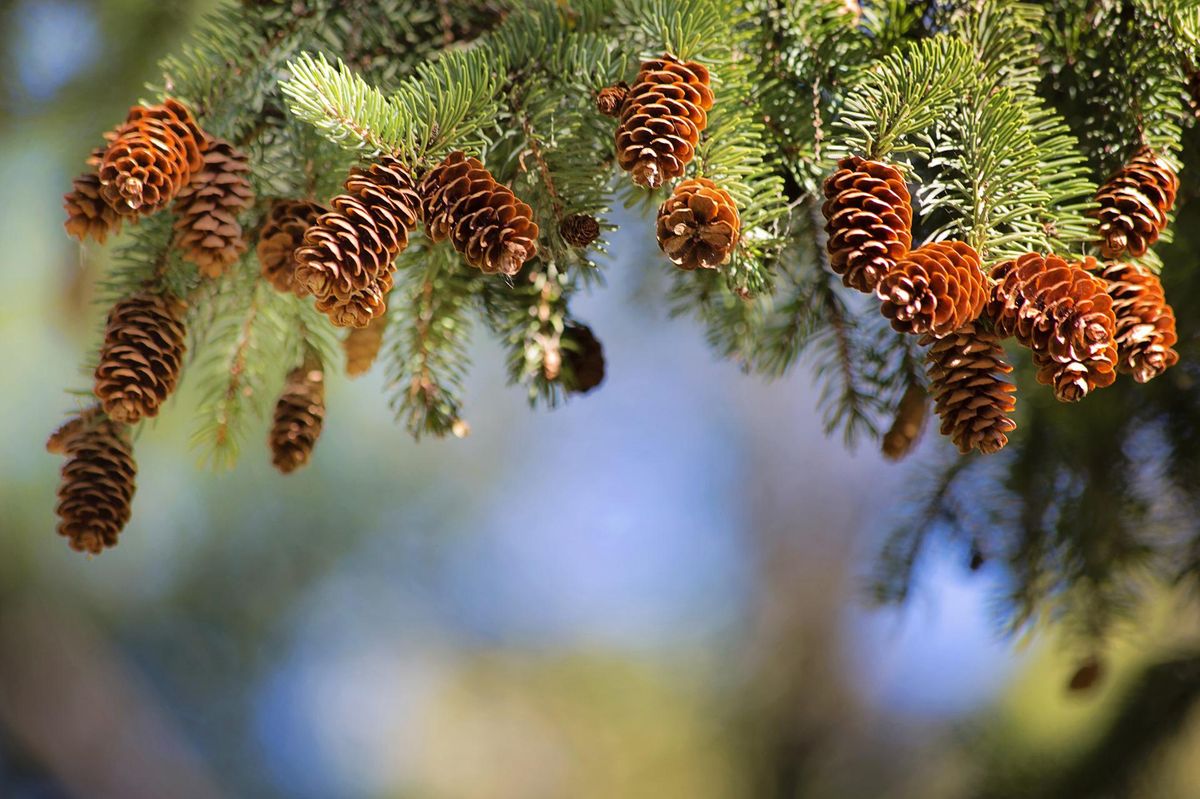 Christmas is coming!
It's easy to get swept up in festive indulgences at this time of year. If you're looking for an antidote, let your garden in all its wintery wonderfulness be your tonic. Wrap up and head outside, seek out spots that would benefit from winter interest, feed the birds, pot up colourful containers, select festive sprigs for decorations, sow hardy veg and enjoy a cuppa in the brisk December air.
When back indoors you'll have a renewed vigour for Christmas shopping (don't miss our Gardeners' Gift List below), adorning the house with your home-made floral creations and look forward to the gardening year ahead.
Christmas, wrapped up!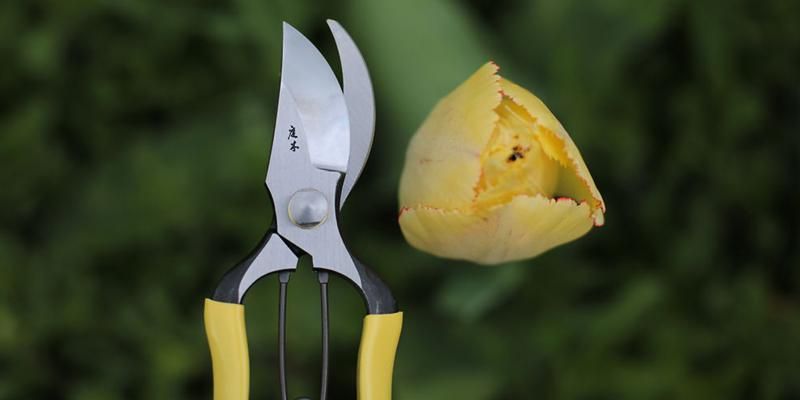 We've compiled the ultimate Christmas wish list for gardeners from a selection of the exhibitors who you'll find at the Show in June. You can shop with them all year round too, not just for Christmas! From pizza ovens to tool gift packs, don't miss this host of ideas that would make a welcome treat under any garden lover's tree.
Feed the birds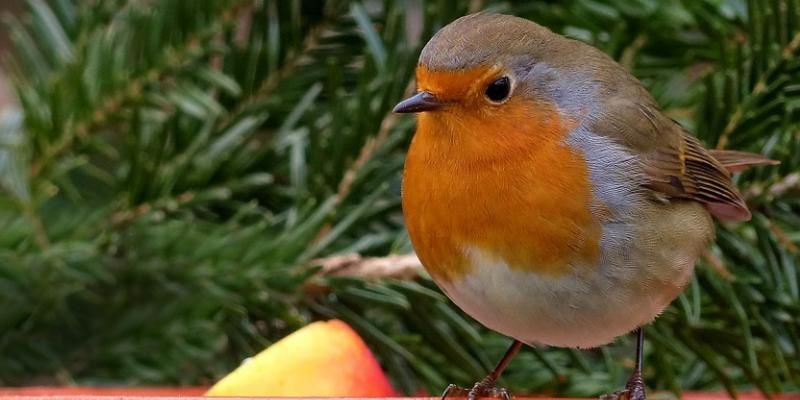 Small birds need to eat a third of their body weight every day – so in these winter months it's important to offer a helping hand. Grow plants with berries and seeds and position feeders by a window so you can enjoy a view of them. Our Christmas wish list includes two ideas that your feathered friends will enjoy as much as you this Christmas.
Plant of the month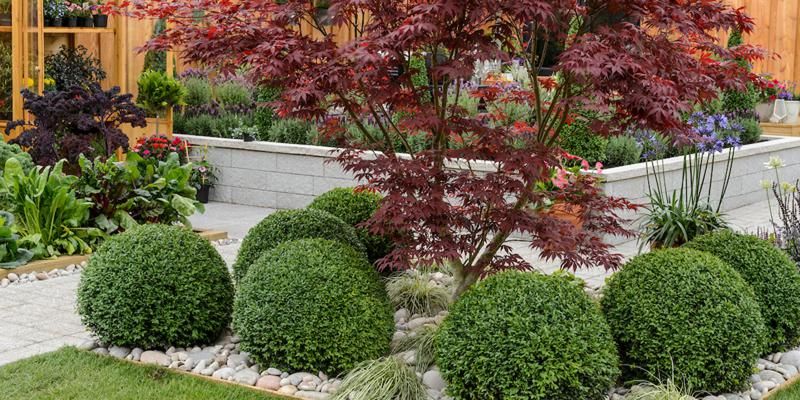 Topiary is a dynamic way to add structure and interest to your winter garden, typically created from Box or Yew, but you could also use holly or privet. You can buy plants with topiary frames over them to give you a helping hand in shaping them as they grow. Alternatively, you can purchase plants that have already been trained from specialist nurseries such as Beech Tree Farm Plants who will be in our Floral Marquee at next year's Show.
In season - kale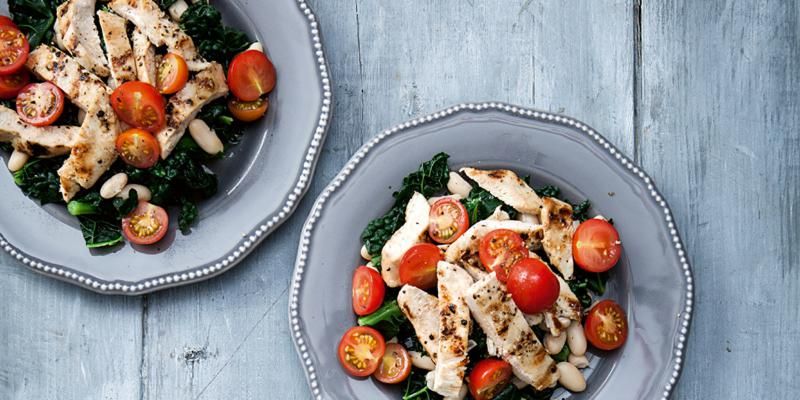 Kale is a stalwart winter veg - packed with nutrition and stunning to look at in the veg patch and on the plate. We've paired expert growing tips from the National Allotment Society with a fantastic recipe rustled up by the Hairy Bikers at the BBC Good Food Show Summer back in June, Garlic chicken with cannellini beans, kale and tomatoes. Remember, every BBC Gardeners' World Live ticket includes entry to this tasty Show!
For more top tips straight to your inbox, sign up to our newsletter.