09 Feb 2018
A Garden Lover's Diary – February ❤️
Give up giving up for Lent!

With the imminent start of Lent, my thoughts turn to what excesses I might be able to cut back on. But when it comes to my garden, it's quite the opposite – I need to give up giving up! This Lent I'm going to actively seek out troublesome spots and irksome bits that get ignored and bring them to the fore, leaving no stone unturned.
I've also taken time to curate a fabulous list of Valentine's Day gifts from our exhibitors to inspire you to find the perfect present for the gardener in your life. Or, book them tickets to the Show as a great day out to look forward to.
---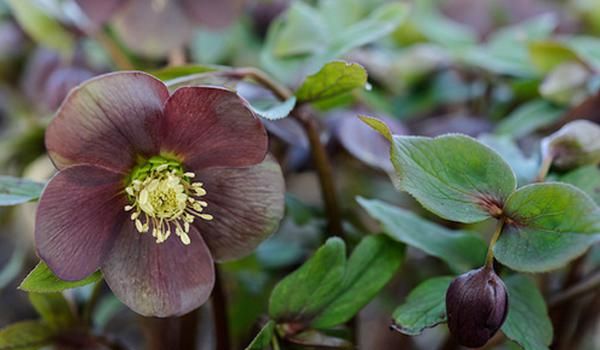 Plant of the month
Hellebores are a must in the winter garden – and what better plant to champion in February than the evergreen perennial Helleborus orientalis, aka The Lenten Rose. A truly versatile plant they're good in pots, borders and great as cut flowers too – just snip off the heads and float them in water for a dramatic display. Click here to read more.
---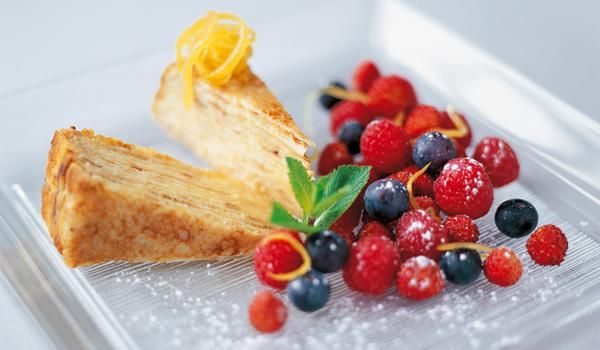 Photo credit: Tara Fisher
Flipping great lemons
On Shrove Tuesday it seems that the pancakes get all the credit, but what about the lemons? A substandard citrus can be your downfall! So we asked top expert Matt Biggs for his top tips on growing your own citrus fruits. And we've paired these tips with Michel Roux Jr's scintillating Lemon Pancake Gateau recipe. Click here to read more.
---
Hot off the press, we have just announced the launch of our new Young Landscapers Award and can now confirm that the four finalists will build Show Gardens designed by Diarmuid Gavin. Each garden will contain a diverse range of features and materials to challenge the talented young landscapers. Click here to read more.
---
If you're looking for a gift for a very special gardener this Valentine's Day, then look no further. From Begonia 'Million Kisses Valentine' to sweet as honey Beehive we've curated a list of perfect presents from some of the amazing variety of exhibitors that you'll find at the Show in June. Click here to shop now.
---
If you're opting for more cabbage soup during Lent, it won't be a hardship if you've a supply of homegrown Winter Cabbage at the ready! For a bountiful crop next year see Monty Don's video tips. Then enjoy a tasty treat on a cold day with our favourite cabbage soup recipe on BBCGoodFood.com. Click here to read more.
---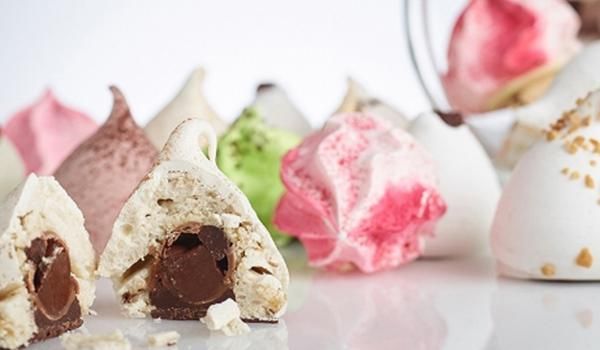 Love at first bite
Our friends at the BBC Good Food Show Summer have crafted their own irresistible list of Valentine's day treats, from delectable truffles to boutique gin, all available from exhibitors at the the Show. They say the way to someone's heart is through their stomach – and we are inclined to agree! Click here to read the full Blog.
---
For a show-load of garden inspiration, you can book tickets to BBC Gardeners' World Live at the Web Offer rate. Click here for details >
Alternatively, sign up to our newsletter for regular garden inspiration and special offers direct to your inbox!