27 Jul 2018
A Garden Lover's Diary – July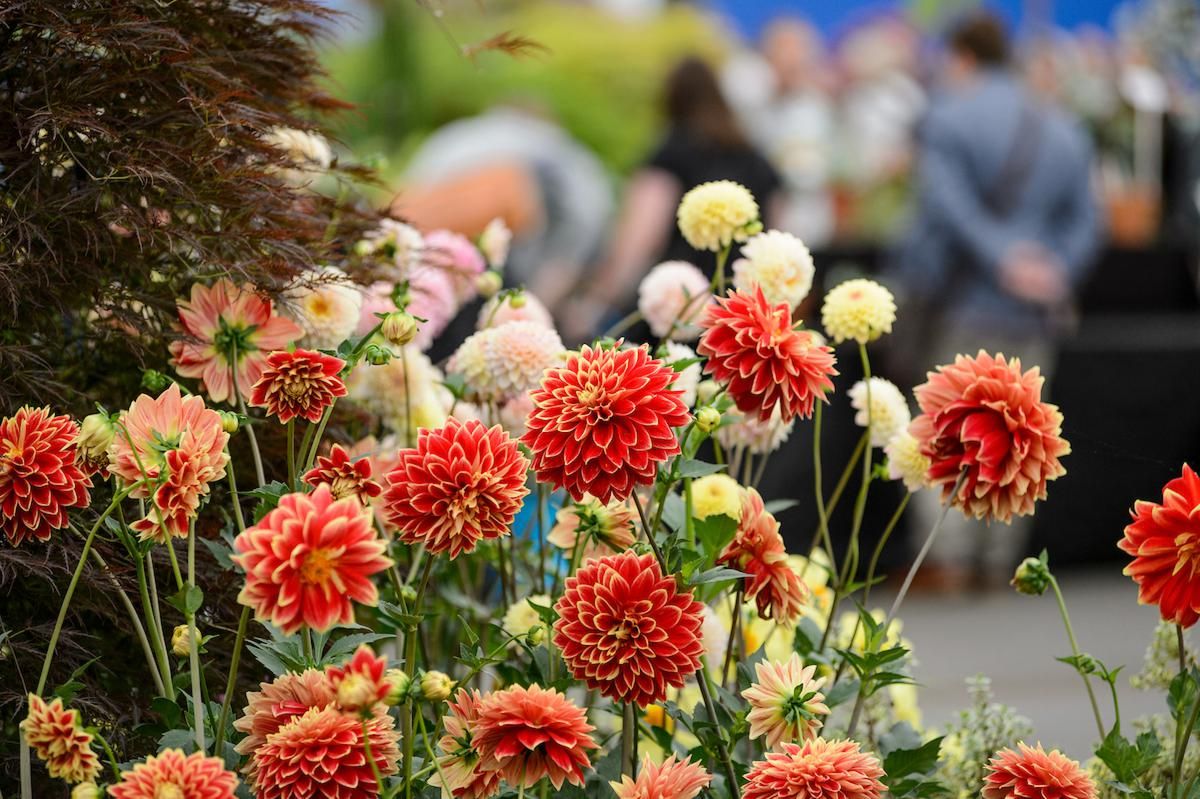 It's a scorcher!
Our lawns are scorched, our soil is baked and our summer is hot, hot, hot! As the heatwave continues it's time to consider water usage and ensure we don't waste a drop – aim for the base of plants without wasting water on the foliage; use water retaining gel in hanging baskets and containers; be selective about what is watered; reuse household grey water in the garden and be sure to have your water butt ready for when the rain makes it's welcome return!
On trend houseplants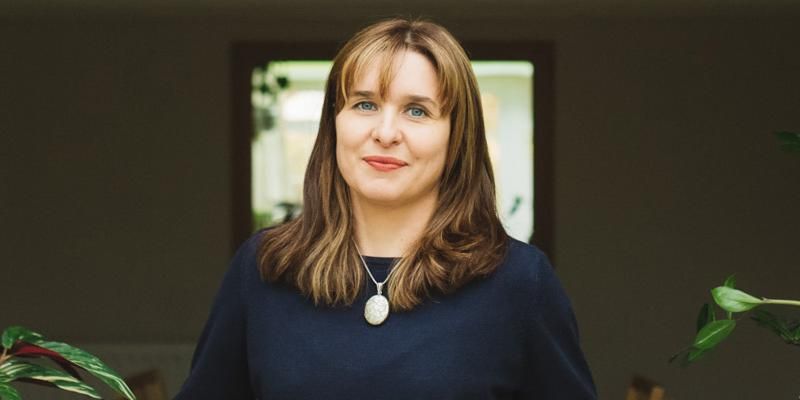 Take your houseplant displays to the next level! From spooky head pots to aquarium terrariums, our guest blog editor Jane Perrone (houseplant expert and ex Garden editor at The Guardian) brings you bang up to date with the latest looks.
Summer gardens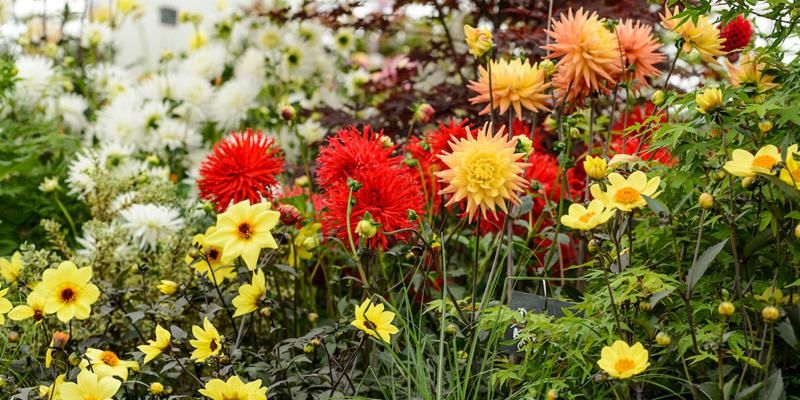 If you're on the look out for even more garden inspiration this summer, there's a host of ways to get your fix. From walled gardens to cottage gardens and everything in between, see what's happening near you with the National Garden Scheme open days.
Hot lawns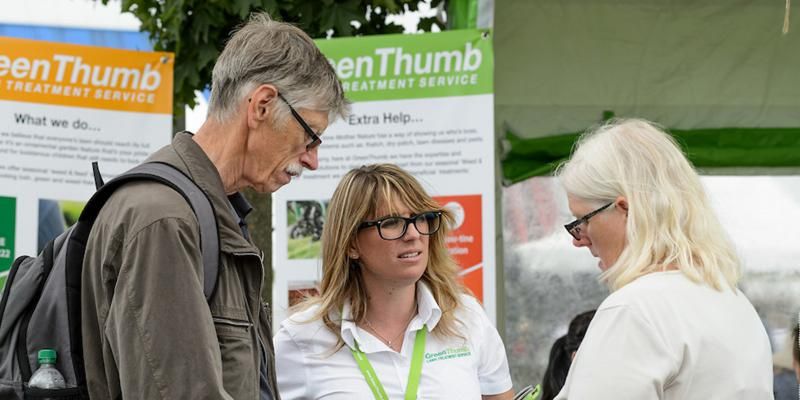 It's a tough summer for our lawns. Many have endured months of what seemed like endless rain, even snow, and now they are having to cope with no rain and baking temperatures. The lawn care experts at GreenThumb, sponsors of the Problem Solved! feature, are here to help...
Cook up a storm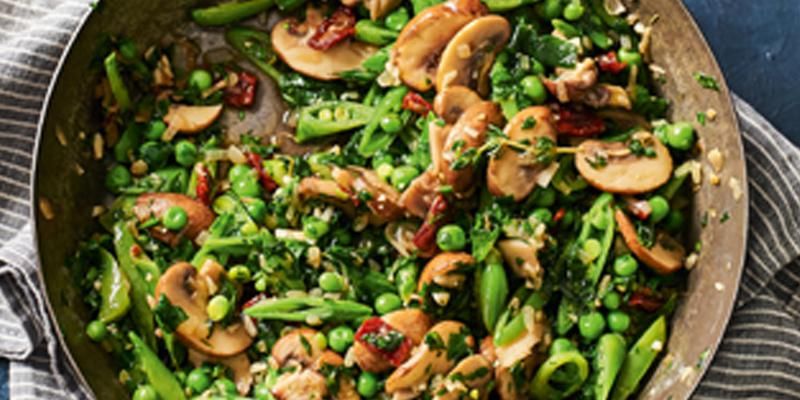 Recreate the aromas from the BBC Good Food Show in your own kitchen with the recipes that were cooked on stage by top chefs including the Hairy Bikers, Mary Berry and James Martin. Find them all in your 2018 Show Guide, or online here.
In season - courgettes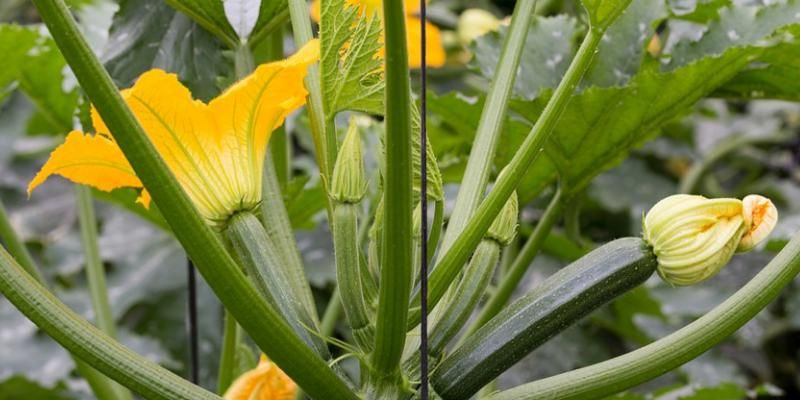 Our veg patches are coming into their element now, but water is a problem. It's essential to keep your courgette plants well-watered to ensure that they produce the fruiting female flowers. So, water regularly and apply a thick layer of mulch to hold water in the soil, using tomato feed once a fortnight for an added boost.
Plant of the month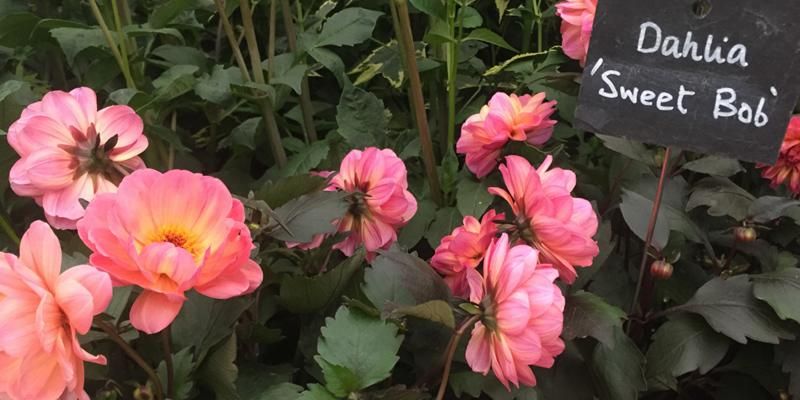 Dahlia 'Sweet Bob' was a brand new launch at BBC Gardeners' World Live 2018. The stunning pink dahlia made its debut as part of the award-winning cottage garden created by the National Dahlia Collection and Jon Wheatley. The display itself won Best Display of Summer Plants and Dahlia 'Sweet Bob' was a star attraction.
For more top tips straight to your inbox, sign up to our newsletter!