16 Nov 2018
A Garden Lover's Diary - November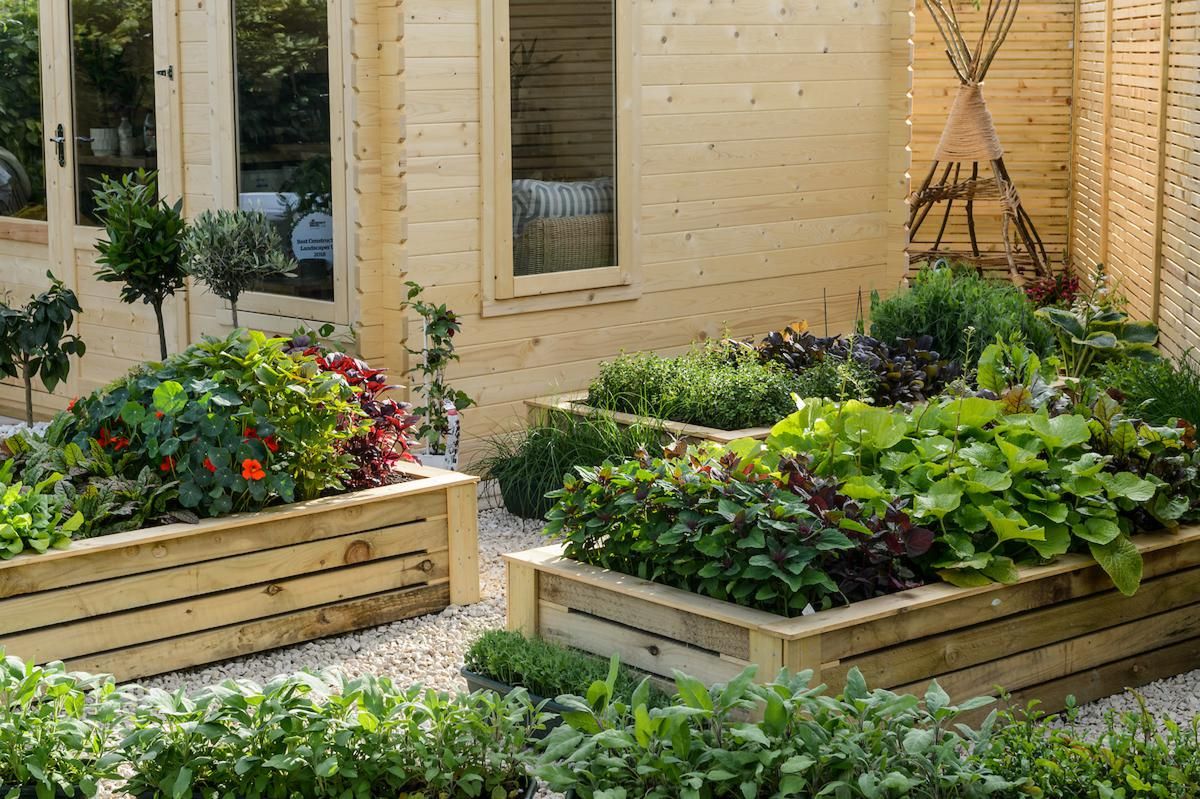 This November vegetables are really hitting the headlines. It's World Vegan Month and Cancer Research have launched their Veg Pledge encouraging people to go meat free for the month. There is little better than a plateful of homegrown veggies, knowing you're getting maximum nutrition and taste as well as minimum environmental impact. We're being early birds by starting a number of crops this month, including broad beans, hardy spring onions and early peas.
You can be an early bird too, by getting tickets to BBC Gardeners' World Live now, saving 25%!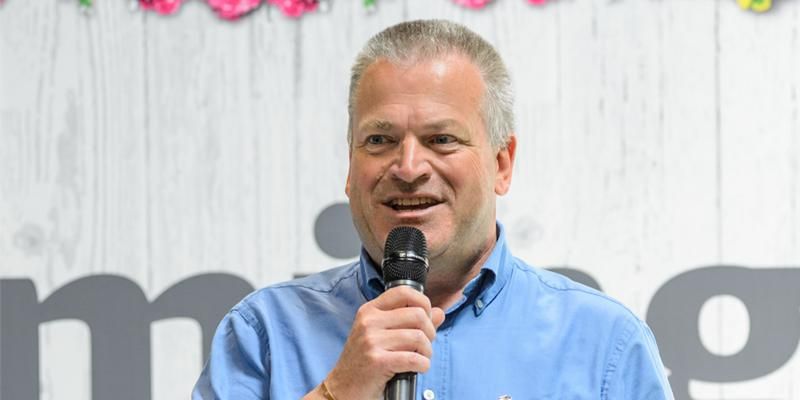 Gardeners' Questions

Marking the seasonal downtime, BBC Gardeners' World is now off our screens until March but Gardeners' Question Time remains a regular weekly staple on Radio 4! One of our favourite panellists, Matt Biggs, will be one of our Plant Experts this year – answering your questions in the Floral Marquee, so start jotting them down!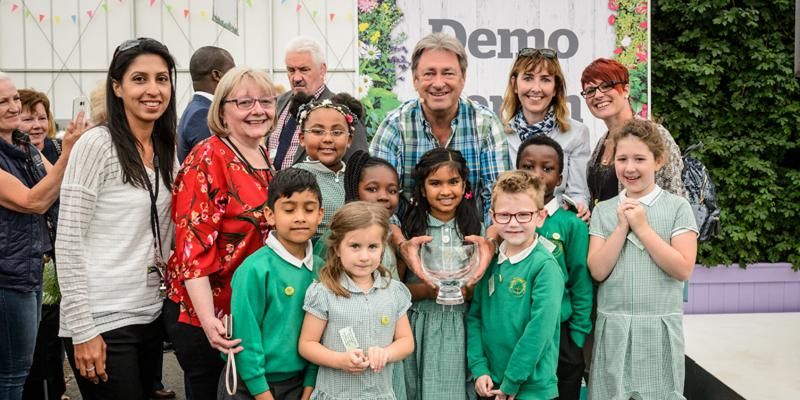 Schools competition
Inspiring children to enjoy gardening has an important place in our hearts. If you know a West Midlands school who might like to take part in our popular Schools Wheelbarrow competition or enjoy an outing to the Show including activities with our schools host Lee Connelly, the Skinny Jean Gardener, get in touch!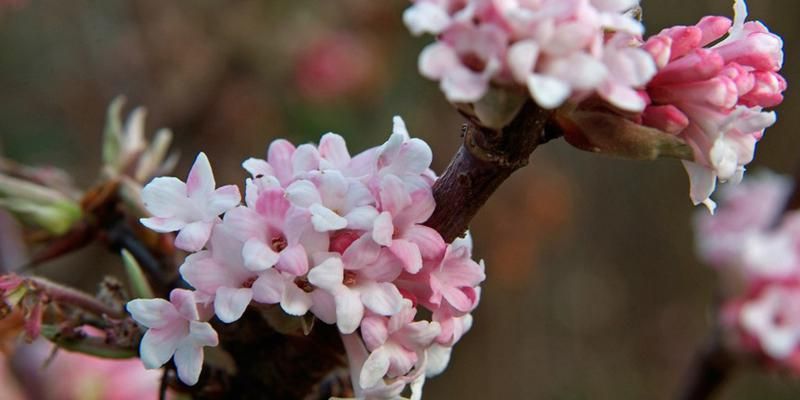 Plant of the month
Viburnum can tick pretty much every box at this time of year – flowers, foliage, berries and attraction for wildlife. Viburnum x Bodnantense are a particular favourite for their clusters of pink flowers blooming in November. Try the deciduous 'Dawn' for it's wonderful fragrance – position it by a path or a doorway for maximum impact.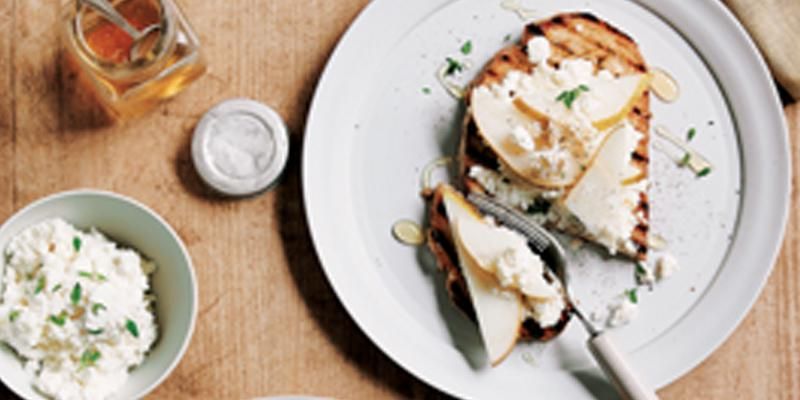 In season- Pears
Pear trees are fab in any sized garden - easy to grow with various sizes, some suited to containers. Conference Pears are a firm favourite. Try Dan Doherty's Ricotta, Pear, Honey & Thyme sourdough toast topper, as seen at the BBC Good Food Show Summer in June. Remember, all tickets to BBC Gardeners' World Live include entry to this tasty show!
For more top tips straight to your inbox, sign up to our newsletter.