26 Sep 2018
A Garden Lover's Diary – September
Save the date!
The hottest tickets in town go on sale next month – Early bird tickets to BBC Gardeners' World Live! Look out for an email from us in October, or your November issue of BBC Gardeners' World Magazine, to get your exclusive code to save 30% off tickets! The Show takes place from 13 to 16 June 2019 with Monty Don, Adam Frost and Alan Titchmarsh joining us as part of our incredible line-up.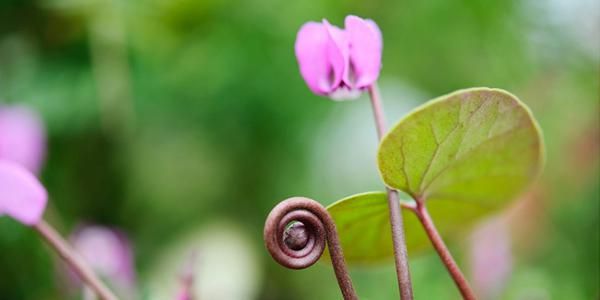 Indian Summer
It may be autumn now, but there's still a heap of time to enjoy in our gardens. Take advantage of the weather to plant up some pots for autumn interest with cyclamen, heather and heuchera, plant hardy veg for winter pickings and early spring crops, and don't miss the moment for planting a variety of spring flowering bulbs.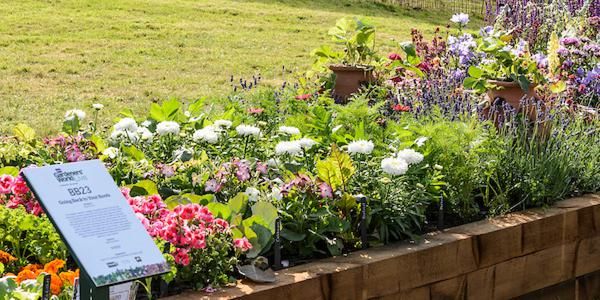 Ahoy designers
Applications will soon open for the Beautiful Borders at BBC Gardeners' World Live! If you're a designer, landscaper or gardening community group who's keen to take part, register your interest today! Natalie Forkin, award winning Border designer in 2018, shares her experience in this blog to encourage you along the way.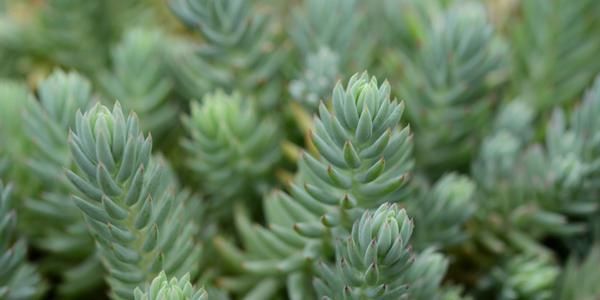 Plant of the month
After this gorgeous summer, I want to shine the spotlight on Sedums, a super drought tolerant plant for your garden, loved by bees and butterflies and perfect for autumn colour. You can take leaf cuttings of sedums, so you can grow your collection for free! Watch this clip where Carol Klein shows you how.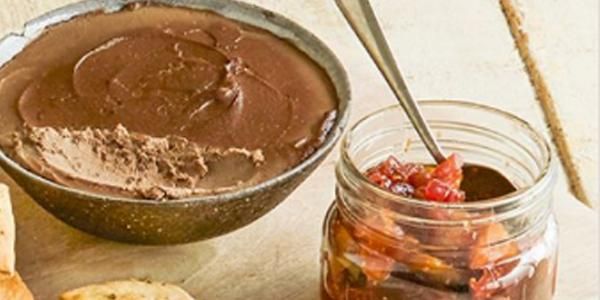 In season - figs
Figs don't need a hot summer to be plentiful, but it certainly helps and this year they're in abundance. Remove any green ones that won't ripen this year, leaving the tiny ones that are the start of next year's crop. The more you pick the quicker they ripen, so get harvesting, and cook up this fantastic fig chutney recipe.
For more top tips straight to your inbox, sign up to our newsletter!