13 May 2017
Adam Frost chooses the rose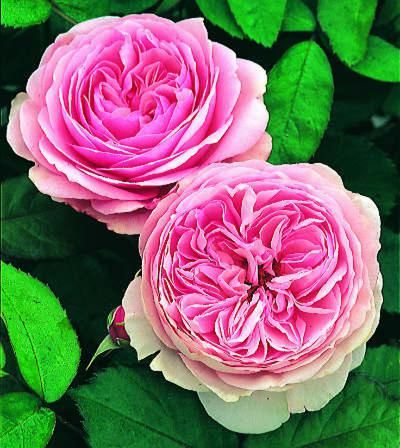 In the penultimate nomination, Adam Frost nominated the rose as his Golden Jubilee Plant. An undoubtedly popular choice, but will it be crowned as the winner at BBC Gardeners' World Live in June?
Keep tuned to find out how to vote, and read on for why Adam thinks you should vote for the rose...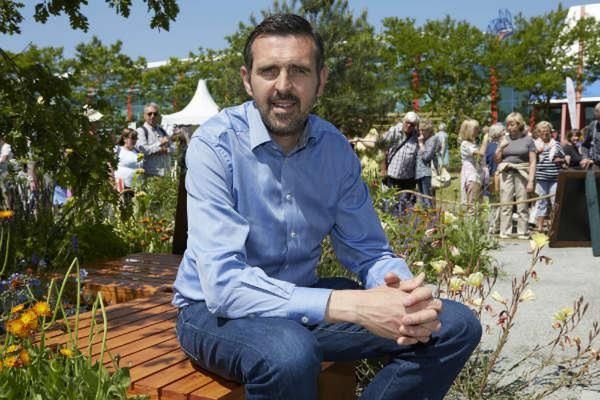 And here's the ninth nomination, introduced by Monty Don:
"It is Adam Frost's turn to put forward the plant that he thinks has had most influence on our gardens over the last 50 years. "
Adam continues:
"The plant I want to champion is the rose. For me it sits head and shoulders above all the other plants. When you think about it, over the past 50 years this plant has travelled and its changed with us whatever style you wish to garden in - whether that's formal, informal - these plants sit comfortably.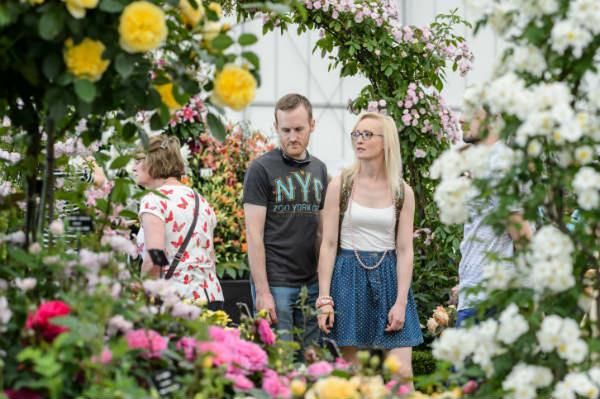 On top of that we mark the important occasions in our lives with this plant. And you can get one for any conditions – shady, sunny. The flowers, the array of them, the scent, just beautiful. Fantastic hips – what else could you want from a plant!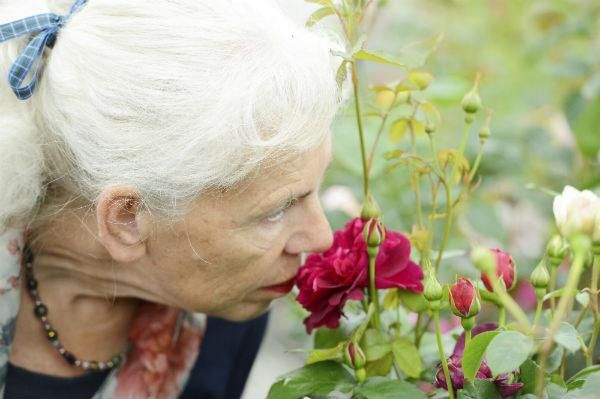 And if I had to pick one it'd be Rosa 'Gertrude Jekyll' – my go-to rose. For me the flower is fantastic. It'll grow as a climber or work in the border, stunning.
So, there you go, my plant for the Golden Jubilee has got to be the rose."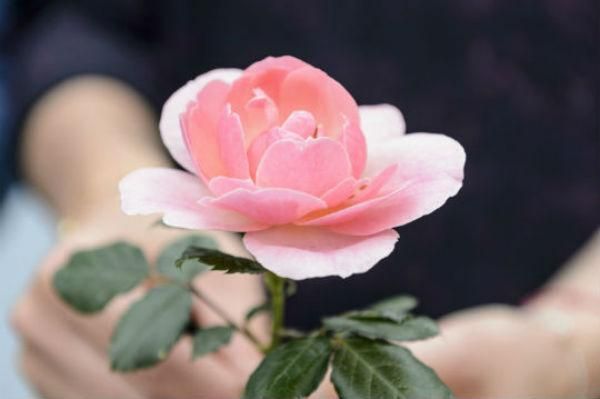 Rounding up the ninth Golden Jubilee Plant nomination, Monty closes with:
"We have just one more Golden Jubilee Plant to reveal next week which will be Carol. Then you get a chance to vote for the plant that you think has had the most impact on our gardens over the last 50 years. We'll let you know how to do that next week and we'll be announcing the Golden Jubilee Plant at Gardeners' World Live in June."
With just one more plant to go, it's time to recap the plants we've had so far. Voting will take place from 9pm on Friday 19 May an close on Sunday 21 May - so make sure you've got your options covered!
Follow us on Facebook and Twitter for details of how to vote later this week.