13 Mar 2019
All-weather inspiration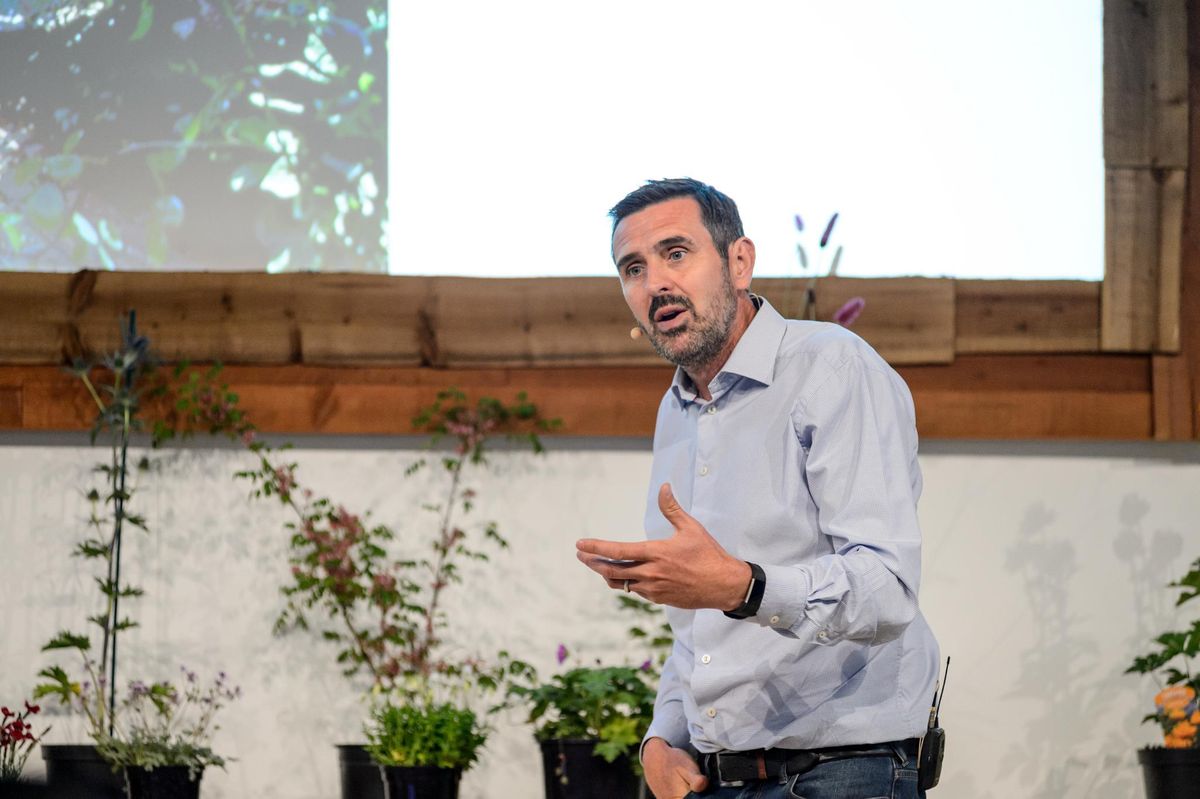 BBC Gardeners' World is back on BBC Two, which means the gardening season is well and truly underway! It's wonderful to have Monty Don, Carol Klein, Adam Frost and the team on our screens and it's even more wonderful to know that they'll be sharing gardening advice live at the show in June.
As Monty mentioned on Friday's TV programme, the climate this spring is anything but predictable. So here at BBC Gardeners' World Live we'll inspire you whatever the weather. Read on to uncover our Mothers' Day Gift List, why Garvinea 'Sweet Sunset' is our plant of the month and much more.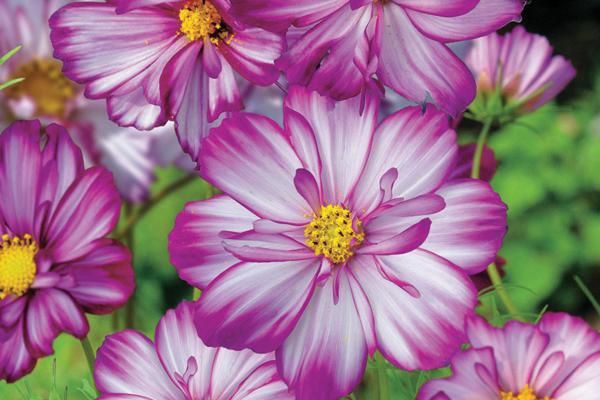 Mother's Day gifts
In a celebration of mothers, we've complied the go-to list of great gift ideas! Browse from Pictorial Meadows' wildflower seeds to garden plants from M&S, stunning Willow Wands to Sweet Pea 'Mumsie' from Mr Fothergill's.
---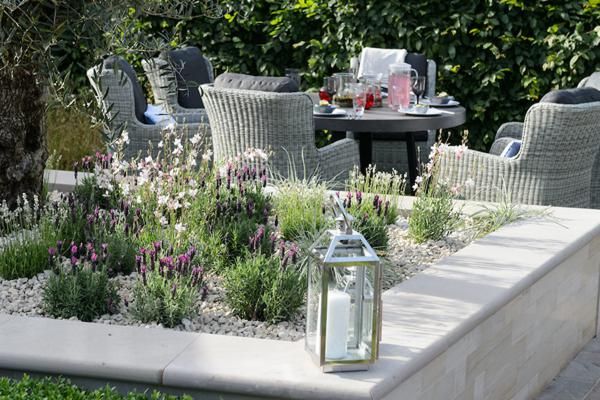 All Gardens announced
The excitement is palpable as we announce all the Show Gardens for 2019 including The Partnership Garden, the Marshalls Garden, the Canal & River Trust Garden, the Macmillan Legacy Garden and many more.
---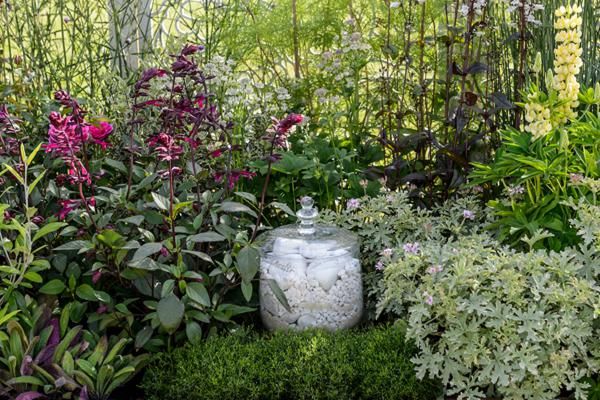 A Bounty of Borders
A beautiful border is something we all aspire to, and with more than 25 at the Show this year, the inspiration will overflow! From The Himalayan Border for the Gurkha Welfare Trust to A Resilient Garden in a Changing Climate, plus two designs from sponsors The Willow Wand, creativity knows no bounds!
---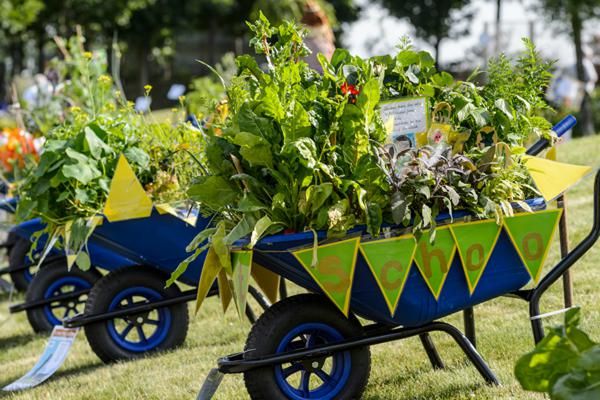 Travel Barrows
We're heading to the fabulous Winterbourne Gardens in Birmingham this week to meet the inspirational teachers who are getting their schools involved in our annual Wheelbarrow competition. BBC Radio WM expert Darren Rudge has already planted up a barrow to inspire them.
---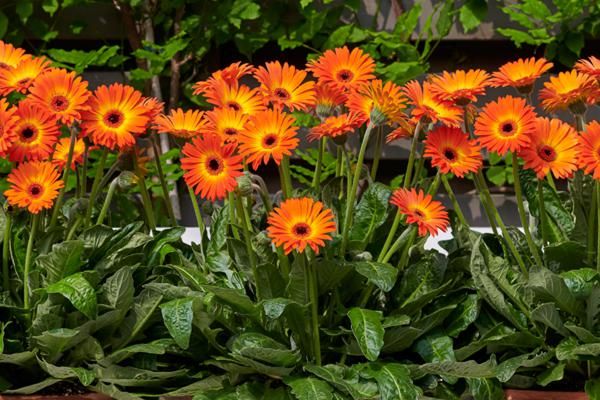 Plant of the Month
If you joined us at The NEC last year you'll recall the monumental pyramid of Garvinea, the garden gerbera. This year's Plant Pyramid will include up to 50 new plant varieties including four more brand new Garvinea! Our favourite is Sweet Sunset, for its glorious orange and yellow blooms.
---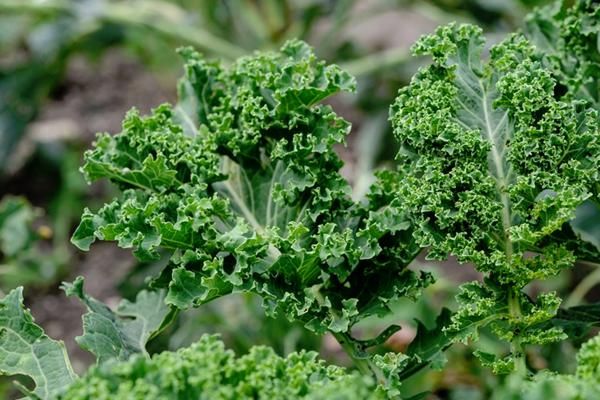 In season - Kale
We've been getting excited by heirloom veggies as our headline Watchmaker's Garden includes a Victorian style allotment. As well as heritage peas, lettuces, cabbages and radishes, the garden features Dwarf Green Kale, a top crop for any garden given it's incredible hardiness and compact nature.
---
For more top tips straight to your inbox, sign up to our newsletter.