04 Feb 2021
All you seed is love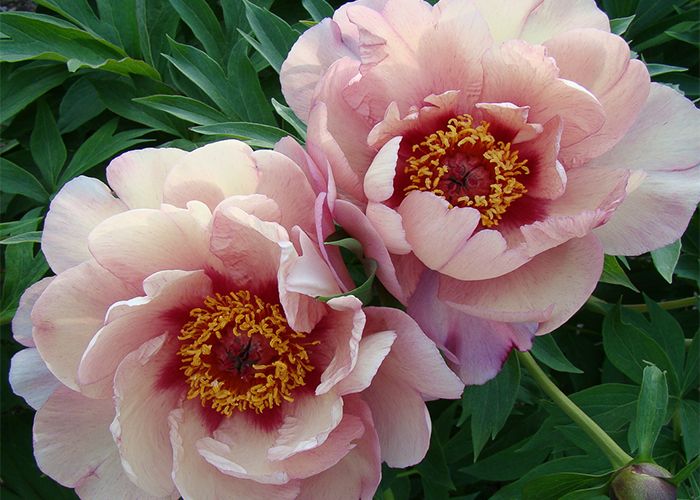 With Valentine's Day on the horizon, we have hand-picked a selection of gardening gifts for the green-fingered love in your life, so you can branch out and give an extra special gift this February.
All of the plants and products in our enviable list are available from exhibitors who are confirmed to be at BBC Gardeners' World Live 2021.
Don't forget that tickets to BBC Gardeners' World Live make a perfect Valentine's Day gift for a garden lover, or for anyone you want to share the gardening love with. Book tickets here.
---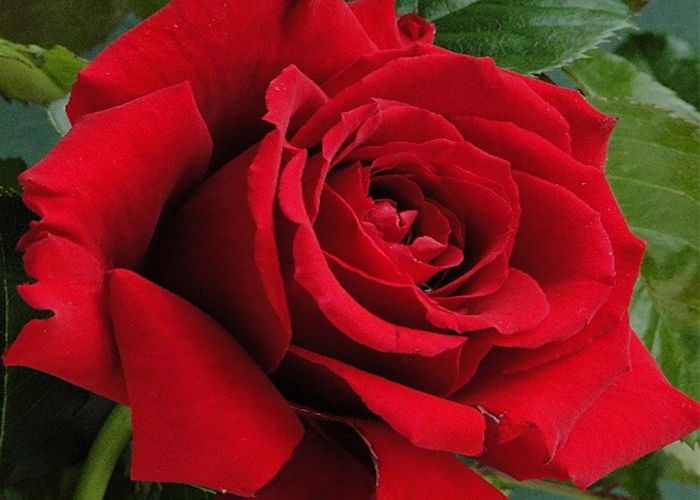 HARKNESS ROSES
The England Rugby Rose, Potted Roses £15.99 or Potted & Gift-Wrapped Roses £20.99
Harkness Roses, one of the most prominent breeders of British roses, is to launch a brand-new rose in collaboration with England Rugby. A donation from the sale of each rose will go to the Rugby Football Union (RFU) Injured Players Foundation, which provides support to rugby players who sustain a catastrophic spinal cord injury or traumatic brain injury playing the game.
This really is a present that will not only delight your Valentine, but also make a big difference to those in need – what better way to spread the love this Valentine's Day!
Find out more and buy from Harkness Roses >
https://www.roses.co.uk/
---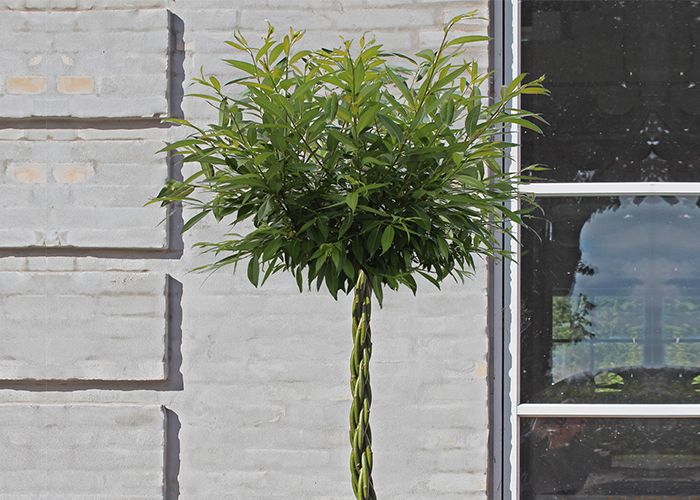 THE WILLOW WAND

Willow Wand, £24.99 inclusive of p&p
The award-winning Willow Wand is a symmetrically woven living stem of stunningly elegant design, which magically sprouts an easy-care topiary crown in just six weeks: simply plant it, water it and watch it grow!
Lovingly hand-crafted in the UK, this sustainable gardening gift will show love for the planet too.
Find out more and buy from Willow Wand >
https://www.willowwand.co.uk/
---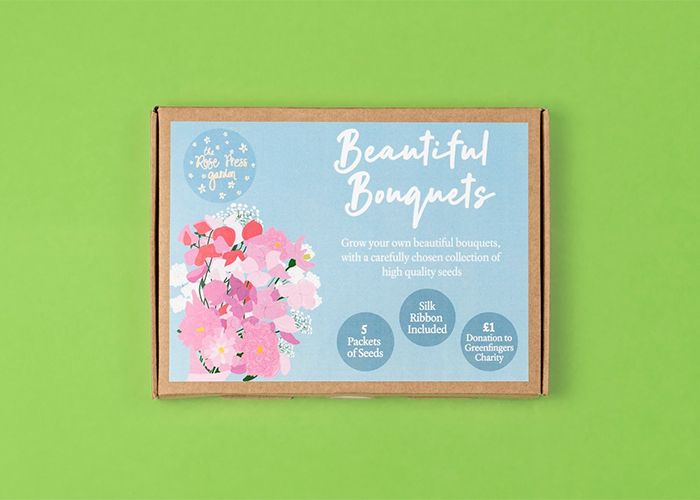 THE ROSE PRESS GARDEN
Beautiful Bouquets, £18
Why buy a bouquet when you can grow your own? Growing your own flowers from seed is easy with these five packets of gorgeous flower seeds. A carefully curated collection of varieties and flowers that work perfectly together in a posy or bouquet. The seeds also come with a natural dyed silk ribbon to tie around the bouquets for that final flourish!
Find out more and buy from The Rose Press Garden >
https://www.therosepressgarden.com/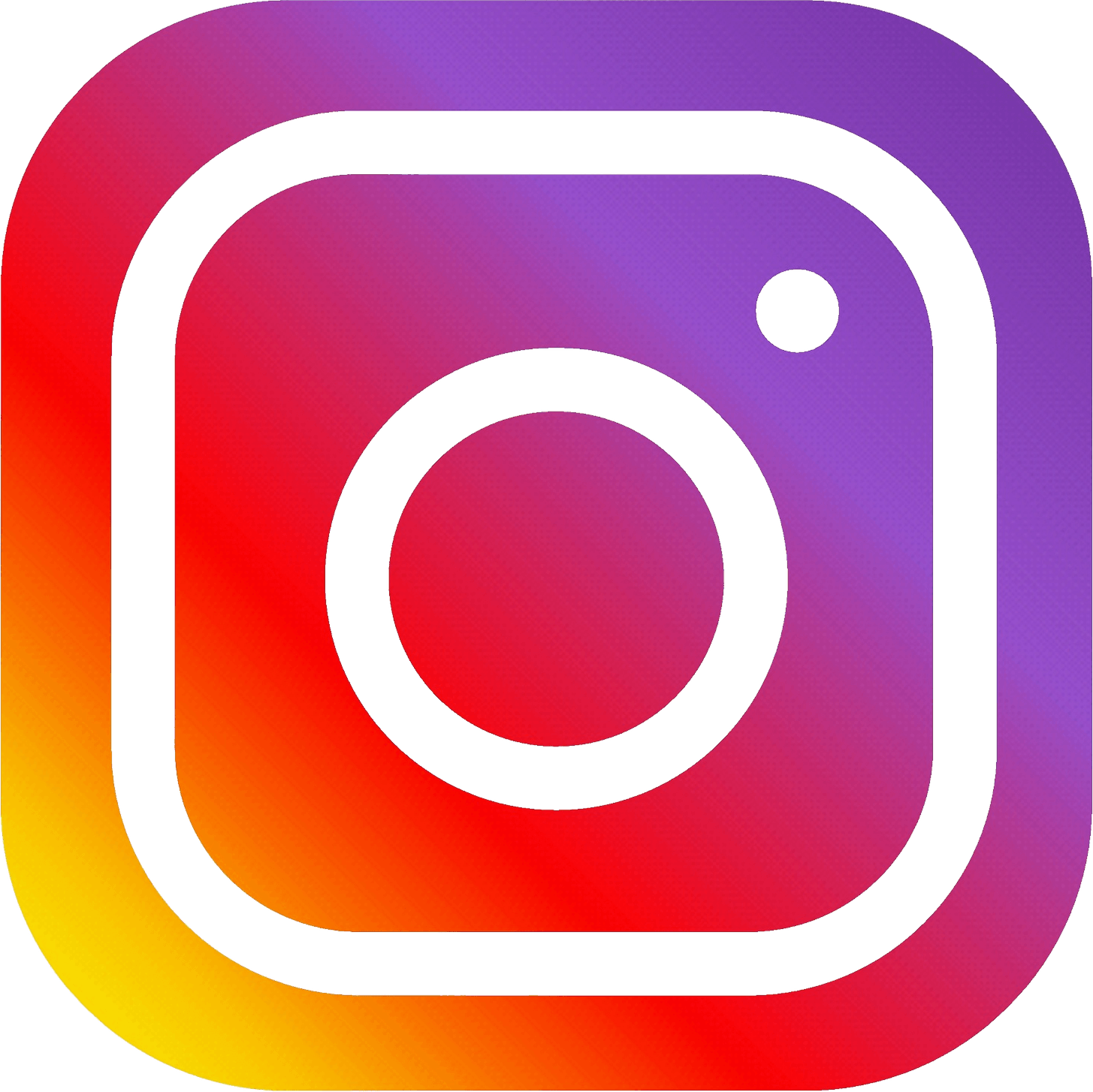 ---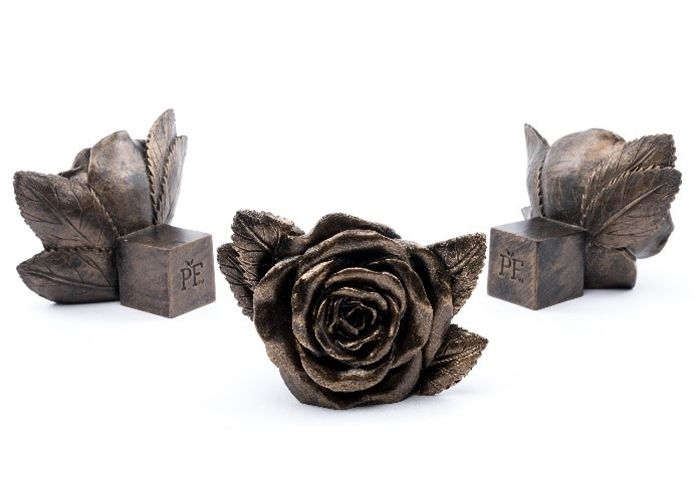 JARDINOPIA
Potty Feet, £20.99 incl P&P
Handmade & hand-painted, these pot feet come beautifully gift boxed and can be used all year round both indoors and outdoors. As well as being aesthetical pleasing, Potty Feet are practical too, helping to prevent ring marks on your patio or indoor surfaces and protect your pots from frost.
Jardinopia also offer a gift-wrap service for all occasions on their website, perfect for making your Valentine's Day present extra special.
Find out more and buy from Jardinopia >
https://www.jardinopia.com/
---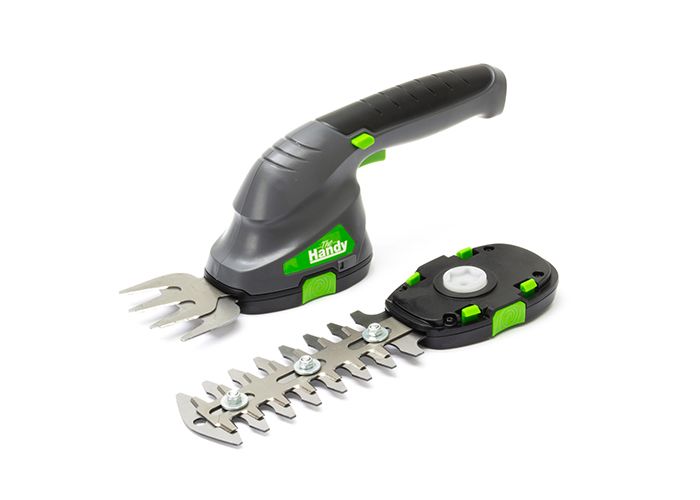 THE HANDY GARDEN

Cordless Shrub Shear, £27
Valentine's Day isn't just about flowers and plants, it's the time to treat your loved ones and what better way to do so then by giving them the tools they need to garden to their hearts' content?
The Handy Garden Cordless Shrub Shear is supplied with two interchangeable cutting heads, one for grass and one for shaping hedges. Plus, with the integrated lithium-ion battery it's a flexible and low maintenance tool.
Find out more and buy from The Handy Garden >
https://thehandy.co.uk/
---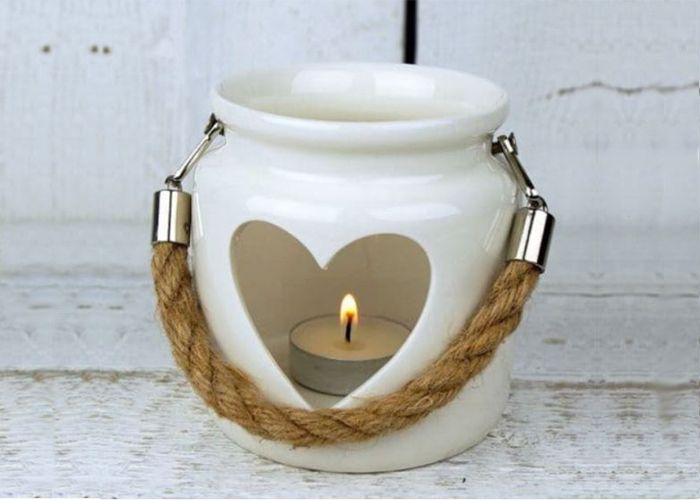 JASELL HOME AND GIFTS

White Porcelain Heart Lantern Candle Tealight Holder, £7.99
Add a stunning and delicate finishing touch to your outdoor space with this elegant white porcelain heart tea light holder. This simple and stylish design is sure to fit in any style of home, adding a delicate finish to your table, porch or windowsill with a warm glow. Perfect for a candlelit dinner, this would make a wonderful gift for your Valentine or even yourself - everyone deserves a treat this February.
Find out more and buy from Jasell Home and Gifts >
https://www.jasellhomeandgifts.co.uk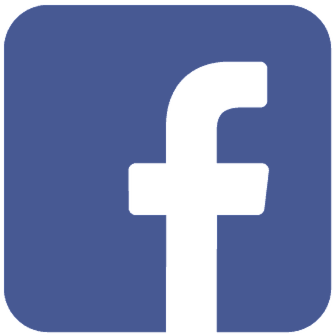 ---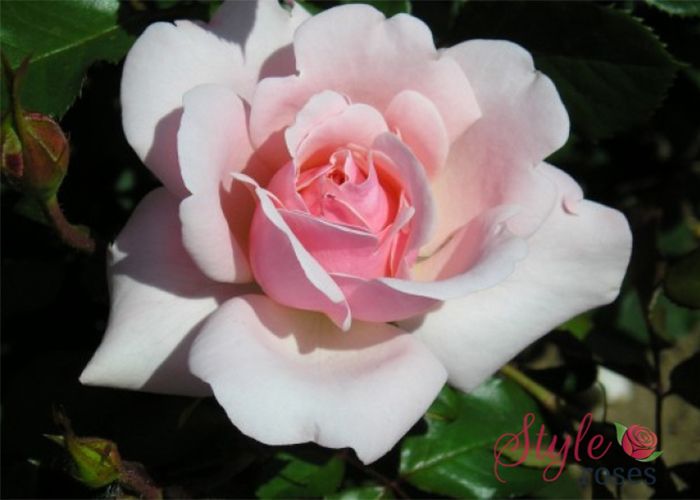 STYLE ROSES

Valentine Heart - Floribunda Bush Rose, Bush Rose Potted £17.95
Valentine Heart is a Floribunda rose. This flower is characterised by its attractive, frilled edged heart shaped petals, lilac pink and rain tolerant blooms. With its beautiful young purple foliage, this garden rose is also excellent for cutting and putting on proud display in a vase. So, you can enjoy them long after Valentine's Day!
Fragrance: Strong
Bush Rose Height: 100cm
Find out more and buy from Style Roses >
https://www.styleroses.co.uk/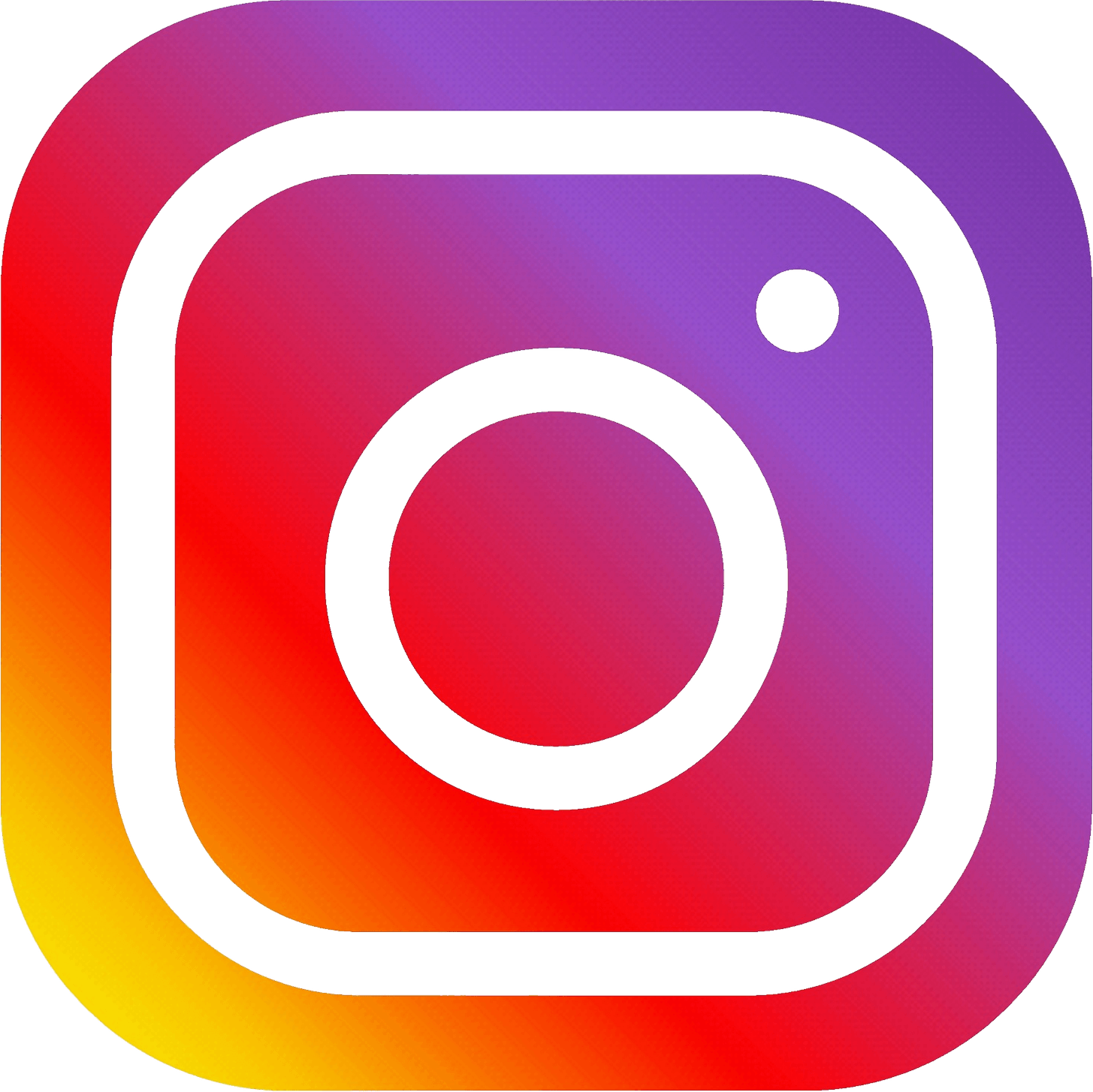 ---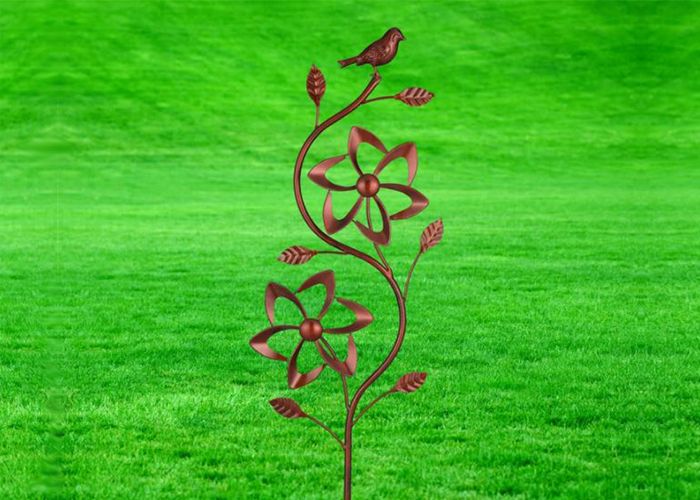 MARISSA'S GIFTS
Bronze Bird Wind Spinner, £34.99
Add movement to your garden with this delightful bronze bird wind spinner. Not only is it an eye-catching addition, as its two sails gently turn in the breeze, it is also strong and sturdy thanks to a powder coated finish. This keeps the wind sculpture from weathering, plus makes it resistant to scratching. It'd make a great addition to any garden and a wonderful gift that'll be admired year after year.
Find out more and buy from Marissa's Gifts >
https://www.marissasgifts.co.uk/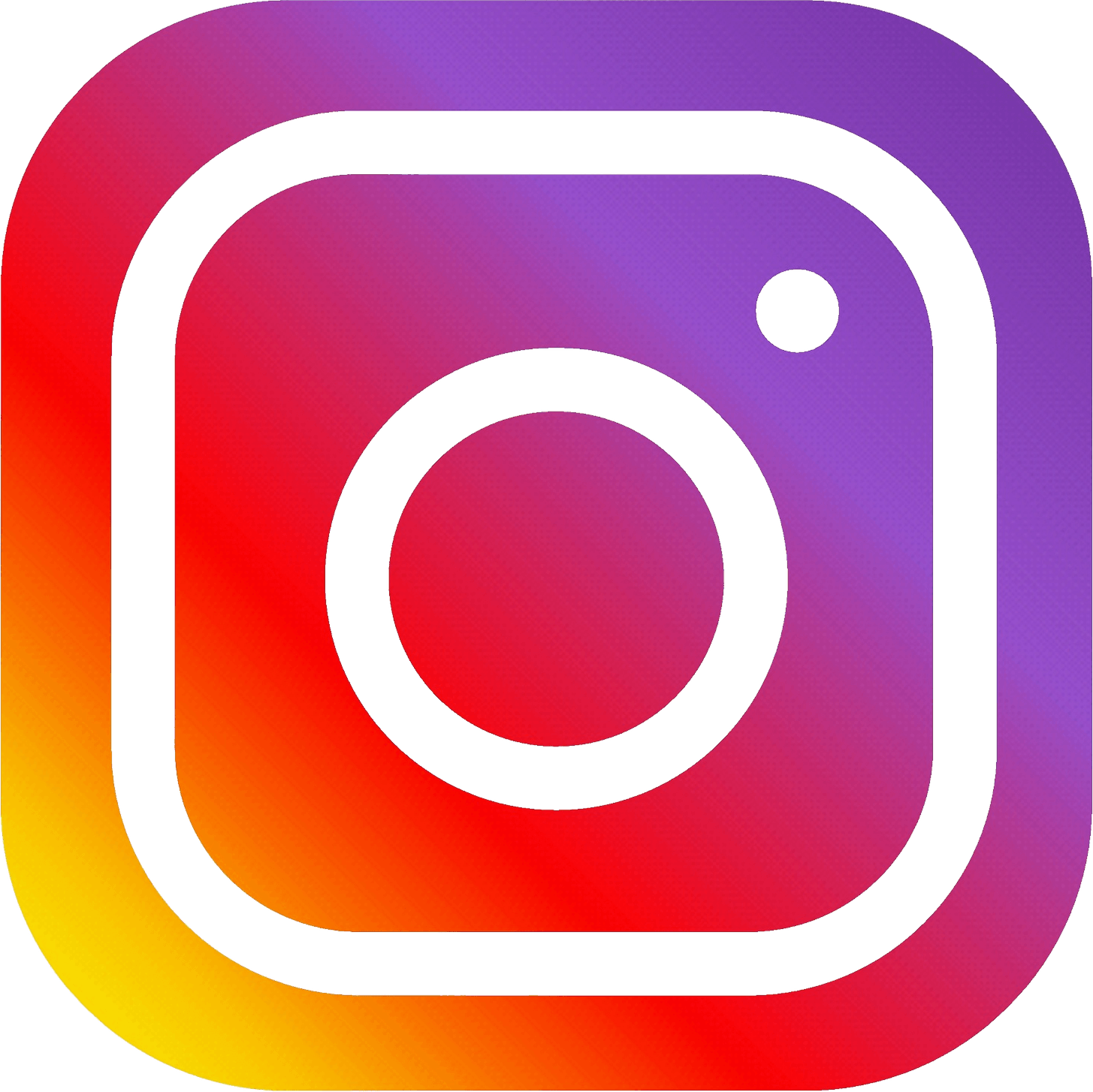 ---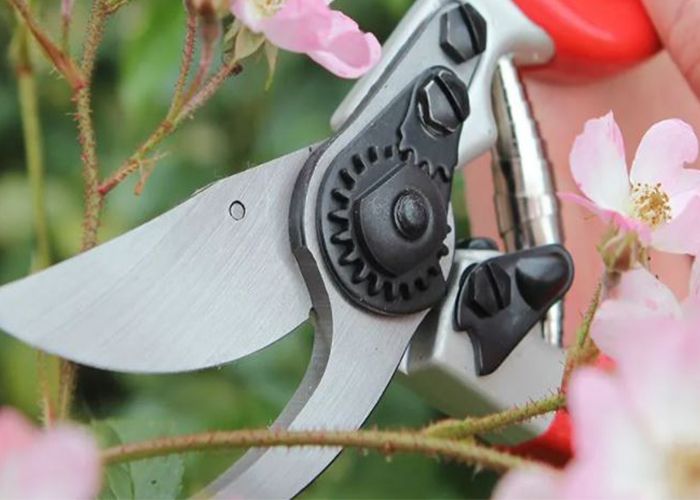 PETER BEALE'S

Expert Bypass Pruner Darlac, £27.99
These award-winning, ergonomically designed, secateurs have slim profile handles, ideal for gardeners with smaller hands. Characteristics also include a large cut capacity drop, forged for durability and strength, an extra deep sap groove plus a razor-sharp SK5 carbon steel blade. If that's not enough, these secateurs also feature a wire-cutting notch and shock absorbing buffers. Replacement parts are available. This is a great practical present for your favourite hands-on gardener.
Find out more and buy from Peter Beale's >
https://www.classicroses.co.uk/
---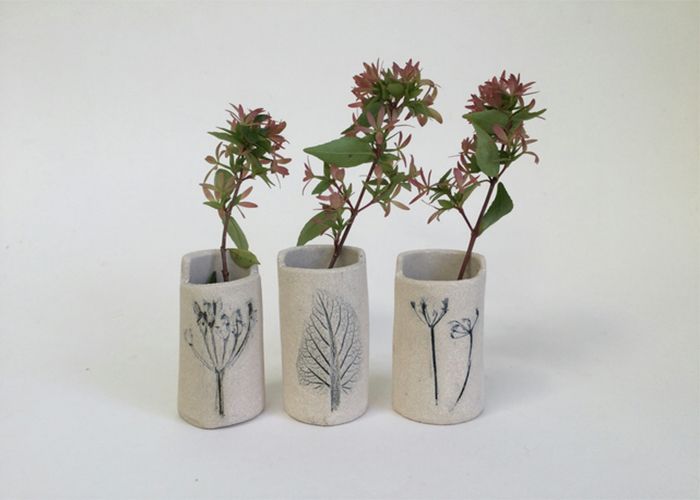 THE CERAMIC BOTANIST, LOUISE CONDON

Trio of Mini Bud Vases, £45
Designed and made from Louise's studio in Chester, these pieces not only celebrate and promote the importance of wildflowers that are diminishing in our British countryside and cities, they also champion local, independent producers.
The botanical printed bud vases are perfect for a broken stem or first flower in spring. All come with a packet of seeds. They work well individually or as a trio.
Find out more and buy from The Ceramic Botanist, Louise Condon >
https://www.louisecondondesigns.co.uk/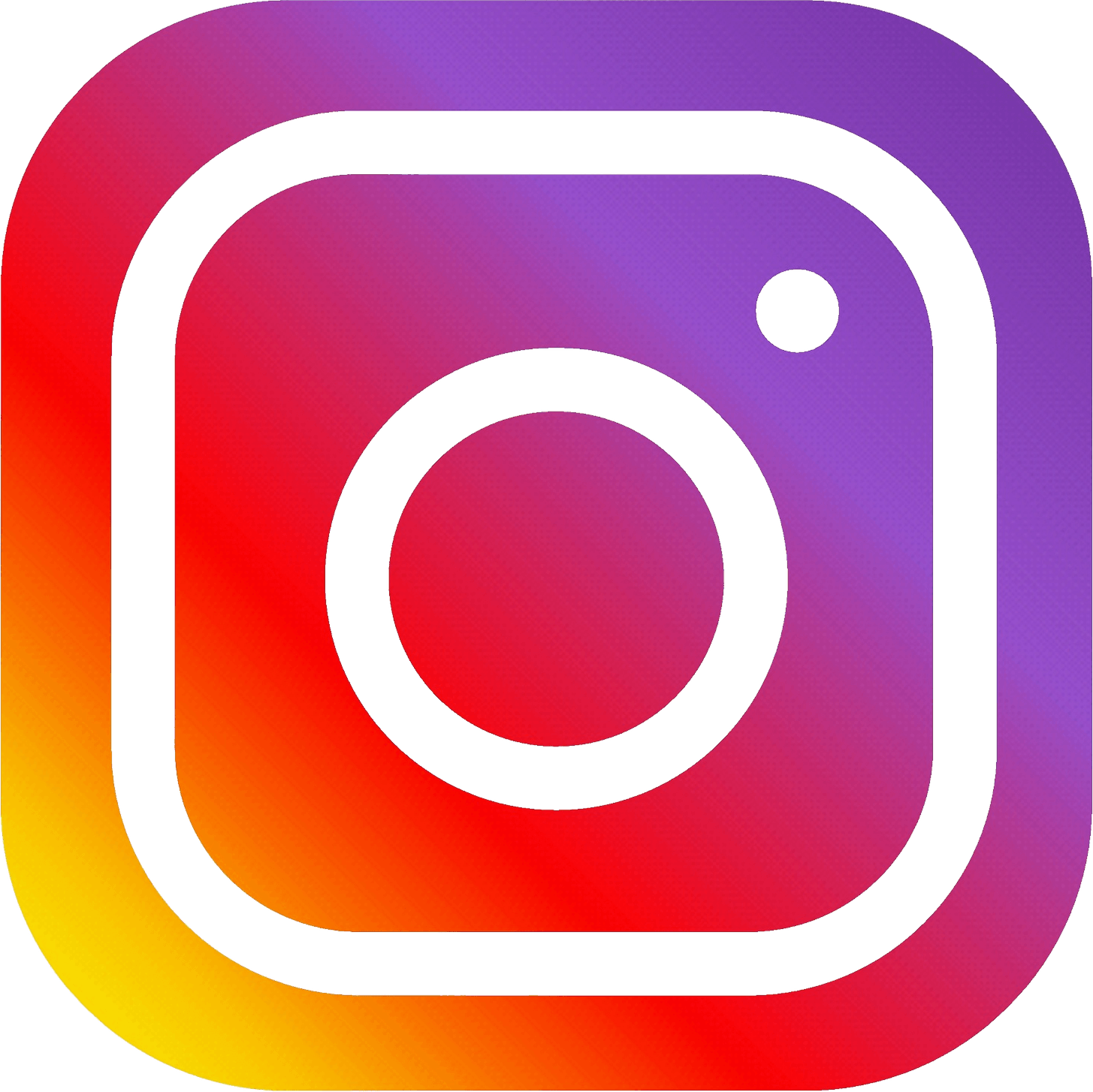 ---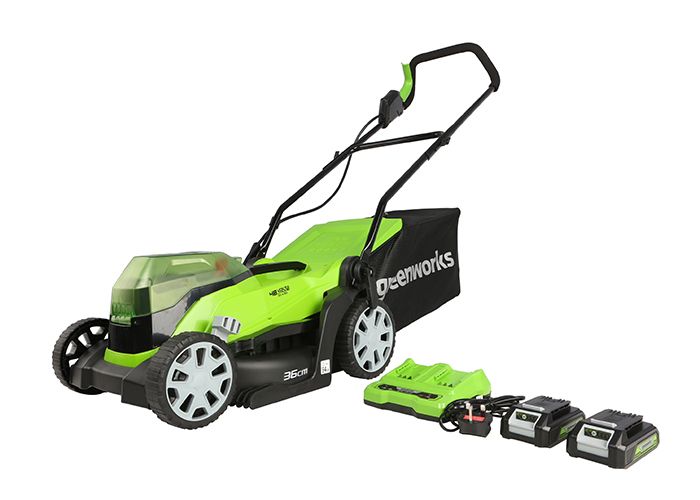 GREENWORKS TOOLS

Greenworks 48V 36cm Lawnmower with Two 2Ah Batteries & Charger, £229.99
A lawnmower may not be a traditional Valentine's Day gift, but that doesn't mean it's not a great one!
Perfect for a small to average size lawn up to half a tennis court, this 48V Lawn Mower has a 36cm cutting width, 40-litre grass collector and single lever 5-position height adjustment that will give you a 25mm – 70mm height range. It's easy to transport and compact to store – it really is the whole package.
Find out more and buy from Greenworks Tools >
https://www.greenworkstools.co.uk/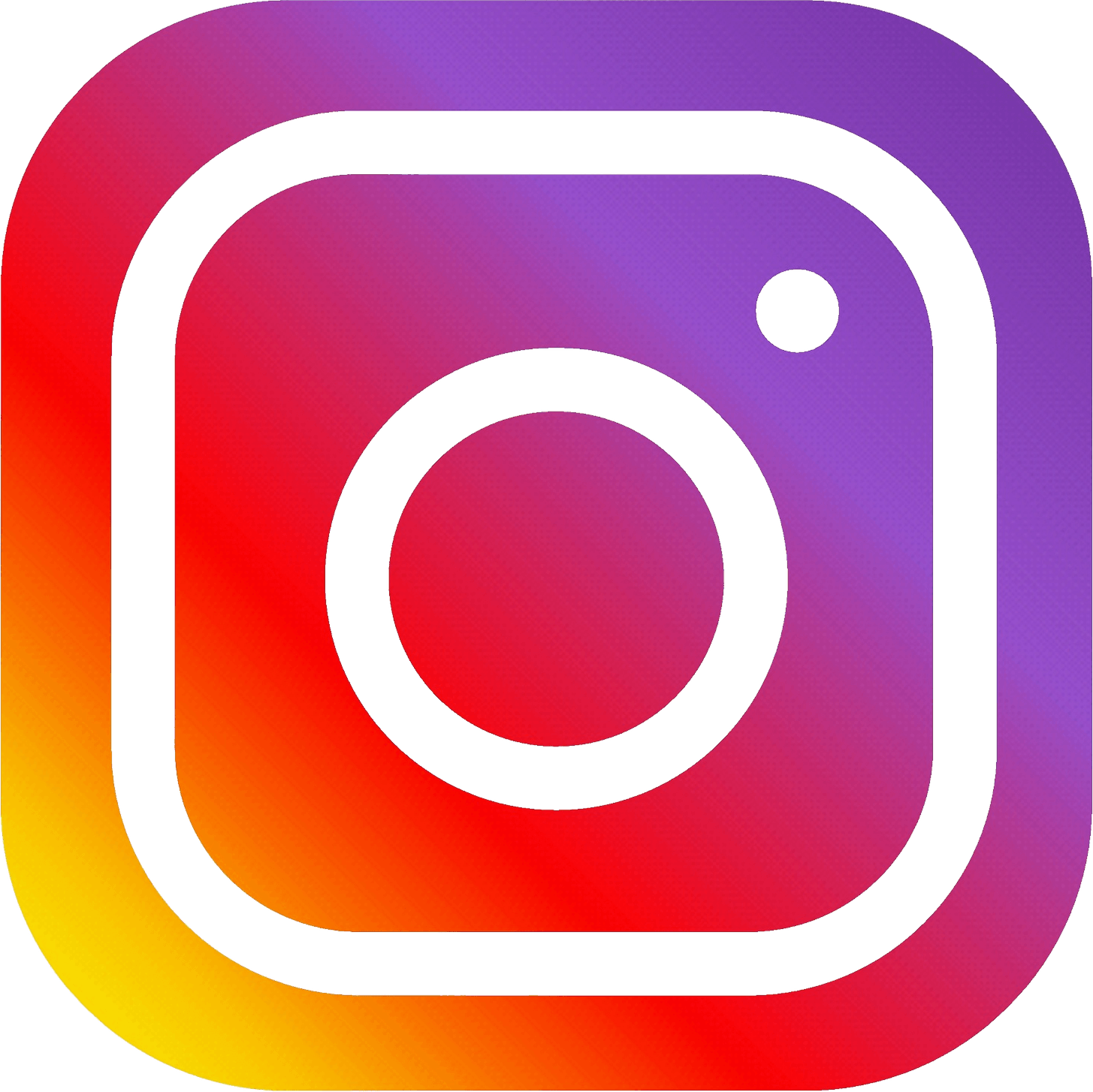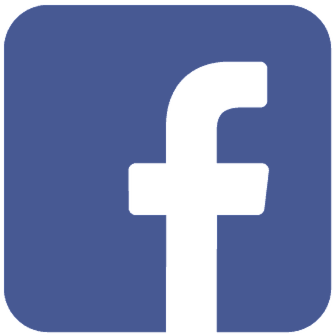 ---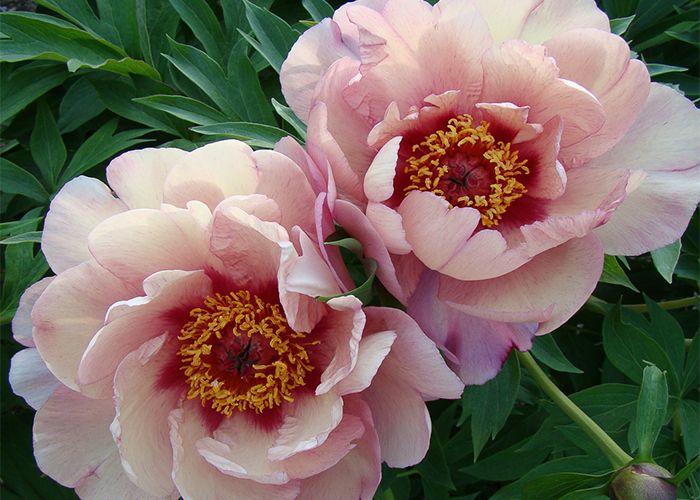 PRIMROSE HALL

Paeonia 'Berry Berry Fine,' £79
Paeonia 'Berry Berry Fine' is an unusual and highly collectable flower, which has had a relatively new introduction. It has finely cut foliage on a sturdy framework with incredible, fragrant single to semi-double deep lavender pink flowers that are highlighted with darker pink streaks and plum basal flares.
Suitable for any fertile, free draining soil in full sun or part shade in a sheltered position. This would be a beautiful Valentine's treat for your special someone to enjoy and watch bloom in their garden, the true gift that keeps on giving.
Find out more and buy from Primrose Hall >
https://primrosehallpeonies.co.uk/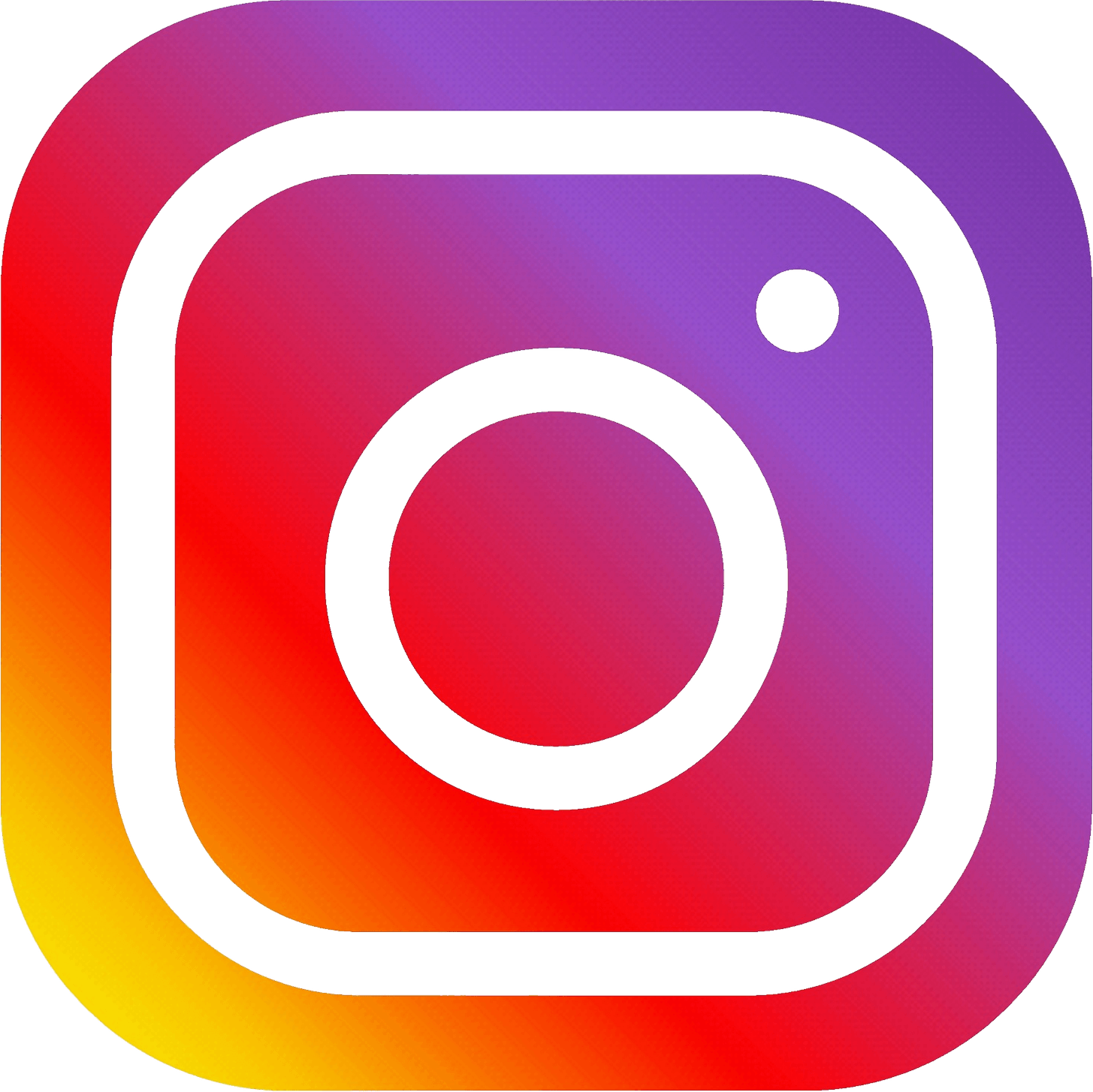 ---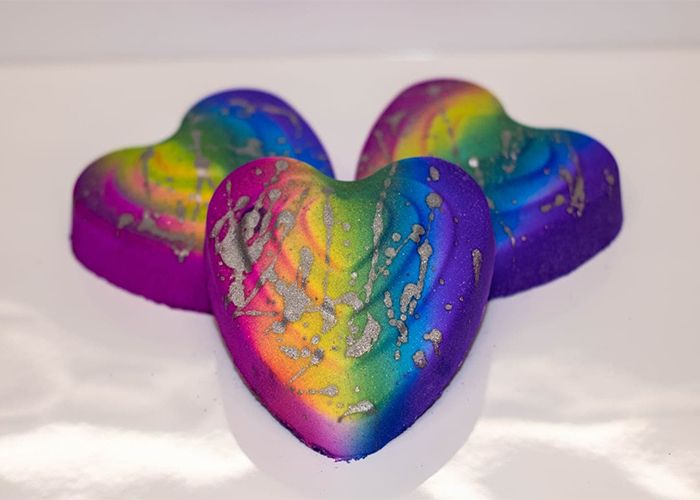 ELEGANCE NATURAL SKINCARE

Valentine's Heart Bath Bomb, £5.95
Treat yourself, or your loved one with a Valentine's Heart Bath Bomb, perfect for unwinding after a hard day of work in the garden!
Elegance Natural Skincare have been developing bath bombs over lockdown. The heart bath bomb is filled with red colour and painted in rainbow colours for fabulous bath art and has skin softening apricot kernel oil, to give your skin a bit of a pampering.
Find out more and buy from Elegance Natural Skincare >
https://www.natural-skin-care.com
---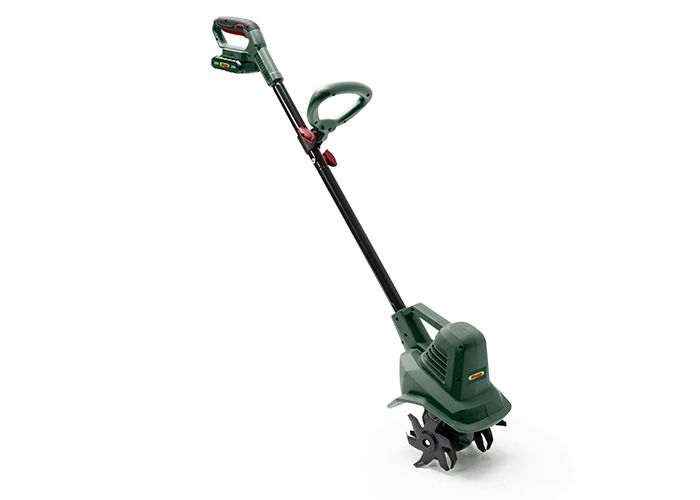 WEBB
Cordless Garden Tiller with Battery and Charger. £99.99
Perfect for tilling your existing vegetable patch, raised bed/box or flower bed, the Webb WEV20TIL Cultivator saves you time and effort in the garden – so you can spend more time with your Valentine! Powered by the 20V 2Ah battery, the Webb tiller makes light work of cultivating soil for anyone.
Find out more and buy from Webb >
https://webbgardenpower.co.uk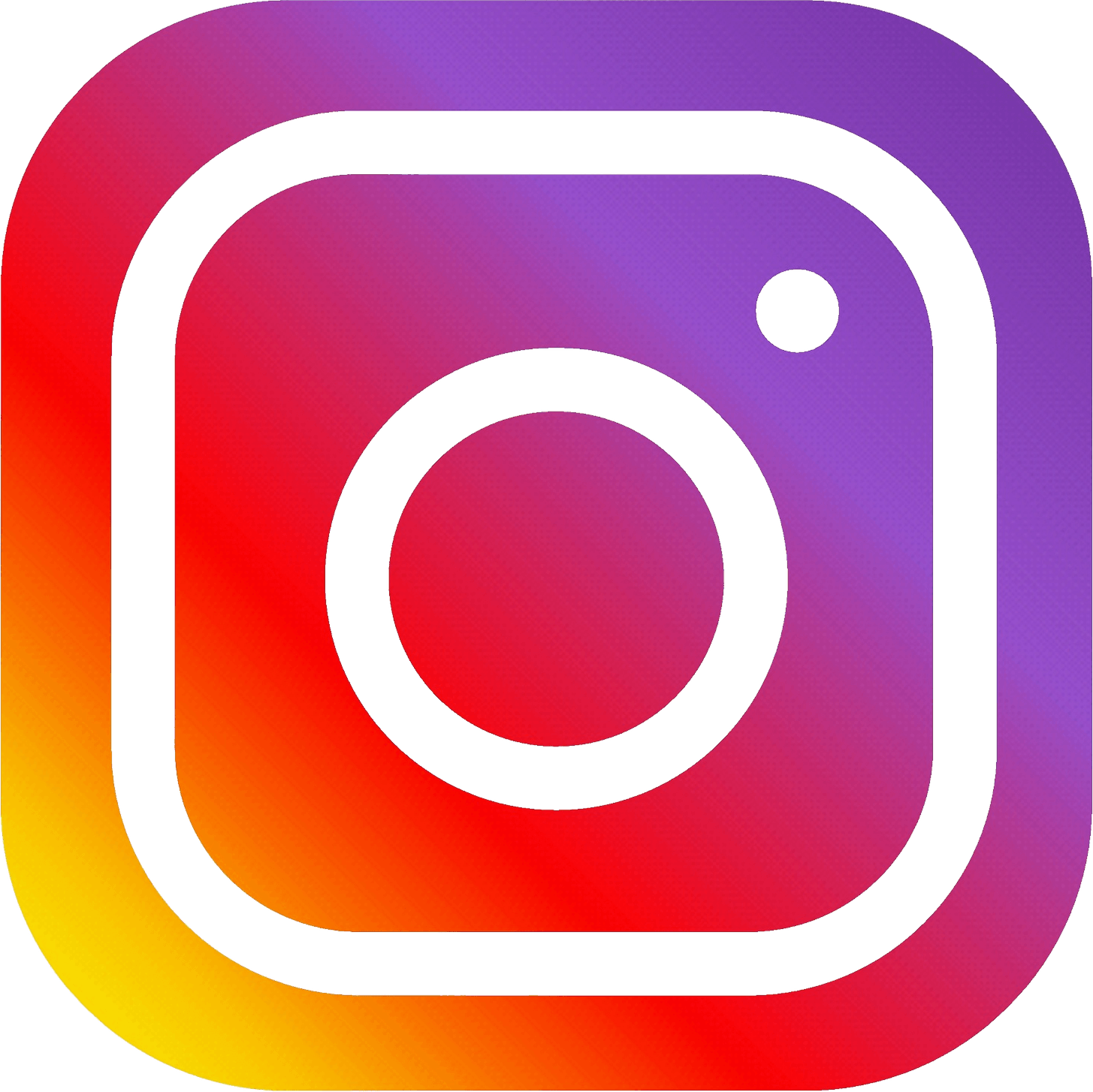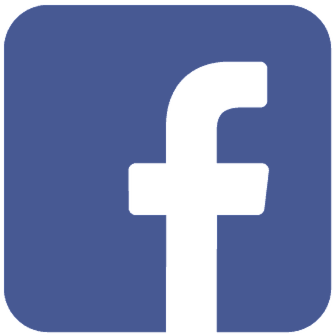 ---
You'll find an incredible range of plants that'll fill your heart with happiness in the Floral Marquee and Plant Village at BBC Gardeners' World Live, as well as in the Show Gardens and Beautiful Borders.
And for more inspiration direct to your inbox...

Sign up to the newsletter >