05 Jun 2019
UK Florist of the Year - live finals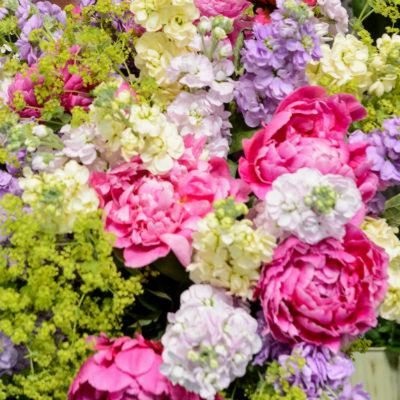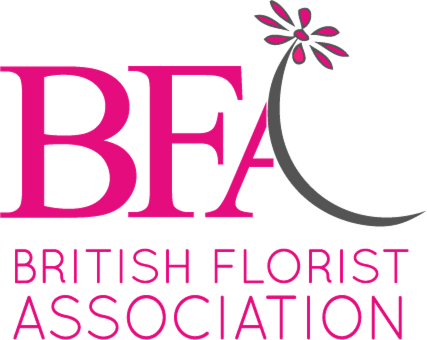 Gardening can give you double the joy when you bring homegrown cut blooms indoors to enjoy as part of stunning displays within your home. Visitors to BBC Gardeners' World Live this year will get inspiration for just this from the British Florist Association (BFA) in live demos on the Pyramid Stage
---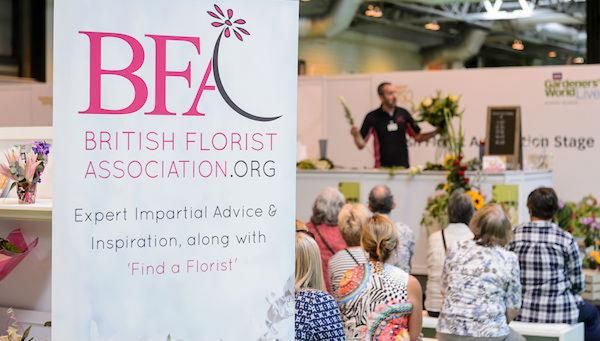 As part of the line up of BFA floristry demos, the Institute of Professional Florists present the live finals of the British Florist of the Year 2019 on 13 and 14 June. The winner will go through to the Europa Cup, which will take place in Poland next year.
---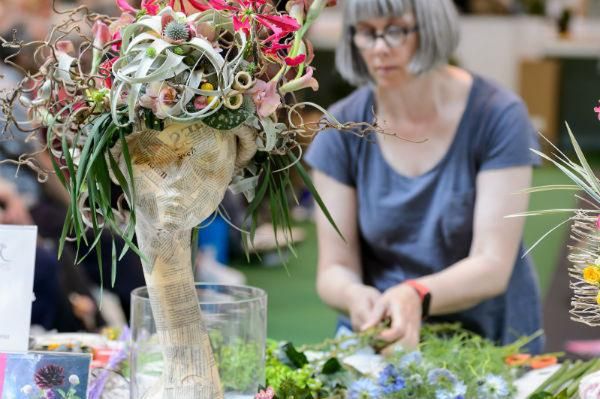 The winner will be announced live at the Pyramid Stage, who will be presented with the trophy and the title of 'British Florist of the Year 2019'.
The Competitors:
Caroline Crabb, Fleurtations, Launceston
Charlotte Baker, Hubbards Florist, Coventry
Tracey Griffin, Tracey Griffin Flowers, Winchester
Samantha Turner. Oxford
Jo Richards, By Arrangement Florist, Bournemouth.
The final includes pre-made designs, live creation of preplanned designs and a 'surprise' 60-minute challenge.
Read more about the UK Florist of the Year Award >
---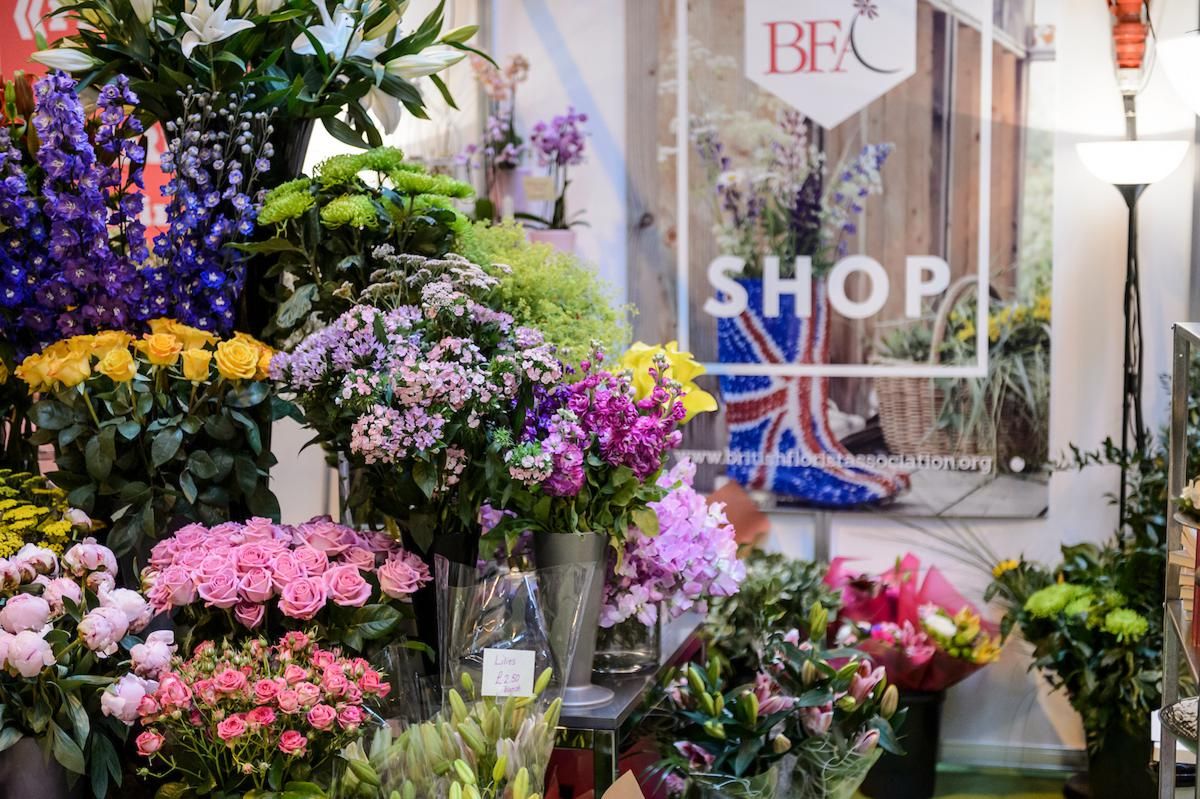 Join us for the Live finals at BBC Gardeners' World Live!
Book tickets now >
---