10 May 2019
Caring for orchids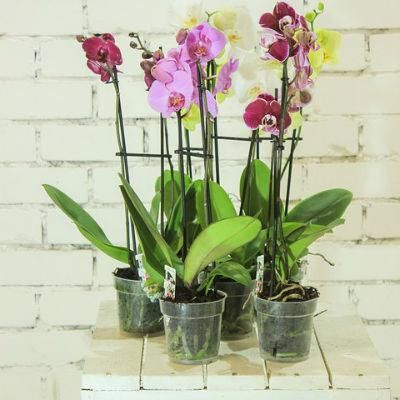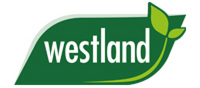 The orchid is a stalwart indoor plant adorning windowsills and shelves across the globe. With the right care, they can give a prolific, delightful, long-lasting flower display.
The experts at Westland, sponsors of The Pyramid Stage at BBC Gardeners' World Live, share their tips on caring for your orchid
---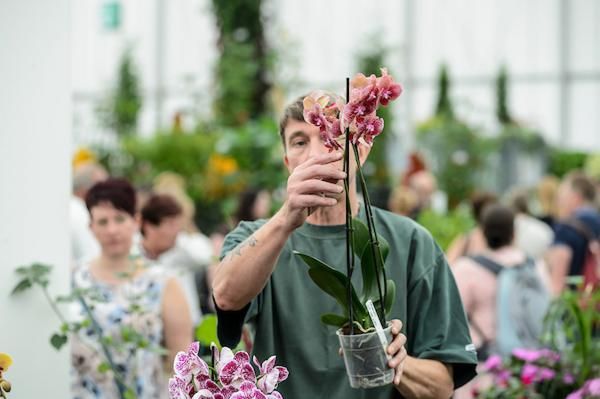 [Image: Laurence Hobbs Orchids at BBC Gardeners' World Live]
Get the right pot
Clear plastic pots are important because they mimic an orchid's natural habitat, where light can get to the roots. It's not a problem to place it all within a decorative pot though, so don't worry. Just ensure that your outer pot is larger than the internal plastic one, so the roots can get air to them.
---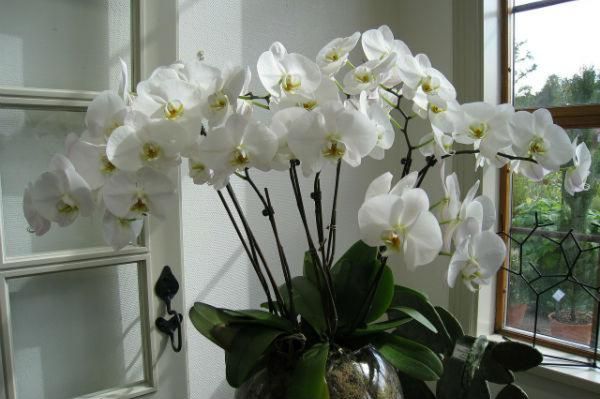 Let the light in
Orchids love it warm, and light. They'll flower best in these conditions. Be warned though, the're not fans of direct sunlight which has the tendency to scorch their leaves. For the best light, seek out an east, or south, facing windowsill.
---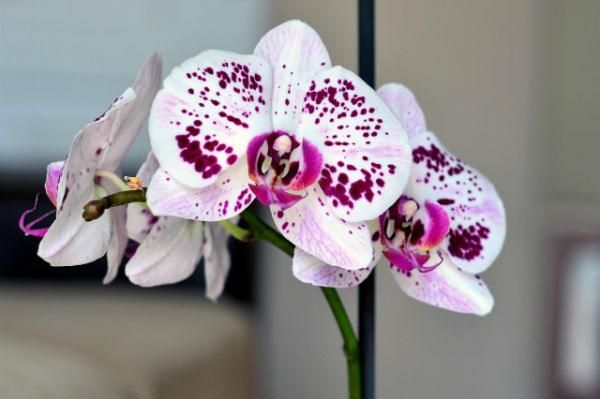 Water well
A common pitfall in orchid care is over-watering, as orchids do not like too much water. Too much water can lead to soft and soggy roots. This common problem can easily be avoided though. Lift the pot first to check if it feels heavy – water only when it feels light. If your moth orchid is in a transparent pot, look at the roots - don't water if these are green, wait until they look silvery. Westland Orchid Water is filtered and nutrient-rich water - water your orchid with one capsule twice a week for the correct level for optimum growth and beautiful flowers.
---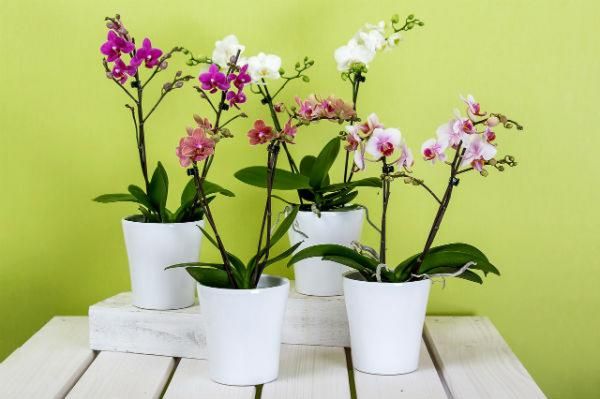 Orchids on and on and on...
Always deadhead your orchids when they've died back - just snip the stem right back to the roots, just above a visible joint.
You'll probably only need to repot your orchid every couple of years - if all the roots look compacted, it's time! Spring is an optimum time to do so. You could try Westland's Orchid Potting Mix which uses clay granules which soak up and hold on to the water, while also giving the orchid roots good airflow.
---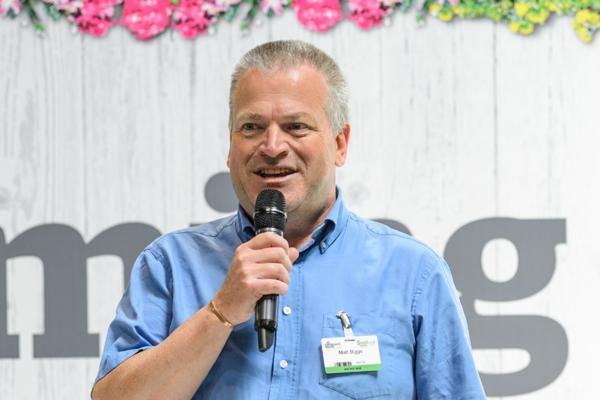 [Image: Matt Biggs at BBC Gardeners' World Live 2018]
Join us at BBC Gardeners' World Live 2019 where Westland, sponsors of The Pyramid Stage, will be sharing even more top indoor gardening advice. Westland's daily talks on the Pyramid Stage will be led by Gardeners' Question Time regular Matt Biggs.
(Or, click for more online gardening advice from Westland).
---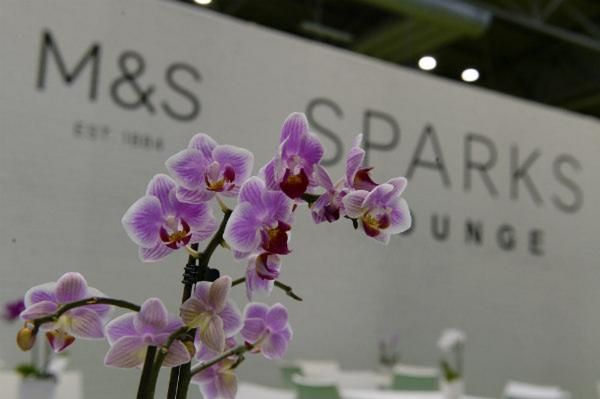 [Image: M&S at BBC Gardeners' World Live 2018]
What's more, you'll be able to browse and buy from an incredible range of orchids from Laurence Hobbs Orchids (stand FM5 in the Floral Marquee),.As specialist orchid growers for over 30 years Laurence Hobbs have a comprehensive range of orchids including those suitable for beginners. A selection of potted orchids will be available from Marks & Spencer perfect for a windowsill or sideboard (stand G260)
---
Join us there!
---