25 Apr 2019
Damson, the forgotten fruit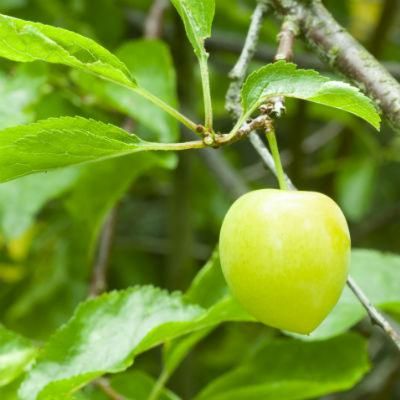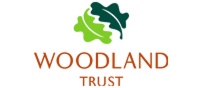 The Woodland Trust knows pretty much everything that there is to know about trees. Their experts will share top tips at their Tree Surgery at the Show this year.
As part of this, the Woodland Trust experts are shining the spotlight on one of their most loved trees - the damson.
An all-too-often overlooked tree, the damson could be the perfect addition to your garden, big or small!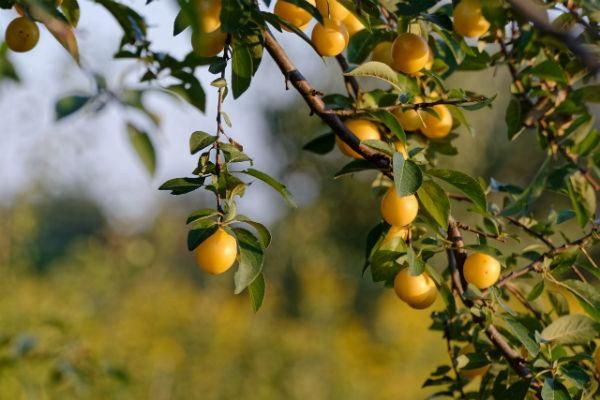 Picking fruit trees for our garden, we automatically search our catalogues for the numerous varieties of apples and pears that are on offer. But spare a thought for the damson tree a traditional fruit introduced into Britain by the Romans.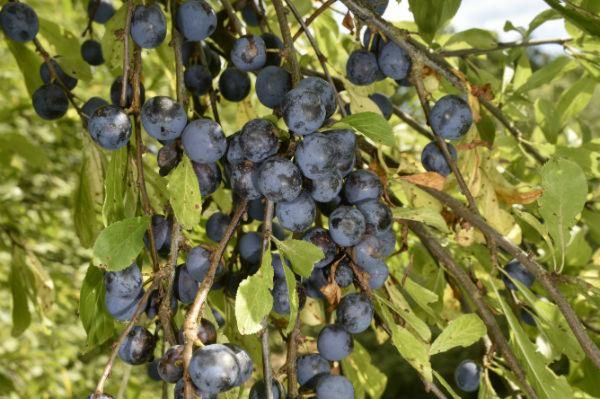 [photo credit: The Woodland Trust / Paul Sterry]
The damson is ideal for the small garden, with the added bonus of requiring little or no maintenance. Pick a sheltered corner of your garden planting in well-drained soil.
April sees the tree in full bloom with blue/black fruit adorning it late September / early October. Late frosts in April can alas affect fruiting.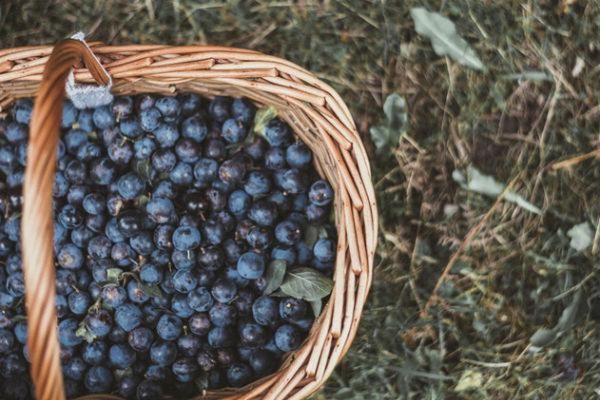 While the trees are normally planted in the orchard it is self-pollinating so does not require matching with another species. It also a very useful hedgerow plant helping to secure the boundaries of your garden.
Commercially the fruits are used in jams and preserves but for the more discerning palate can also be used to make damson gin.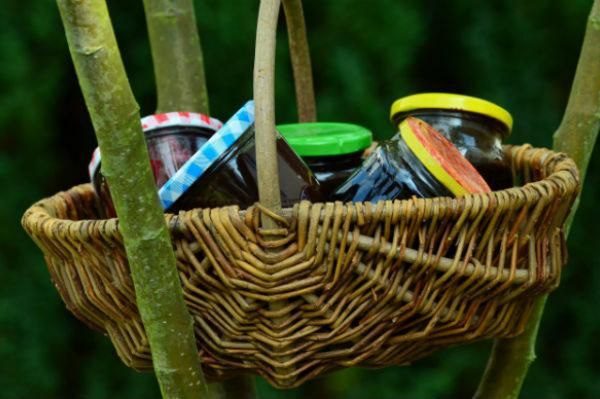 Whilst we are told that pears are planted for our heirs, then patience is a virtue if considering planting damson. Damsons might take at least one generation to repay our investment in this often forgotten fruit tree.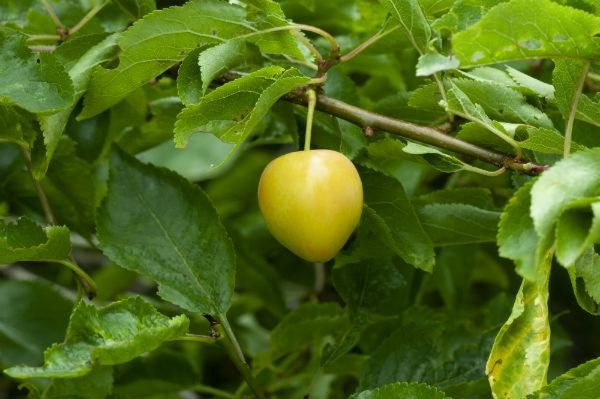 [Photo credit: The Woodland Trust / John Bridges]
Written by Patrick Cregg (Director of Woodland Trust Northern Ireland). Patrick will be at the Tree Surgery talking specifically about small trees suitable for gardens.
---
Get more inspiration and expert advice from The Woodland Trust experts at The Tree Surgery, at BBC Gardeners' World Live 2019