07 Jun 2019
Father's day gift ideas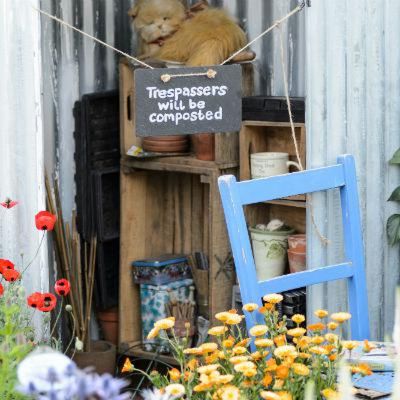 If you're looking for a gift to give for Father's Day, look no further! We've decided to give you a helping hand to find some fantastic gifts, all from exhibitors who you'll find at the Show.
What's more, the final day of BBC Gardeners' World Live falls on Father's Day, making Sunday tickets a great gift idea, packed with inspiration and magic moments around every corner.
---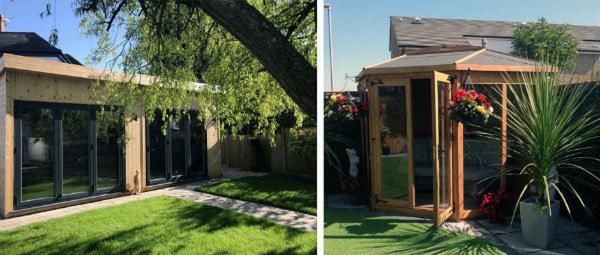 Garden buildings, from Tranter (Stand: G450)
Dad can build it just the way he wants it, with Tranter's garden buildings!. All are bespoke built with endless options including a choice of different styles of windows, doors, roof, floors, lining sheets, the list goes on.
---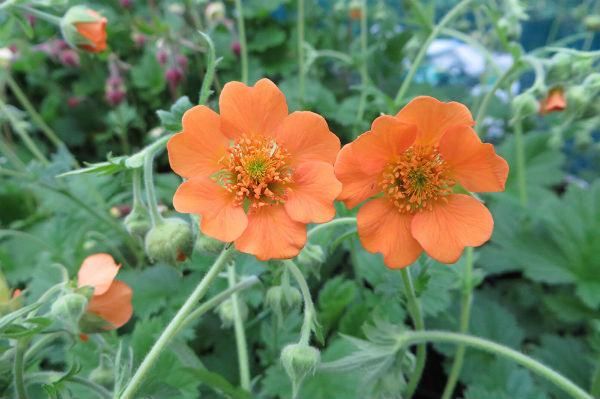 Geum Baked Beans, 9cm pot, £6. From East of England Nursery
A recent introduction from East of Eden. Unusual wiry pale green stems with fine silvery-white hairs, topped with flowers the colour of Baked Beans. May-July and again in the autumn. Fairly compact habit, sun or shade tolerant.
---
Water features, from £49.98, from UK Water Features (stand G494)
---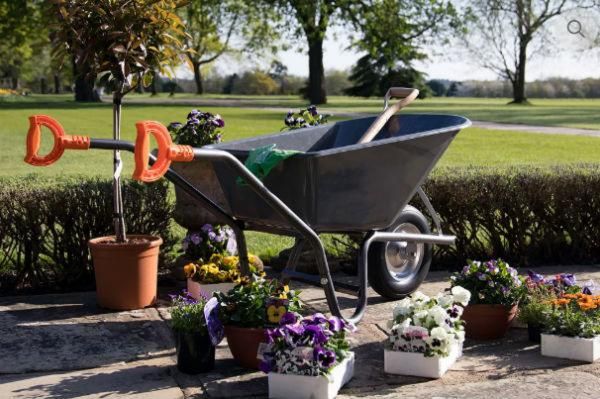 iTip Wheelbarrow Handles, £19.99, from iTip (stand G402)
iTip® handles are a safe and easy way to tip your loaded wheelbarrow, sack trolley, cement mixer or anything else that requires controlled movement. The kit contains 1 set of green handles and a set of shims to adjust for different handle sizes. The handles are fitted in minutes using an electric screw driver/ hand drill (not supplied).
---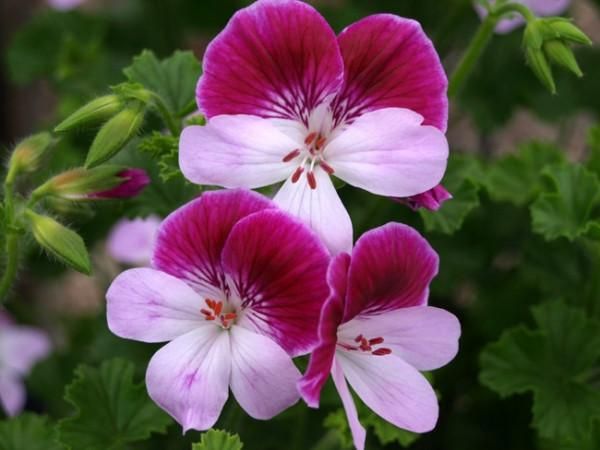 Pelargonium 'Captain Starlight' £7.50, from Fibrex Nurseries (stand FM7 and FM8)
A great favourite in the Angel range. This is a well-shaped plant with abundant flowers. The lower petals are palest mauve shading to a white centre, upper petals carmine-violet, feathered deep purple. A great show plant.
Plants are supplied in a 6cm biodegradable pot. There is no need to remove this pot as roots will grow through it and the pot, which is made of fibre, will degrade harmlessly into the compost.
---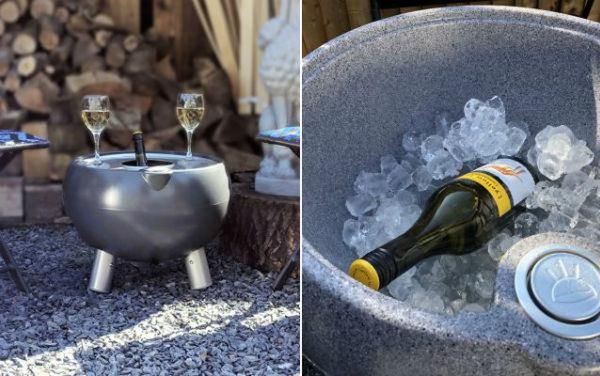 Freebird Outdoor Cooler Table in Charcoal, £135, from Outside Gang (Stand G182)
Freebird is the perfect accessory for any father's garden or camping adventures. Its smaller size means it's easy to move around the garden or take away on camping trips.
---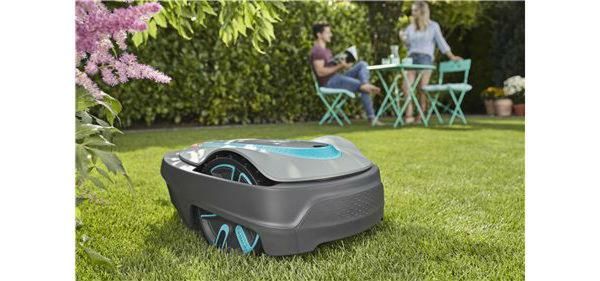 SILENO city, robotic lawnmower, from £681. From Gardena (stand G270)
With its SensorCut Systems, the GARDENA SILENO city mows your dad's lawn accurately and reliably and delivers a clean cutting profile. So he has more free time to enjoy in the garden!
---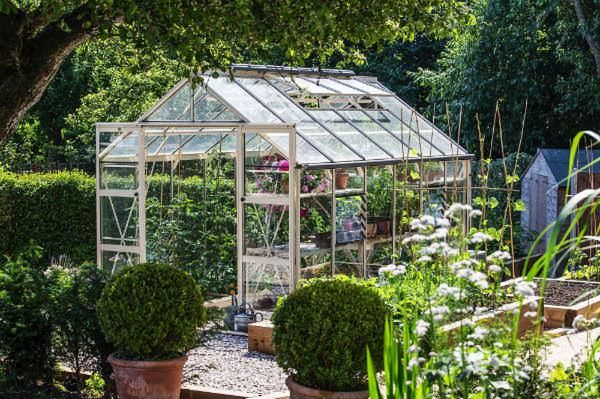 Greenhouse accessories, from £4, from Greenhouses Direct (stand G110)
A greenhouse may blow the budget this year, but you can purchase all sorts of accessories from Greenhouses Direct.
---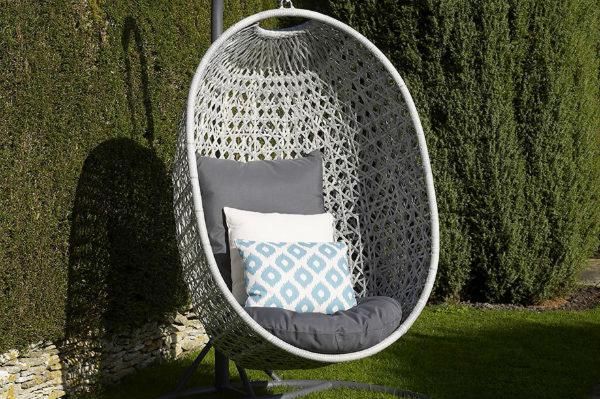 Cocoon, £455, from Bramblecrest (stand G190)
Why sit when you can swing? With this seriously inviting Single Cocoon, hanging out has never been so appealing.
---
Find all this and a show-load more at BBC Gardeners' World Live!
---