28 Oct 2019
Foxtail lilies - a vision of beauty in the Floral Marquee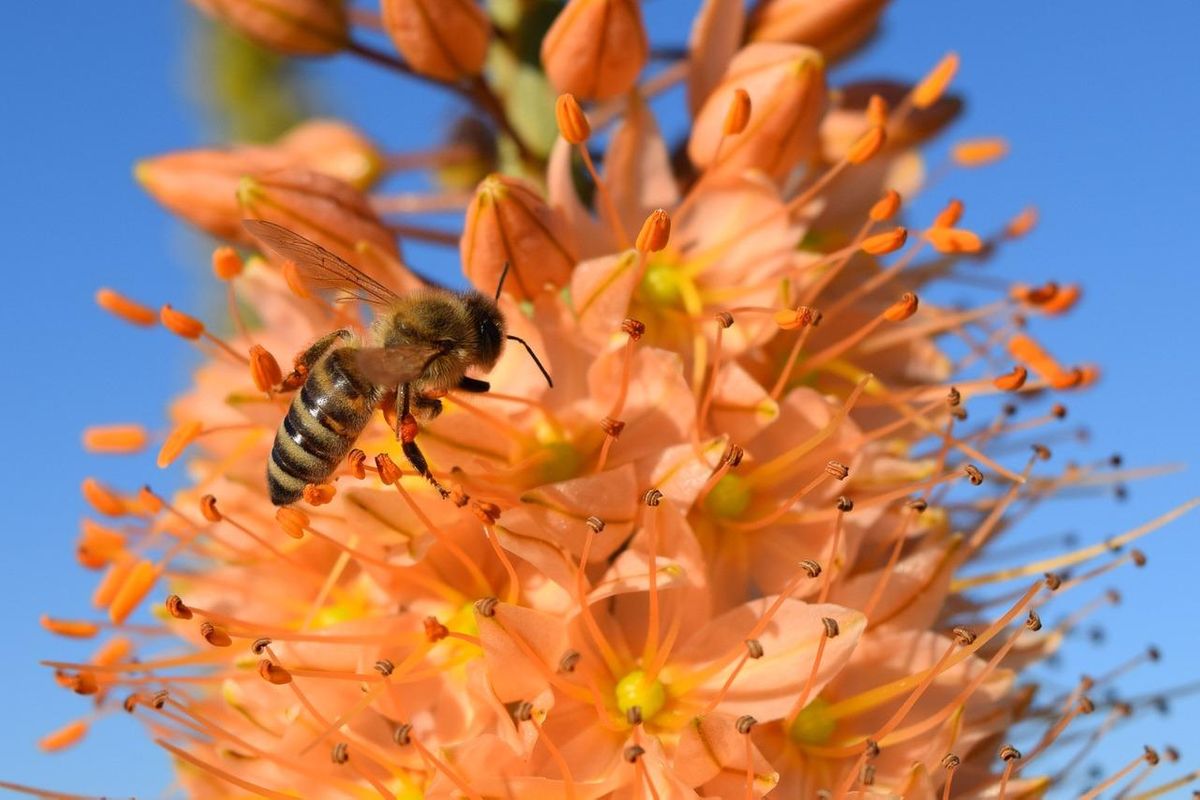 Foxtail lilies (Eremurus) are striking hardy perennials. Each spike is made up of hundreds of star-shaped flowers, making them a top attraction for bees. Their impressive flower spikes peak in June and July, which is perfect timing for a spectacular display at BBC Gardeners' World Live!
Eminent grower, Jon Wheatley, famous for his incredible garden and floral displays at the Show (including the Dahlia Garden in 2019) will present the Eremurus spectacle within the Floral Marquee in 2021.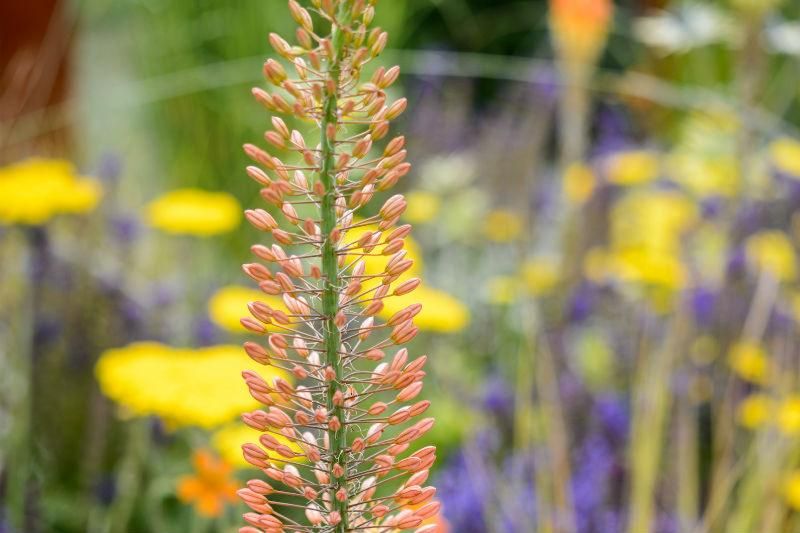 You can have your own fabulous display in your garden next year too, and now's the time to get started! October/November is the ideal time to plant Eremurus tubers.
Jon has shared a selection of his top growing tips, to help you got the most from your Foxtail Lilies in 2021.
EREMURUS GROWING TIPS:
Eremurus like a sandy soil in full sun (they must be well-drained) and lots of space.
A good cold snap in winter will help them to flower well in the summer..
Plant the tubers as soon as you get them, by sitting them on a small mound of earth and covering up the roots. The crown should be above the soil, and never covered with soil or mulch.
Their foliage has a tendency to fade before the flowers, so it's a good idea to surround it with some other, smaller plants
A content foxtail lily will self-seed - so you can either let this happen and pot on the seedlings or, alternatively postpone deadheading and collect the seeds.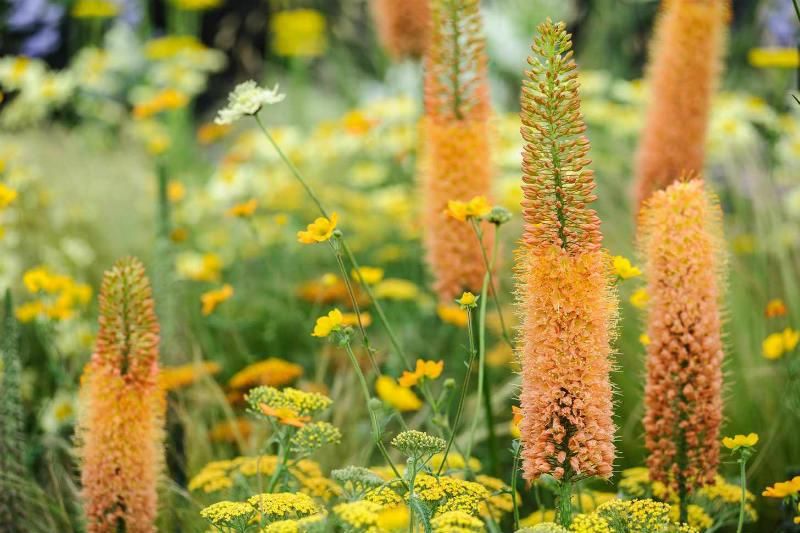 To experience the vision of beauty that is the Foxtail Lily display, plus a show-load more plant inspiration, visit the Show in 2021. Be prepared to be stunned by the sheer variety in the Floral Marquee and Plant Village, with over 100 places to buy plants.
To be among the first to hear when tickets go on sale, Sign up to the newsletter >
---