12 May 2019
Garden Day solutions with Home Solutions from John Lewis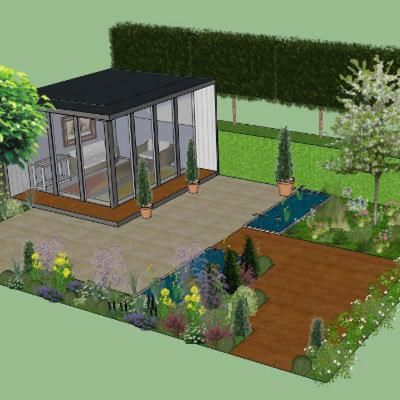 Sunday 12 May 2019 marks Garden Day, a day to down your tools, pick up your parasols, and take some time to enjoy your garden. Here are some ideas from the team at Home Solutions from John Lewis - a one-stop site for tradespeople to help you with your home and garden.
What's more, you can see the ideas brought to life in the Home Solutions by John Lewis Garden at BBC Gardeners' World Live 2019!
---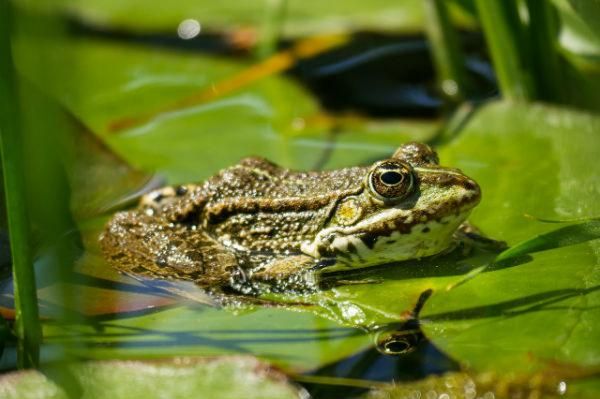 Wander on the wild side
May is a great time to spot some wildlife in your garden. Beautiful blue butterflies start to emerge during May, feeding on a variety of flat-headed flowers. One of Britain's most beloved insects, the honey bee, can also be seen buzzing around.
According to the RSPB, if you have fruit trees you might also be lucky enough to spot a brightly coloured bullfinch tempted by fruit buds. You can also see what other birds you can attract with a John Lewis birdfeeder.
If you have a pond, take a look inside too - frogs, newts and lizards can be found even in the smallest of water features.
---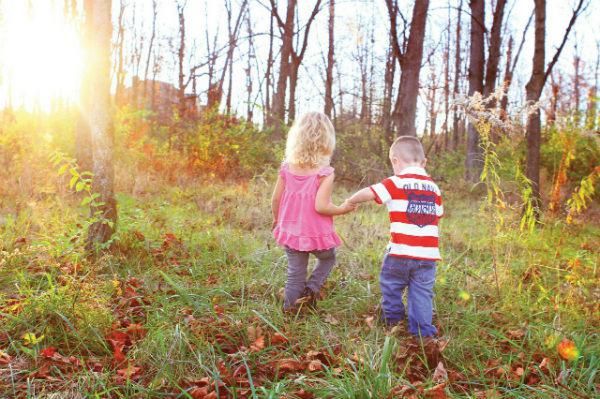 Family fun in the sun
If you have little ones, getting them out in the garden is a great way to get them interested in the world around them. Try a nature scavenger hunt, or obstacle course. For the older set, a game of football, badminton or rounders always goes down well, even with grumpy teenagers.
Round it off with the best of British staples - a barbecue. Everything tastes better off the barbecue, and John Lewis have a large range of barbecues to choose from.
---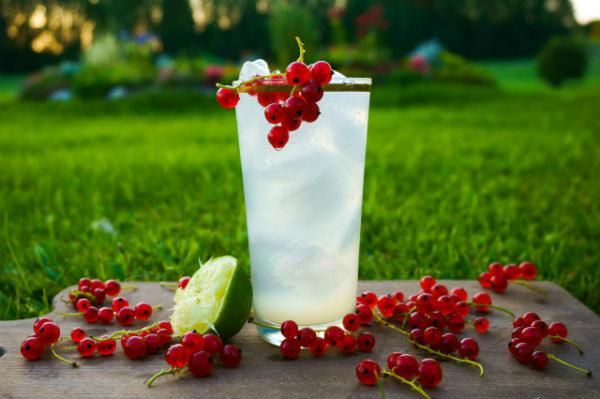 Cocktails and canopies
Weather not playing ball? Huddle under a John Lewis canopy gazebo and get out the cocktail shaker - it's a Sunday after all. Gin and tonic remains a firm favourite for a reason, but don't forget ice and a slice.
---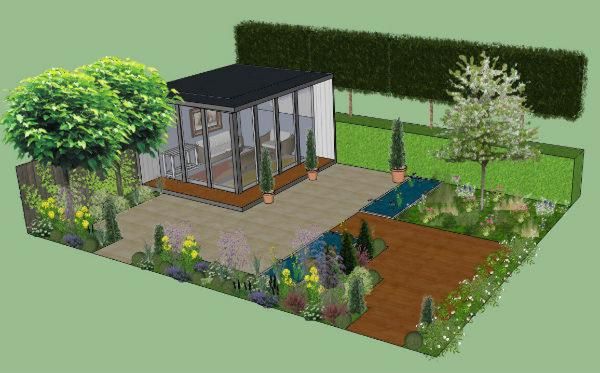 Smarten for summer with Home Solutions
If sitting in your garden is making you notice you need a refresh, then all you need is a laptop or phone and five minutes to transform it. Home Solutions from John Lewis have an easy-to-use website full of local landscapers and gardeners, ready to help you with a wide range of jobs.
You'll find the Home Solutions by John Lewis Garden, in partnership with The APL, at BBC Gardeners' World Live 2019. The garden is an inspirational and useable space, beautifully designed to illustrate what can be achieved in a small space with a combination of formal and informal soft landscaping. The garden features a garden office, water feature and wonderful structural hedging.
---
To experience the Home Solutions by John Lewis Garden, and a show load of garden inspiration...book tickets today!
---