10 May 2017
Garden Journey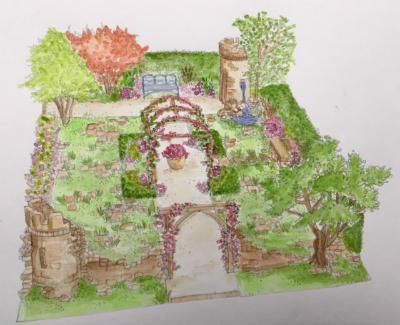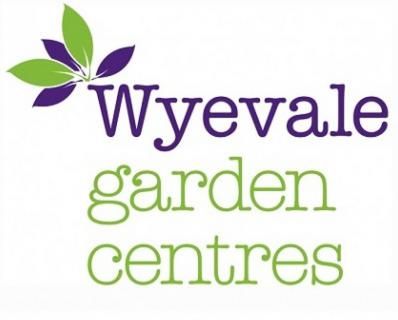 Welcome to our Garden Journey - where you can follow the journey of one of our Show Garden designers from concept on paper to reality at BBC Gardeners' World Live.
Claudia de Yong is the designer for Wyevale Garden Centres, designing their Show Garden entitled Romance in the Ruins.
And here we hand over to the fabulous Claudia:
Over the coming weeks I will be writing a number of small articles on the different places I will be visiting, from nurseries to historic buildings, all of which will feature to some degree or have helped inspire the Wyevale Garden Centres Show Garden at BBC Gardeners' World Live in June.
Today, despite the gloomy weather after some amazing April warmth, I have been winding my way through the Cheshire and Shropshire countryside to take a look at various castles.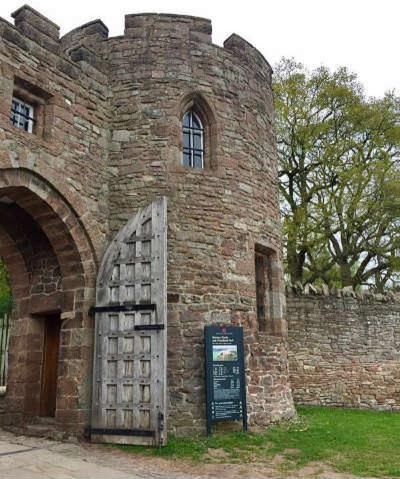 One of these magnificent imposing landmarks is the early 13th Century fortification, built high on a sandstone crag at Beeston, boasting spectacular views across the Cheshire countryside and beyond. Beeston was a former Royal castle built by Ranulf de Blondville, the 6th Earl of Chester on his return from the Crusades.
In 1237 it was taken over by King Henry III. The castle is now in ruins although some of the walls and towers still stand so you can imagine how the whole castle would have looked in it's day. The castle is now owned and managed by English Heritage.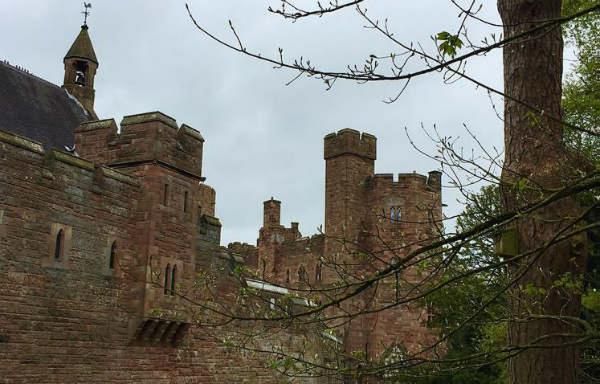 A stones throw away is a very different castle, a mid 1800's 'Medieval style' fortified family home, built at Peckforton by a wealthy landowner John Tollemanche and towers up out of its heavily wooded surroundings. It is now a popular hotel and wedding venue. Although a 'folly' and of no real age the castle still retains an air of grandeur and history.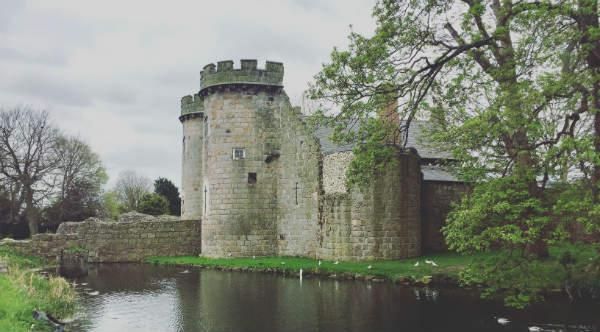 The 12th Century Whittington Castle in Shropshire, is a picturesque romantic ruin originally a motte-and-bailey castle. Originally, its wooden or stone keep, the motte, built high on the earthworks would have overlooked the enclosed courtyard known as the bailey. Both would have been surrounded by a protective ditch or palisade. The castle is now managed by the small rural community, the Whittington Castle Preservation Fund. This ancient monument 'springs' to life when one of the many re-enactments and living history weekends takes place in the grounds.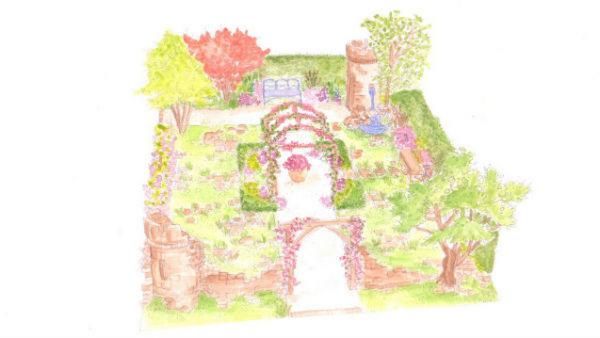 The Show Garden is titled, 'Romance in the Ruins'. The design encompasses a partially, tumbled down walled garden within the ruins of a castle style folly. After a period of neglect, this garden is now being tendered and is slowly come back to life. My eyes have been widened during the visits to these beautiful 'monsters' that tower over our countryside, whether by the size, location or simply the reasons they exist which has inspired my design and allows me, in some small way to pay homage to these formidable parts of our history.
Keep tuned for Claudia's next blog post and follow the fascinating Garden Journey - from paper to reality at BBC Gardeners' World Live!
Read more legs from the #GardenJourney