07 Jun 2017
Garden Journey - as the first week of build-up draws to a close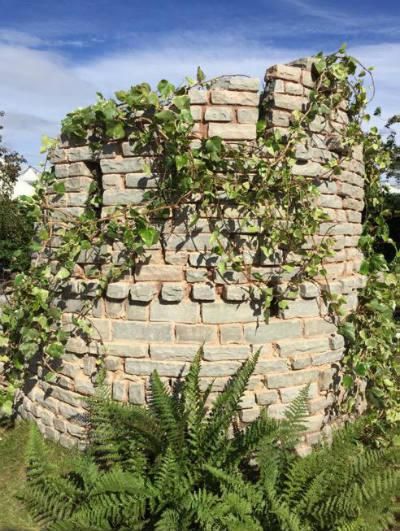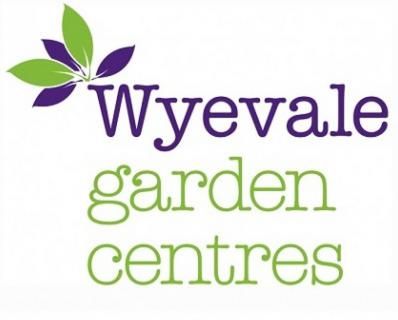 With the Show Garden build now one week in, the Garden Designers and Landscapers are nearly half way through the allocated time for the creation of the Show Gardens at BBC Gardeners' World Live. What better time to catch up with Claudia de Yong to find out how she, and the Romance in the Ruins Garden that she is creating for Wyevale Garden Centres, is coming along....
"The day has arrived for the start of the show build and after baking heat, the weather has typically turned. From a bare plot, work soon starts with setting out the areas, marking up and digging out.

Things have to move pretty swiftly for a show build and the first deliveries arrive on time to get started. These will be very long days, often 11 hours long, but with great professional landscapers, the months of planning are beginning to become a reality and very exciting.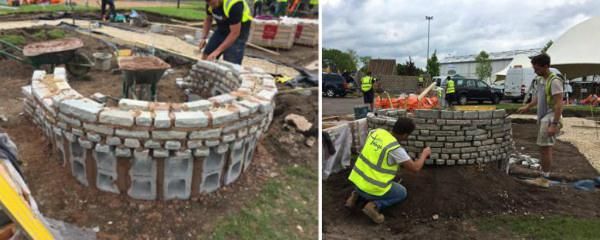 However well planned, there will always be changes made to a garden build. You will often use materials you haven't used before, the weather will affect things and measurements need altering. With a build of this type it is also very much in the visual, constantly making sure the garden is working from every viewpoint.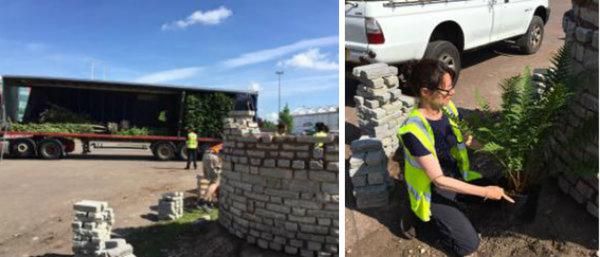 Things are really starting to move a pace now and the sun is shinning. The boys from Twigs, with help from Big Fish Landscapes, have been busy perfecting the art of castle building! The bricklayers are in heaven enjoying the challenge and for once not having to make everything perfect.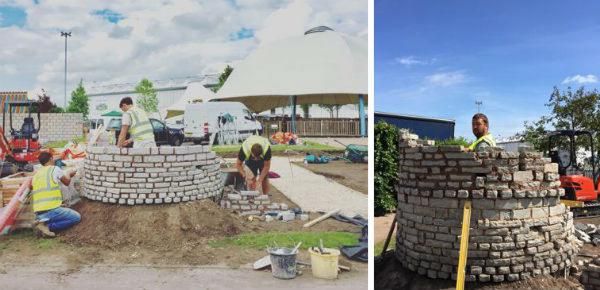 The garden is taking shape changing on an hour to hour basis, and the whole space is slowly becoming transformed into an enclosed oasis. The front tower is complete and the ivy and ferns have taken hold as if they have always been there. The trees are going in and the hedging is painstakingly being put into position despite the wind blowing it over at every opportunity!
The first week is over and the next stage of the garden begins.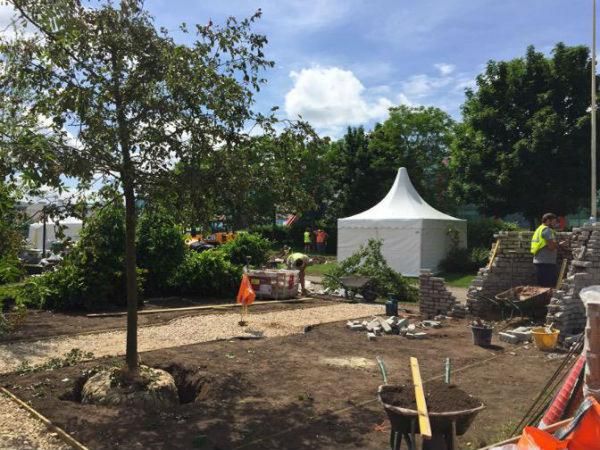 Read more legs from the #GardenJourney