18 May 2017
Garden Journey - bringing the Wyevale Garden Centres Show Garden to life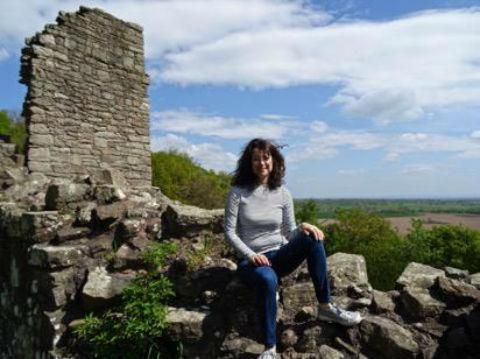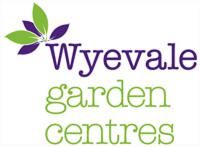 As we get ready to head on site to start building the BBC Gardeners' World Live Show Gardens, we bring you the second instalment in our Garden Journey - following the journey of Claudia de Yong as she brings the Wyevale Garden Centres 'Romance in the Ruins' Show Garden to life.
And here we catch up with Claudia as she travels around the country to exploring some the most romantic of our British Castles:
Whether it's the mythical tales, the magical architecture or the stories from their bygone age, castles never fail to fill our thoughts with romance. Many castles or follies have been created as symbols of love, tributes or gifts to loved ones and even memorials to lost love. Dobroyd Castle in Todmorden, for example was created as a promise of love and became a 'Honeymoon' home.
Often built in commanding, hilltop positions, surrounded by steep banks or even a moat, many of these wonderful structures have survived, albeit in part, for centuries despite war and neglect which can only be testimony to the strength and construction of these formidable, proud ruins.
During my sunny re-visit to Beeston Castle, I experienced this forgotten world amongst the ruins, where despite the crumbling battlements and parapets, there were hints of a lost garden where I could image a colourful, fragrant, and maybe quieter inner sanctum within a bustling medieval castle keep. In a fast paced and often stressful modern world, we are all in need of sanctuary, where we can sit, contemplate and take time to enjoy the view, scent and sounds around us that only nature can provide and I am hoping to replicate this feeling in the Show Garden for visitors to enjoy.
Keep tuned for Claudia's next blog post and follow the fascinating Garden Journey - from paper to reality at BBC Gardeners' World Live!