15 Jan 2019
Homegrown teas - 2019 gardening trend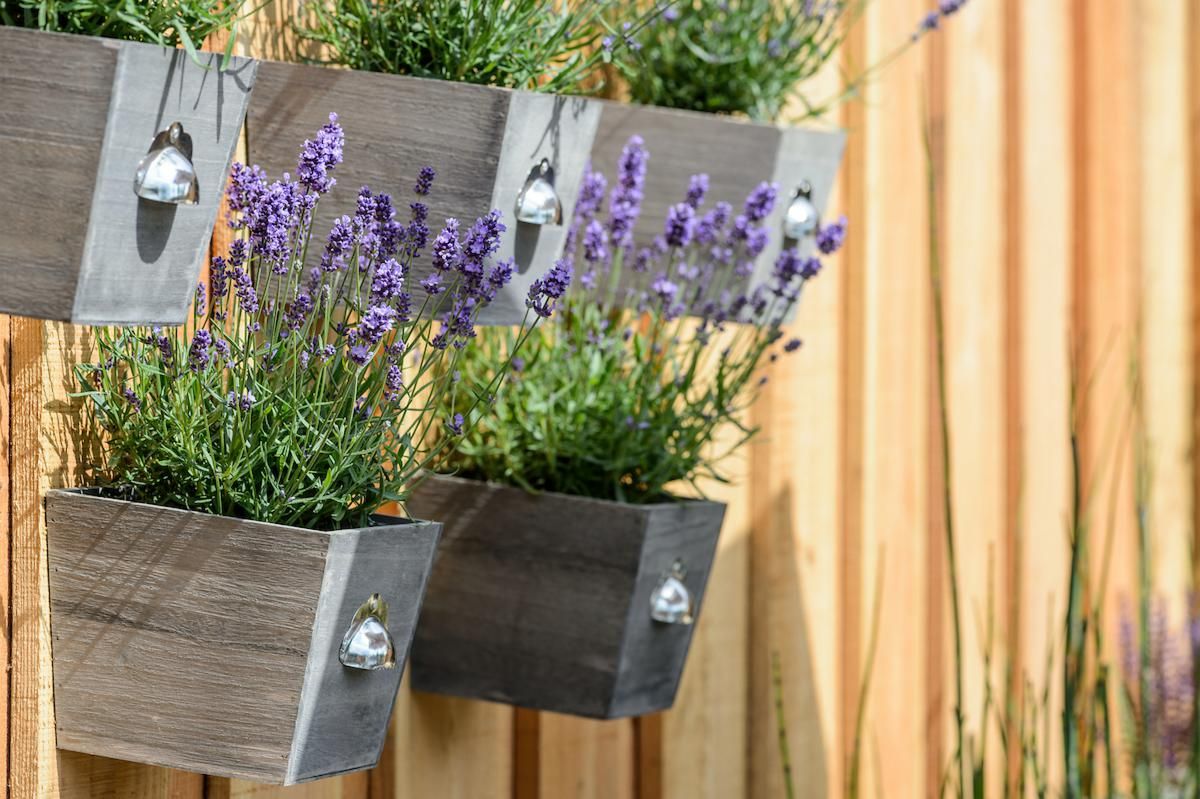 Making your own teas can be as simple, or as complicated, as you like, but whichever way you look at it, it's on the up. In a fast-paced world, we're increasingly looking for little escapes, experiences and moments of honest authenticity – and an aromatic homegrown and homemade tea really fits the bill.
A good homegrown tea can take advantage of the medicinal and well-being properties of plants, and knowing you've grown the ingredients yourself simply adds to the pleasure.
Think rosemary tea
Think chamomile and mint tea
Think Red Berry Iced Tea
Think creating your own concoctions with homemade herbs, fruits and edible flowers.
Don't be afraid of trial and error (but do be sure that what you're including is indeed edible!)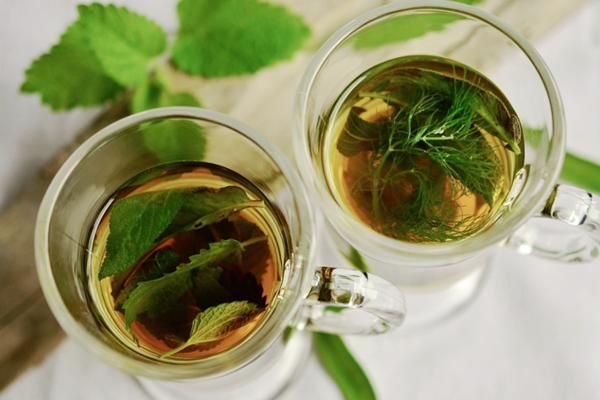 It doesn't stop at homemade teas…for 2019 we also forecast that we'll see more people using edible flowers in their cocktails, salads and meal presentation – and we're not just talking about nasturtiums!
At BBC Gardeners' World Live you'll be able to seek out an array of nurseries selling great quality plants that you'll be able to take home to nurture for your tea-speriments!
You can also get expert advice for getting the best out of your plants, tips for growing them in containers and great design ideas for incorporating them into your garden.
---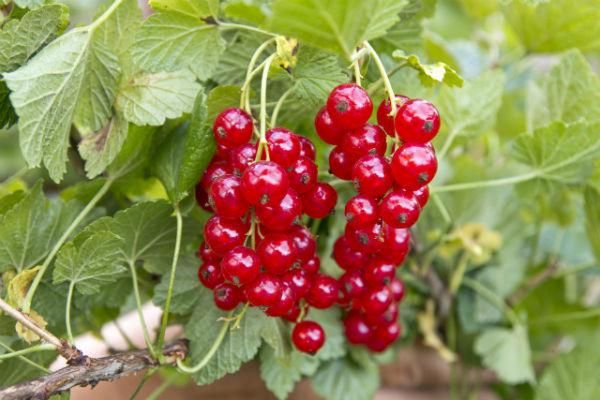 Bluebell Nursery (in the Floral Marquee)
Visit the Bluebell Nursery stand in the Floral Marquee to find a top array of fruit plants including redcurrants, which can be used to make a summer fresh Redcurrant Iced Tea. Bluebell Nursery secured a Gold Medal for their fantastic display at the show in 2018.
Find out more about Bluebell Nurseries >

---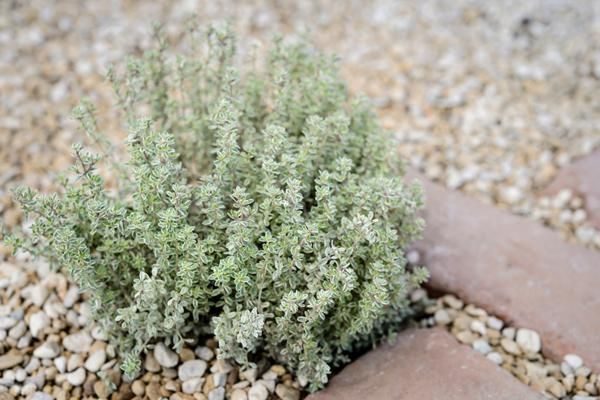 Urban herbs (stand F264)
Based in the heart of Birmingham, Urban Herbs are slightly obsessed with herbs and spices, believing that exciting flavours make life better. You can find Urban Herbs in the BBC Good Food Show Summer - remember, every BBC Gardeners' World Live ticket includes entry to this tasty show!
Find out more about Urban Herbs >
---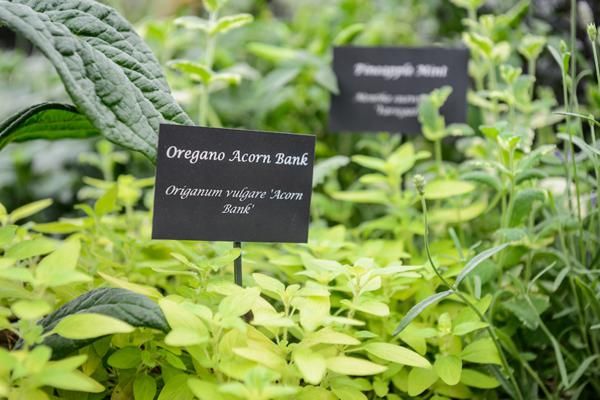 Beech Tree Farm Plants (in the Floral Marquee)
Yorkshire based nursery with a fabulous selection of herbs including chamomile and many different varieties of rosemary and lavender.
Shop from Beech Tree Farm Plants online >
---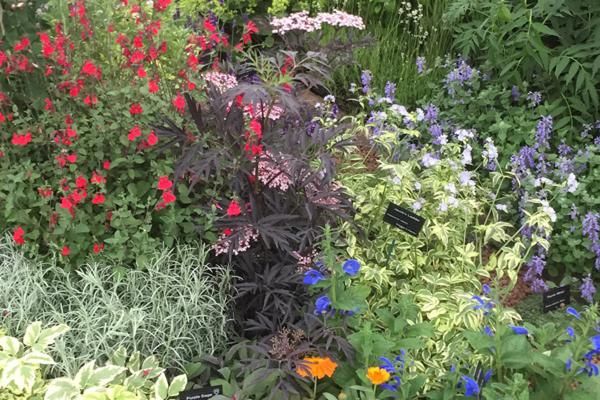 Hooksgreen Herbs (in the Floral Marquee)
Established now as one of the leading Herb Nurseries, Hooksgreen Herbs was founded in 2005 and is based at Stone, Staffordshire. Run by the Dickson family, we enjoy a reputation of supplying quality culinary, medicinal and scented herbs. Hooksgreen Herbs were awarded a Silver Gilt in 2018 for their fantastic herb display in the Floral Marquee.
Browse the plants available from Hooksgreen Herbs >
---
With a day out at BBC Gardeners' World Live you can explore these, and many more, to start creating your own homemade teas. As part of your day out you'll also enjoy free entry to the BBC Good Food Show Summer, packed with even more flavours and ingredients - all under one roof!
Book tickets today or sign up to our newsletter for gardening inspiration straight to your inbox.

---
Get your garden bang up to date with our gardening trends for 2019
Getting more creative with houseplants
Tech in the garden - gardening 2019 trend
Products to make gardening easier - gardening 2019 trend
Homegrown teams - gardening 2019 trend
Living coral - colour of the year 2019