15 Aug 2019
Get garden inspiration from great days out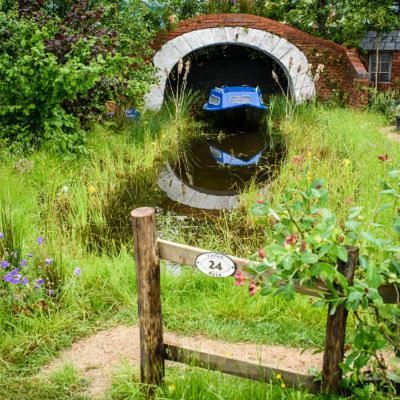 August is the ultimate time to explore some of the country's incredible gardens and landscapes, for ideas, inspiration and just a great day out.
You can visit 447 gardens with BBC Gardeners' World Magazine's 2-for-1 Gardens to Visit Card 2019; discover 1000s of spectacular private gardens opening for charity via the National Garden Scheme; or immerse yourself in nature-packed woodland adventure with over 1000 Woodland Trust locations, across the country that are all free to visit. Where will you be going this summer?
---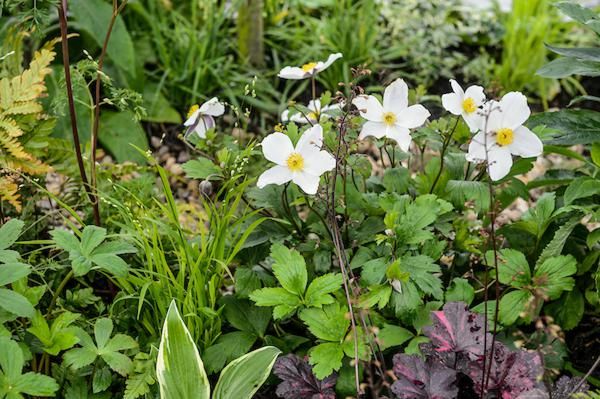 BBC Gardeners' World Magazine's 2-for-1 Gardens to Visit Card 2019
Enjoy 2-for-1 entry to 447 beautiful gardens using your 2-for-1 entry card, distributed with the May issue of BBC Gardeners' World Magazine.
2019 sees 447 gardens into the biggest-ever 2-for-1 Entry Guide. Extra copies of the 2-for-1 card and guide, 2019 can be purchased online.
Benefits of the scheme include:
Two adults for the price of one at 447 beautiful gardens in the UK and Ireland
Single visitor discounts valid at 164 gardens
42 gardens new to the scheme for 2019
Under-16s go FREE at 108 gardens
Find gardens while you're out and about with our handy, mobile-friendly online directory
Reusable entry card valid to Friday 10 April 2020
---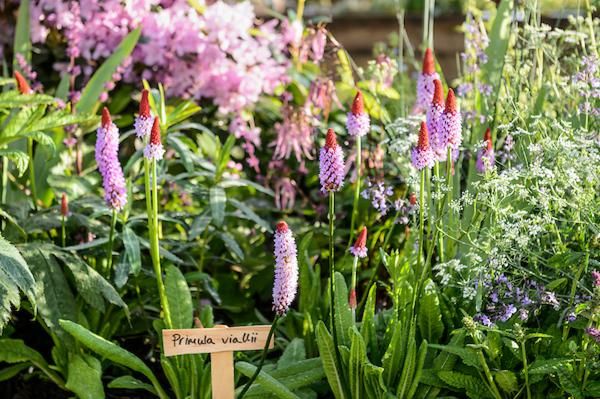 National Garden Scheme open days
Your perfect garden awaits…
In 2019, the NGA has seen around 3,500 breathtaking private gardens opening for charity. – take a look below to find yourself a fantastic day out.
As August transitions into September, many gardens still amaze with riots of colour. Take a look at some of the top picks across England and Wales and enjoy summer's last hurrah!
---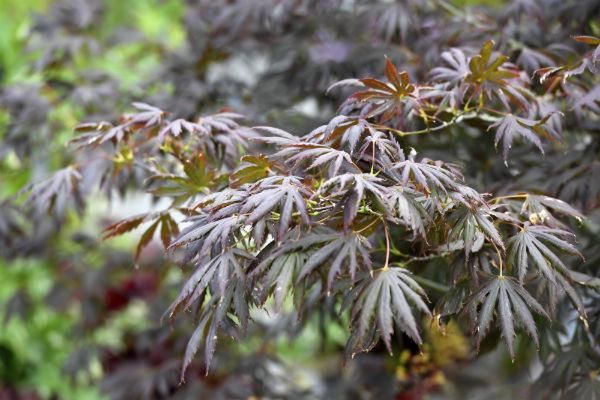 Woodland Trust - welcome to a world of adventure!
Explore some of the UK's most beautiful and exhilarating landscapes.
Watch for rare wildlife, wander among the trees and uncover the wonders nature has to offer.
With over 1,000 woods stretching across the nation, there's a wood near you just waiting to be discovered.
All Woodland Trust woods are free to visit and yours to explore.
Their brilliant guide helps you find the woods nearest you - just pop in your postcode and begin planning your next woodland adventure!
---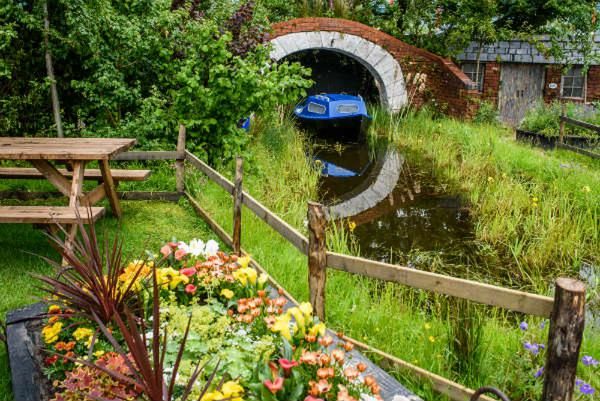 Canal and River Trust - enjoy the waterways!
The Canal & River Trust believe that life is better by water. Whatever you're doing, whether it's walking the dog, cycling to work or just looking for a place to relax, doing it next to our waterways is a great way to feel healthier and happier.
Explore cycle and walking maps, as well as boating days out.
---
Get more garden inspiration straight to your inbox by signing up to our newsletter!