04 Mar 2019
Mother's Day Gift Guide for gardeners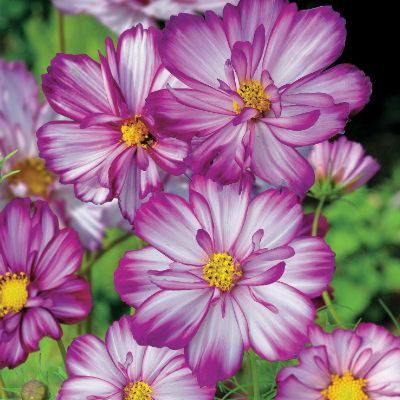 Mother's Day is a chance to celebrate Motherhood, and the tradition to bestow them with flowers and plants on their special day never diminishes.
With so much choice, as ever, we've decided to give you a helping hand to find some fantastic gifts, all from exhibitors who you'll find at the Show in June.
---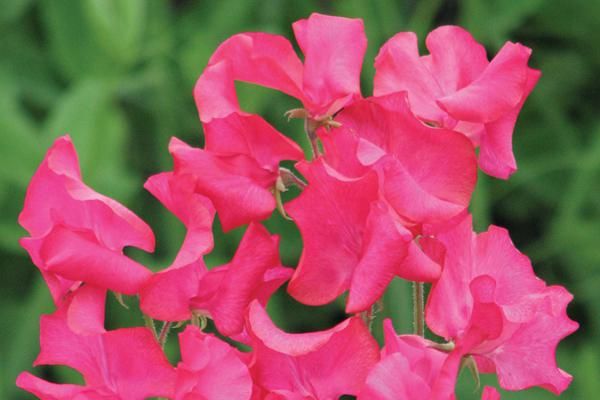 Mr Fothergills is a wholly family owned and UK based company specialising in flower and vegetable packet seed for the hobby gardener.
For Mother's Day, try 'Sweet Pea Mumsie' with vividly coloured, large ruffled blooms with a delightful rich perfume, ideal for growing over a trellis or cut for bouquets. (£2.35 for 20 seeds). Alternatively, try 'Cosmos Sweet Kisses' with intricate ruffled picotee blooms which will flower throughout the summer. (£2.35 for 30 seeds)
Shop from Mr Fothergill's online >
---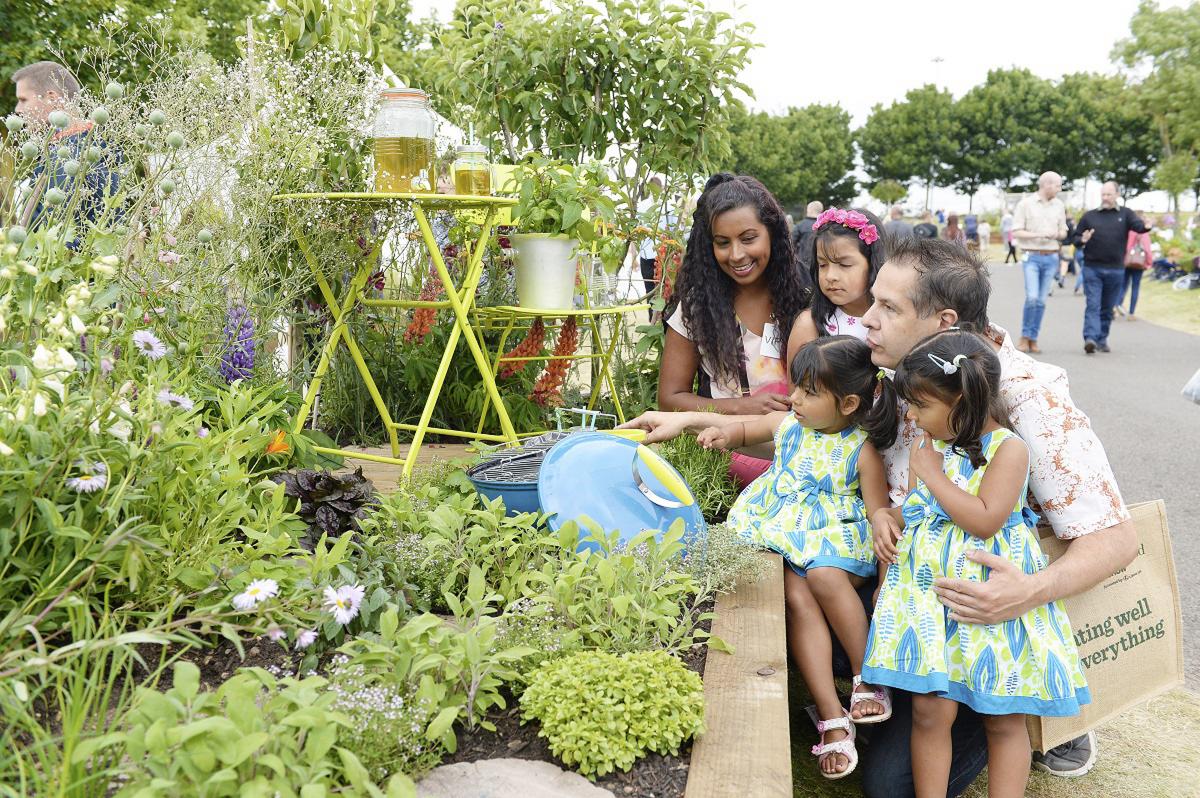 BBC Gardeners' World Live tickets
Tickets to BBC Gardeners' World Live make a great gift with garden inspiration around every corner as well as fun for all the family. Book today with instant delivery to your inbox with our online discount.
---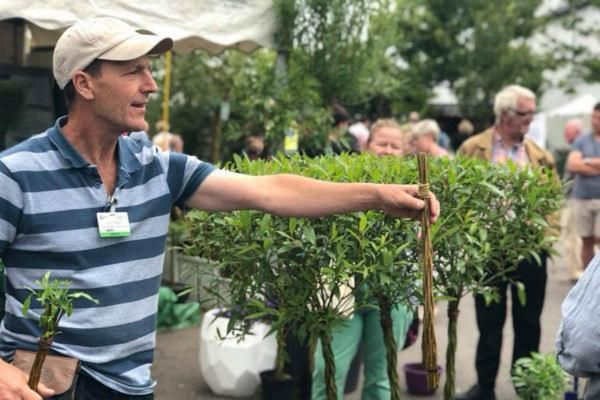 The Willow Wand - Stand: E40
The award-winning Willow Wand ® is handcrafted in the UK from 9 living willow stems which are expertly selected by their master weavers and woven by hand with accuracy and skill into a visually stunning, symmetrical 'Wand'. Plant it, water it, watch it grow, and in as little as 6 weeks the decorative stem will behave magically grown a beautiful topiary crown.
The decorative stem remains fixed in height, but over the first few seasons grafts together into a single trunk, retaining its stunning woven effect. Simply trim the crown to any desired shape; perfect as a centre-piece, in groups, or to form standard decorative hedging.
Shop from The Willow Wand online >



---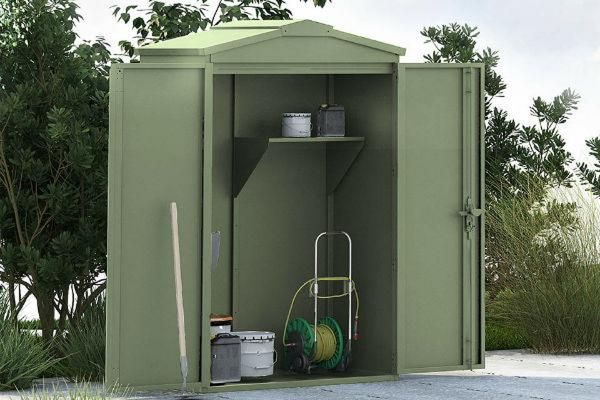 Outbox Storage – Stand: G72
If you know a Mother that likes to keep everything in its place, there could be no better gift forMother's Day than garden storage from Outbox! With all the kit safely stored out of sight, there'll be more chance to enjoy just sitting and relishing time outside with a book, with friends or with the family.
​​​​​​Shop from OutBox Storage online >
---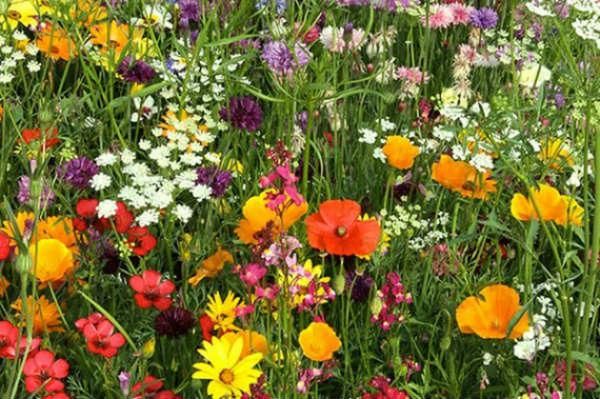 Pictorial Meadows – Stand: G568
It's hard to beat the beauty of wild meadow planting. For Mother's Day, you can give this beauty in seed form! Pictorial Meadows have a wonderful range of gift seed packs and accessories.
Shop from Pictorial Meadows online >
---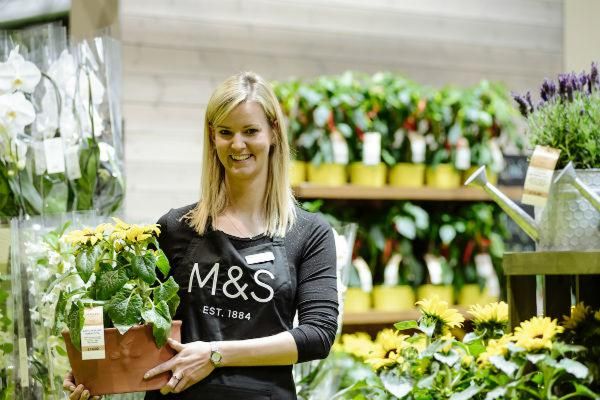 Marks & Spencer
M&S have a host of plants, both outdoor and indoor, that'd make a spectacular gift for Mother's Day. The M&S Stand at BBC Gardeners' World Live 2018 was hugely popular, and we welcome their return in 2019 selling plants and with a special Sparks Lounge for their Sparks Members *(bring your Sparks Card for entry!)
---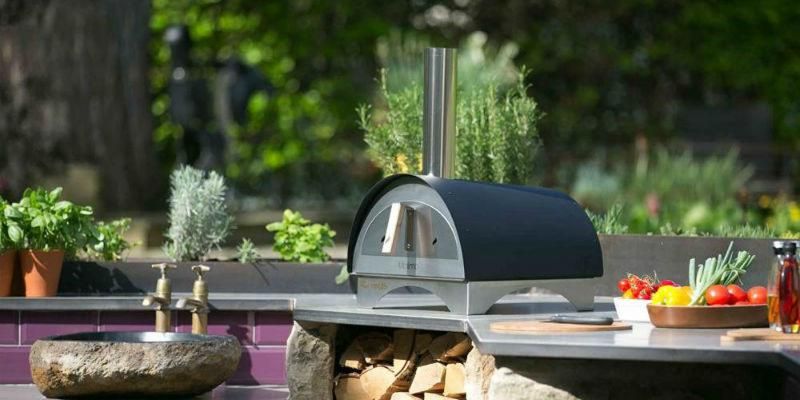 The Pizza Oven Shop – Stand: E80 & E82
If you have a garden and pizza loving mother in your life, this would make a very special gift indeed. Make Pizza Night an outdoor experience with homegrown pizza toppings filling the garden with aromas. All you need now is the outdoor cinema screen...
Shop from The Pizza Oven Shop online >
---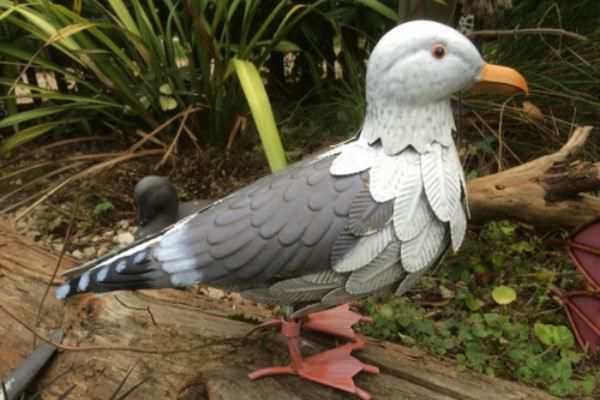 Patio & Terrace – Stand: E200
The impressive collection at Patio & Terrace range from arbours and arches to garden accessories, ornaments and wall hangings.
Shop from Patio & Terrace online >
---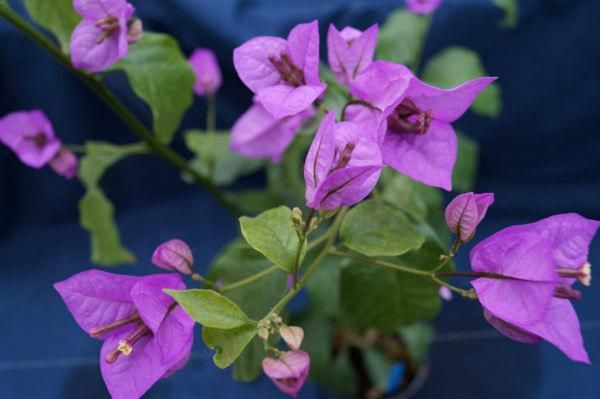 Westdale Nurseries - Stand: FM47 (inside the Floral Marquee)
A family run nursery, Westdale specialise in the cultivation of bougainvilleas. The nursery was founded in the 1940s by Charles and Evelyn Clarke. Bougainvilleas can be grown to the size and shape required. You can grow them as Bonsai, standard, bush, hanging baskets, espaliers, pyramid or over and arch or the ceiling to provide shade.
---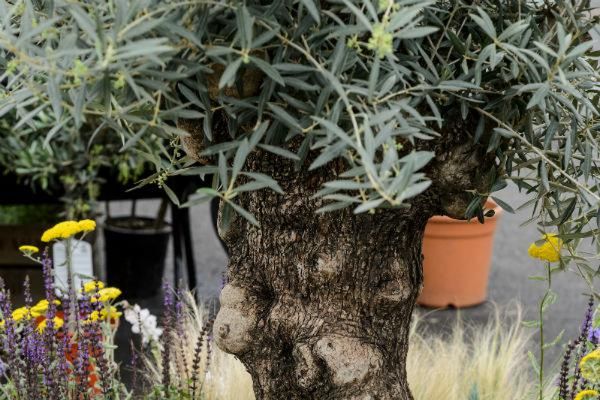 Norfolk Olive Company - Stand: FM55 (inside the Floral Marquee)
The Norfolk Olive Tree Company is run by Paul Smith and his wife Antonia. Paul will help you find the perfect olive tree for your garden and give plenty of advice on how to grow flourishing Olive trees in the UK. You can even book a free 30-minute advice session to ensure you get the most out of your purchase and enjoy it for many years to come!
Shop from The Norfolk Olive Tree Company online >
---

BBC Gardeners' World Live Gift Vouchers, from £10
Gift vouchers always make a fantastic present – and what better for a garden lover than vouchers that can be used to book tickets to BBC Gardeners' World Live! Gift Vouchers offer your loved one flexibility and choice, as they can choose their ticket type, their day, theatre sessions.
---
Happy Mother's Day from all of us here at BBC Gardeners' World Live!
---
For more plant and garden inspiration straight to your inbox:
Sign up to the online newsletter >