05 Apr 2018
Peonies - all you need to know about the flower of the Royal Wedding
As the flower of choice of the upcoming Royal wedding is named, here are BBC Gardeners' World Live we've now got Peony-mania, amongst other things!
Famously described by Marco Polo, when he first discovered them, as "roses as big as cabbages" peonies are regarded as a symbol of good fortune and a happy marriage. How very fitting for a regal ceremony!
Bringing the Peony description into the 21st Century, Monty Don described them in The Mail online as "part of a very English, cottage garden, mixed border style that brings a perfect balance of form, flower and foliage".
For more expert tips on soil type and planting depth, watch this BBC Two Gardeners' World clip where Monty plants up a tree peony and a herbaceous peony in his garden.
---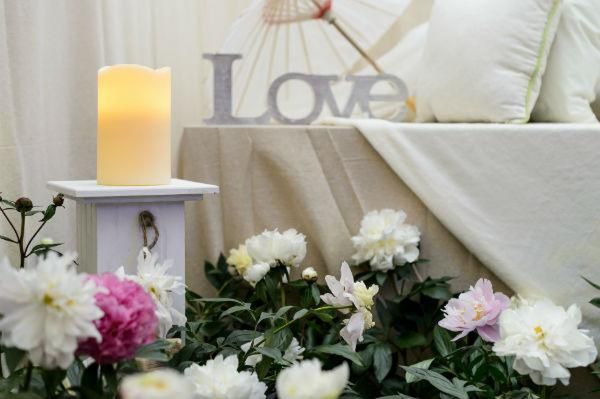 A Peony is for Life!
BBC Gardeners' World Live is perfectly timed, right in the middle of the Peony flowering season, meaning that every year we are privileged to see a wealth of varieties in bloom in many of the nursery displays.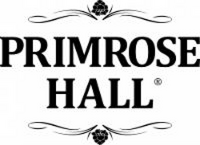 Floral Marquee regular, Primrose Hall Nursery, is one of the biggest UK growers of peonies, with no less than 5 acres dedicated to the plant.
Alec White, owner and specialist grower at Primrose Hall, says "Peonies are all about love and romance, and this year we want to encourage everyone to give a peony for life! Plant them in the right place and they'll last for 100 years, every year flowering more and more, just as true love does. What could possibly be more romantic?"
Read on for Alec's expert Peony growing tips...
---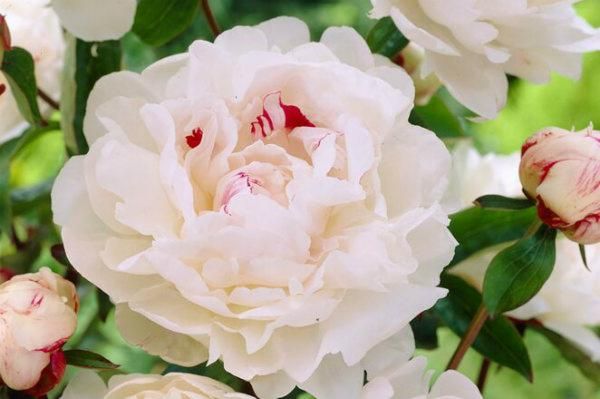 (Image Primrose Hall Nursery)
OUR MONEY'S ON...
When we asked what we can expect to see adorning the aisles of the church at the most anticipated wedding of the year, Alec, of Primrose Hall Nursery, can see a hot favourite in Paeonia lactiflora 'Festiva Maxima' (AGM) with it's
early to mid flowering season
large pure white double flowers with crimson flecks in the centre
heavy fragrance
perfection as a cut flower.
Get your garden bang on trend with 'Festiva Maxima' - buy yours from Primrose Hall Nursery before they're gone, gone, gone! Shop now >
---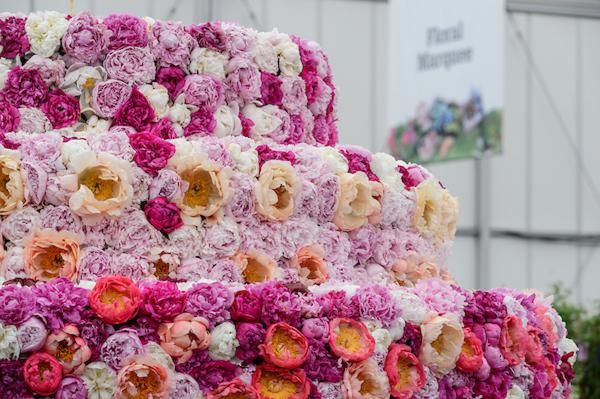 GROW PERFECT PEONIES
In 2017, Primrose Hall Nursery created a spectacular 3-tiered Peony birthday cake to celebrate the 50th anniversary of BBC Two's Gardeners' World. So we asked Alec White of Primrose Hall Nursery for his very tips for growing herbaceous peonies in the garden.
Do not to plant your herbaceous peony too deeply! The tuberous roots must not be planted more than about 2.5cm below the surface. If they are planted any deeper they may give wonderful foliage but they simply will not flower. If you have a peony in the garden and it isn't flowering, it has probably been planted too deeply or it has been buried when you have diligently mulched your borders. Just wait until the autumn and then, taking care not to damage the buds on the roots, lift your peony and re-plant it at the right depth.
Plant your herbaceous peony in a sunny position. Although many varieties will tolerate some shade (eg Paeonia lactiflora 'White Wings') if your peony is in heavy shade it will be reluctant to flower well.
Plant your herbaceous peony in fertile, free-draining soil. Peonies are not generally too fussy about the soil and are quite happy in chalky or clay soils provided that it is free draining; they don't like to sit in water in the winter.
---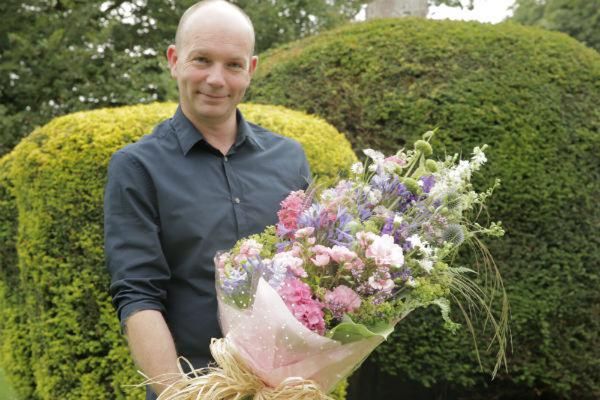 Make the most of your Peony blooms in your floral decorations with top tips from internationally renowned floral designer Jonathan Moseley who you can also find at BBC Gardeners' World Live 2018 with his British Flowers Bus.
Floral design tips with Paeonies
---
JOIN US!
Join us and Primrose Hall Nursery in our peony-mania at BBC Gardeners' World Live in June!
And for more plant and garden inspiration, tips and ideas like this straight to your inbox