15 Jan 2019
Products to make gardening easier - 2019 gardening trend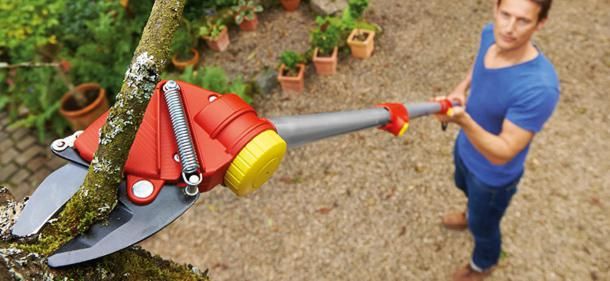 If it's worth doing, it's worth doing properly. But if there's a canny tool that'd make it easier, that's definitely a good thing. With constant time-pressures on our hands and the development of technology and materials, the emergence of ever more products to make gardening easier comes as no surprise.
At BBC Gardeners' World Live you'll find hundreds of exhibitors of quality gardening kit, including many new products that will help to keep the workload down, so you can spend more time enjoying your garden! Here's just a selection of the innovative ideas that you'll find at the Show in June 2019.
---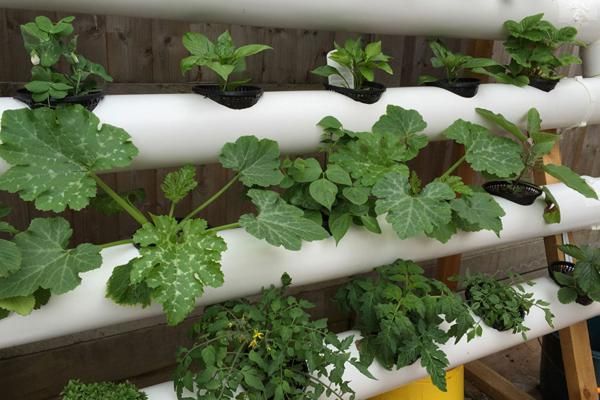 HydroVeg (stand G560)
HydroVeg Kit is an innovative way of growing vegetables with no soil, no digging, no watering, no snails and no slugs. The idea for HydroVeg Kits was born, or rather grown, in a back garden in the Midlands, the brainchild of enthusiastic entrepreneur and gardener, Sue Tonks.
Find out more about Hydroveg >
---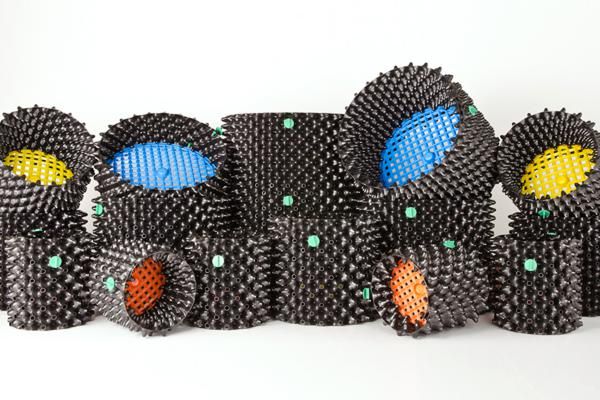 Airpot (stand G226)
The revolutionary design of the Air-Pot container actively enhances the growth and health of plants. The pots encourage healthy root development and maximise aeration. At the same time the shape of the wall eliminates root circling and encourages the development of a mass of healthy fibrous roots. The additional roots mean better take up of nutrients and water leading to faster growth and healthier plants. Toughly constructed from recycled plastic, Air-Pot containers should last up to ten years or more.
---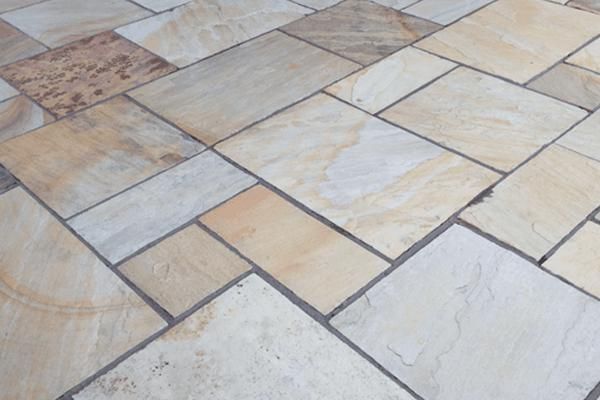 Patio Black Spot Removal Company (stand G470)
The Patio Black Spot Removal Company Ltd was established to provide a specific answer to a specific question…"How do you remove those hideous black spots from your garden patios and pathways?". With 30 years of experience in the stone cleaning and restoration industry, The Patio Black Spot Removal Company Ltd specifically formulated the Patio Black Spot Remover to restore the original colour of your stonework.
Find out more about Patio Black Spot Removal >
---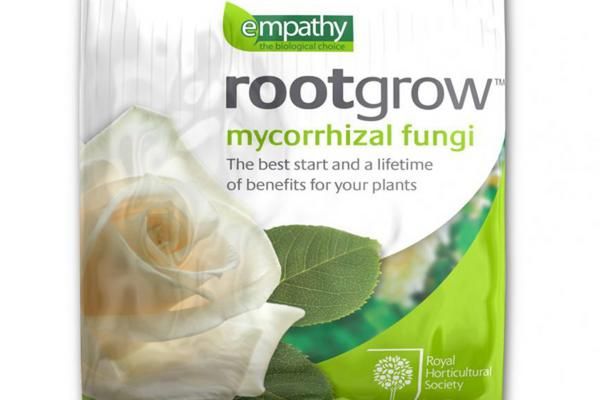 Empathy Rootgrow (Stand G56)
Rootgrow contains mycorrhizal fungi which naturally increase nutrient and water uptake by forming a highly efficient secondary root system. It is completely natural and plant friendly fungi suitable for use on flowering plants, trees, shrubs and edibles.
Rootgrow treated plants establish with vigour, replant successfully, have well developed root systems and can often cope better with drought conditions.
Find out more about Rootgrow >
---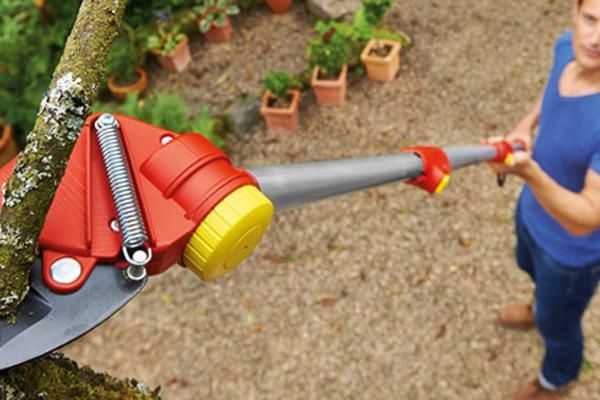 Wolf Garten (stand G180)
WOLF-Garten has launched two new tree loppers designed for easy and safe tree care without the need for ladders. Working from the ground is not only more relaxing than working at height but eliminates the risk of falling. With two cutting modes, these telescopic loppers (extendable to 400cm) are lightweight, simple and fast to use.
Find out more about Wolf-Garten >
---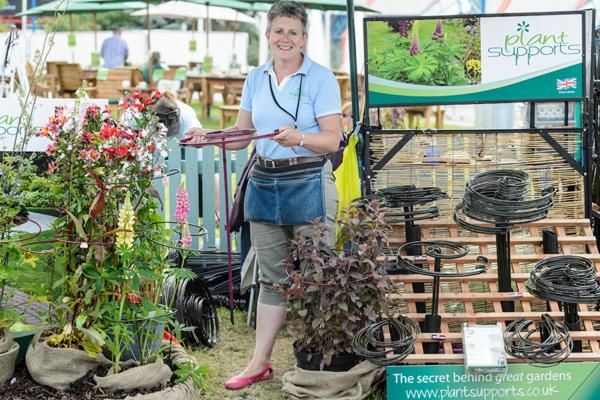 Plant Supports (stand E222)
This family-owned company manufacture British heavy duty solid steel plant supports with a vast range of products to help protect plants, planting schemes and borders and show plants and flowers at their best. From 'Twist Easy' packs to obelisks, spirals and stakes, you'll find your plants are looking their best held up by these strong supports.
Find out more about Plant Supports >
---
You can get all the latest tools and equipment under one roof at BBC Gardeners' World Live! Book tickets today or sign up to our newsletter for gardening inspiration straight to your inbox.

---
Get your garden bang up to date with our gardening trends for 2019
Getting more creative with houseplants
Tech in the garden - gardening 2019 trend
Products to make gardening easier - gardening 2019 trend
Homegrown teams - gardening 2019 trend
Living coral - colour of the year 2019