12 Apr 2018
Revealing the new names on our expert line-up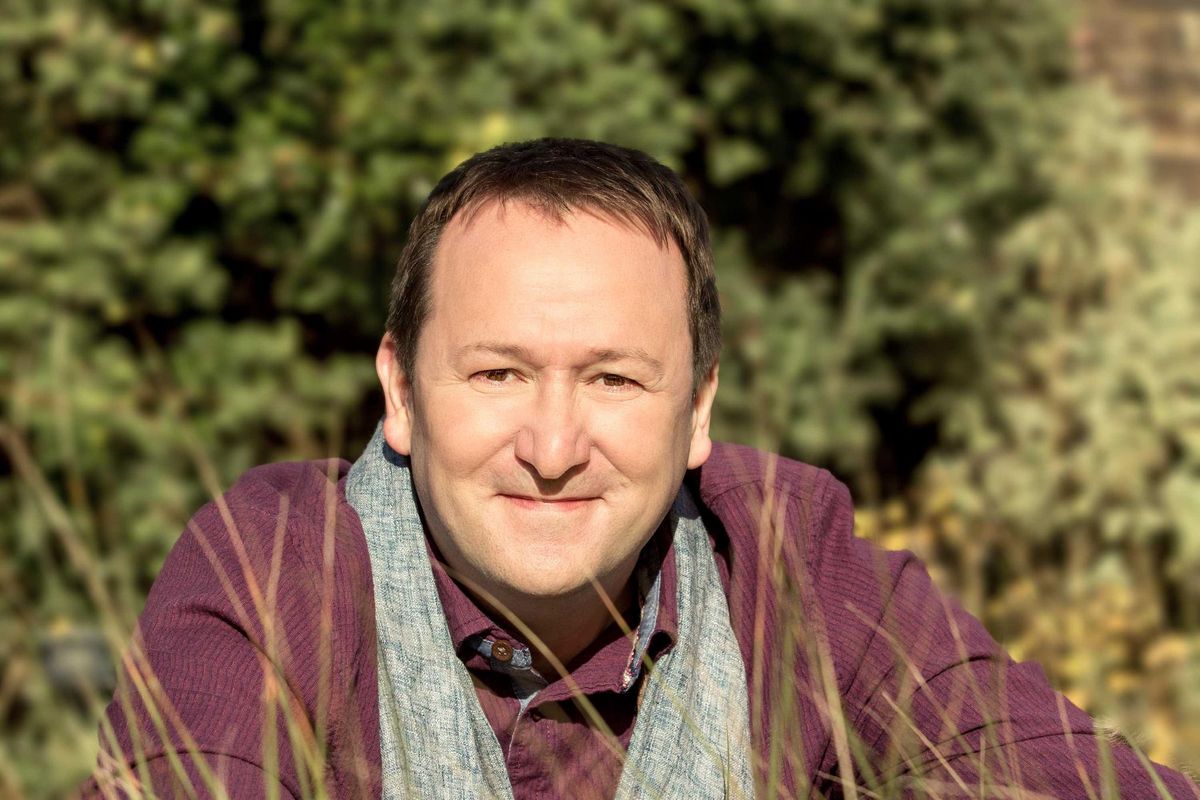 New faces, fresh inspiration
We're excited to announce that Mark Lane and Arit Anderson from the BBC Two Gardeners' World presenting team join our line-up for the first time this year.
We can also reveal two brand new stages! Bringing the outside in, the Blooming Interiors stage is furnished with talks from the biggest names in houseplants including Jane Perrone and demos from the British Florist Association. Plus, Lee Connolly (aka the Skinny Jean Gardener) hosts the Gardeners Unplugged stage, joined by bright sparks including Michael Perry and Jack Wallington plus many more too – see below and click here to see the full line up.
Jane Perrone

Jane, presenter and producer of indoor gardening podcast On The Ledge, delves into the hottest trend of 2018, house plants on the Blooming Interiors stage. Jane has written for a range of publications and is well known for her title as gardening editor of The Guardian until 2017.
Michael Perry

Michael, with his impressive horticultural heritage, has fairly bust onto the gardening scene in the last few years with numerous TV appearances and is now one of the UK's best-known gardeners. Catch him on both the Gardeners Unplugged and Blooming Interiors stages.
Two Thirsty Gardeners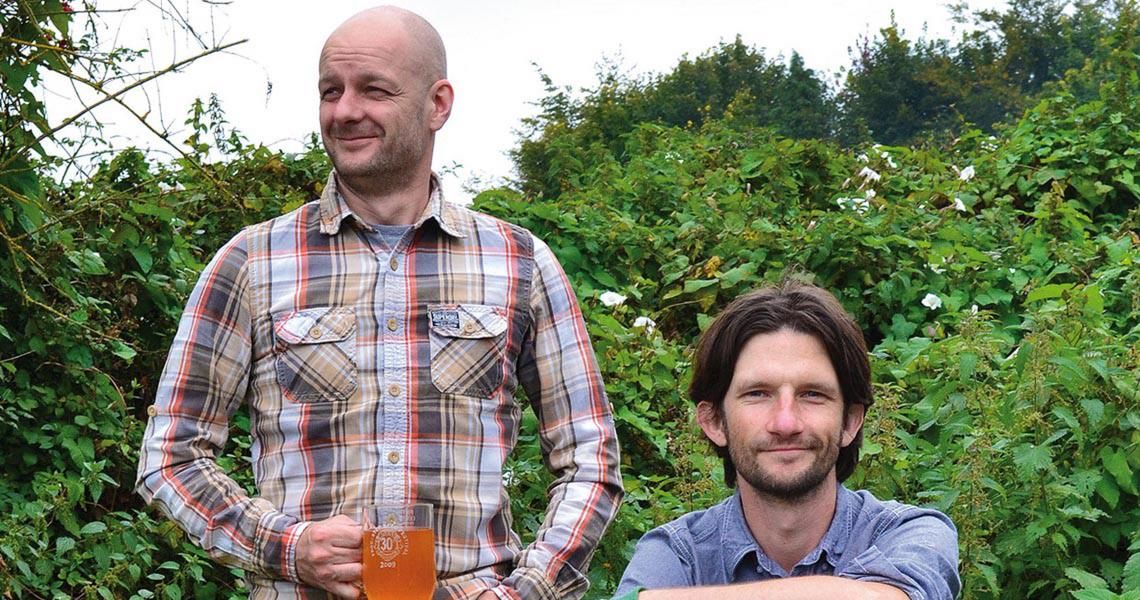 Digging and swigging their way through the seasons, Rich and Nick merge the arts of allotmenteering and drink making. Find out more at the Gardeners Unplugged stage.
Jack Wallington

Award-winning urban garden blogger, Jack is now writer for The Guardian amongst other major titles. He'll be sharing tips on the Gardeners Unplugged stage.
Life at No.27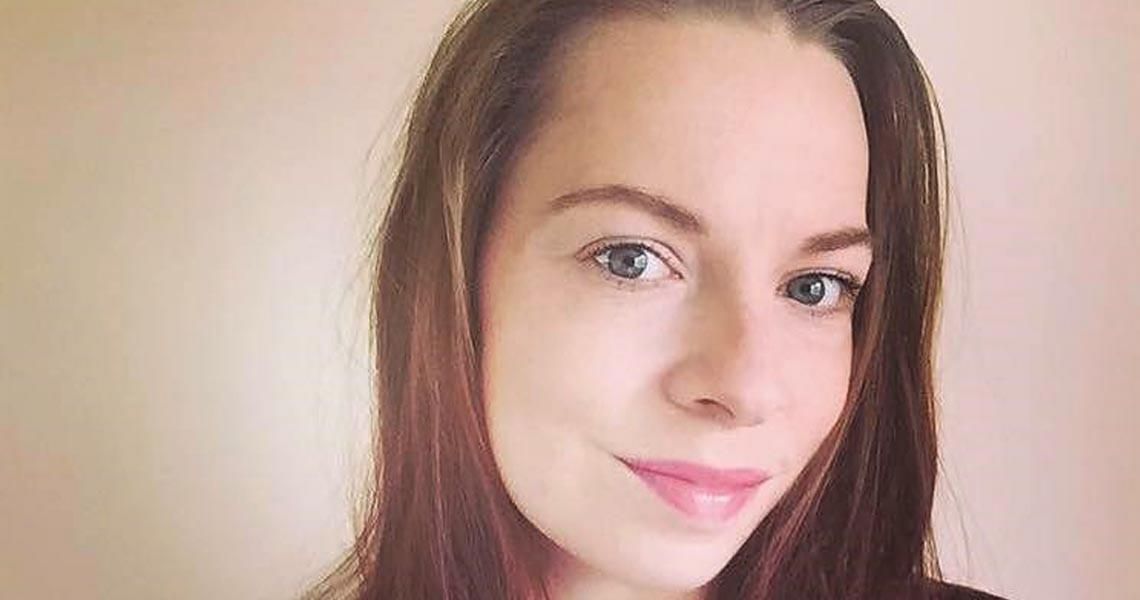 Award winning blogger, Annabelle Padwick has made a name for herself through her passion for GYO and encouraging every generation into the veg patch. Catch her energy on the Gardeners Unplugged stage and Let's Talk Allotments area.
New culinary stars

Head to the BBC Good Food Show Summer to see a host of new faces including health food guru Melissa Hemsley and cult hero of the Birmingham food scene, Lap-Fai Lee. Remember, all tickets include free entry to this tasty Show!
For more show inspiration straight into your inbox
or better still, for a day out packed with wall-to-wall gardening ideas and inspiration.