08 Aug 2019
Schools take on the potato growing challenge!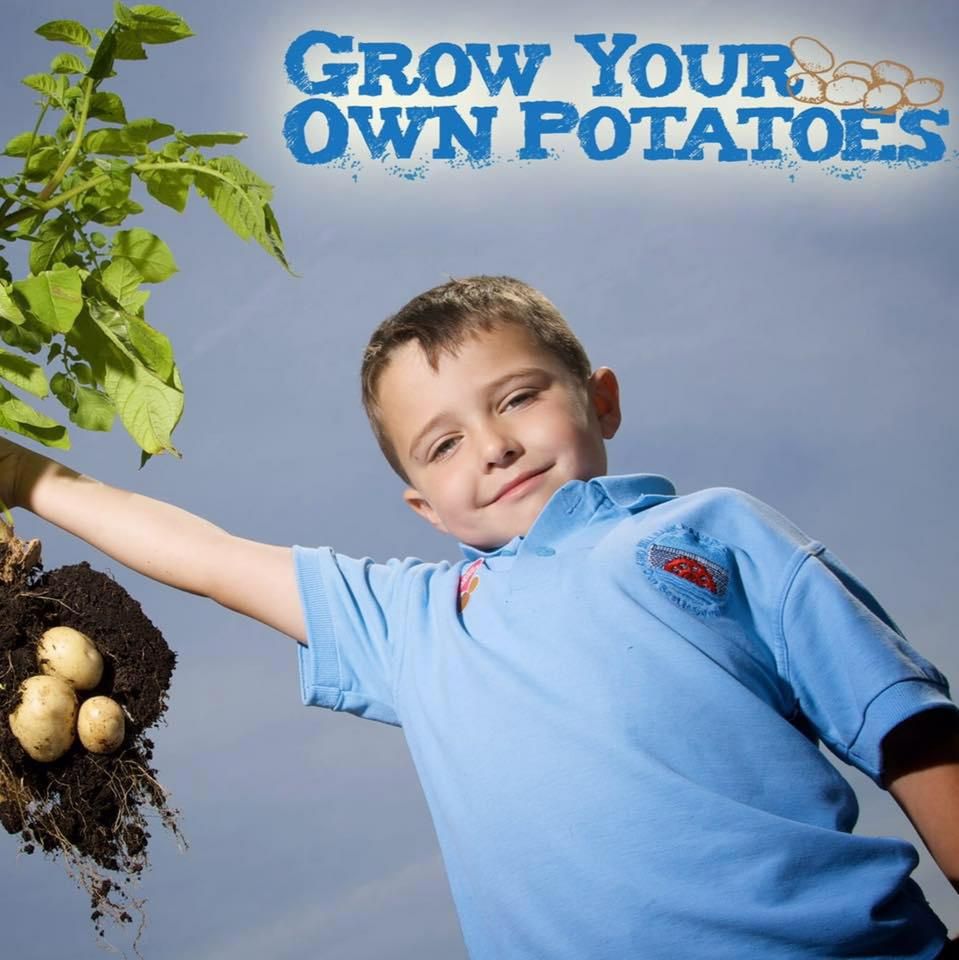 How many tatties could you grow in one growbag from three seed potatoes?
Every year, schools around the country enter the Grow Your Own Potatoes competition to see who can grow the most!
Launched in 2005, Grow Your Own Potatoes (GYOP) is one of the largest primary school growing competitions, with over 2 million children having taken part in learning where potatoes come from, how they grow and the health benefits.
Children from Rugby's Brownsover Community School joined us in June for the infamous 'GYOP Outturn', joined by Matt Biggs, Farmer James and The Sun's gardening expert Steve Bradley.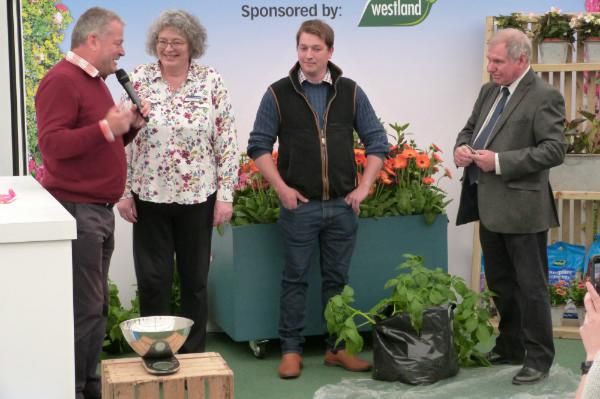 The audience watched on as the school children rummaged through the growbag to find every last potato, with a little help from Steve Bradley.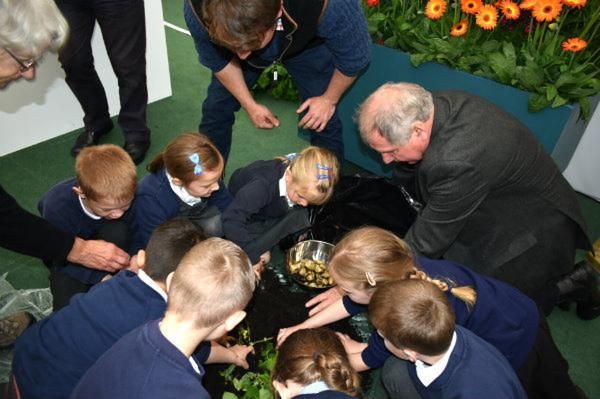 With no potato left un-outturned, it was with much excitement that the children revealed just short of one whole Kilo of potatoes from their single growbag.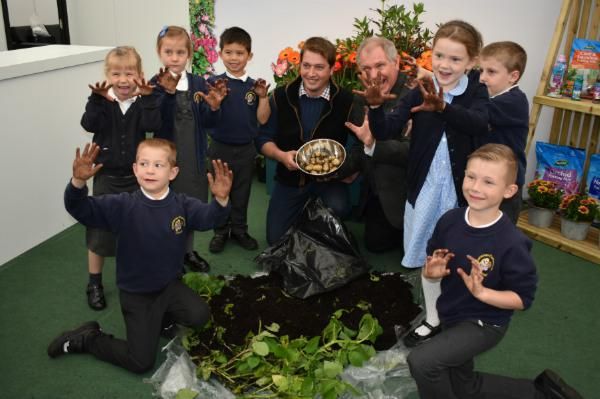 Faldingworth Community Primary School in Market Rasen are the 2019 national champions, having grown an incredible 3.8 kilos of Rocket potatoes from their single growbag.
---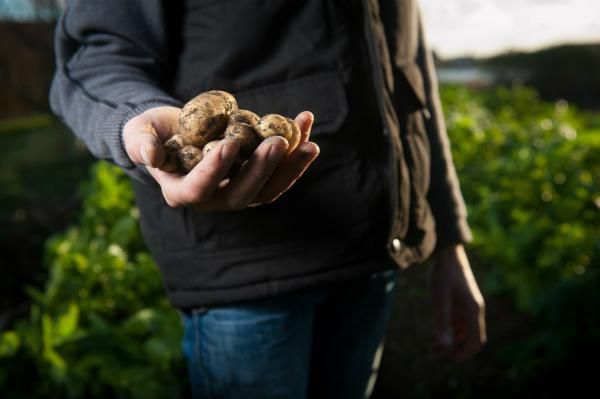 Growing your own potatoes is easy, fun and a brilliant way to engage kids with cultivating their own food. For tips on growing potatoes in bags, head over to gardenersworld.com
---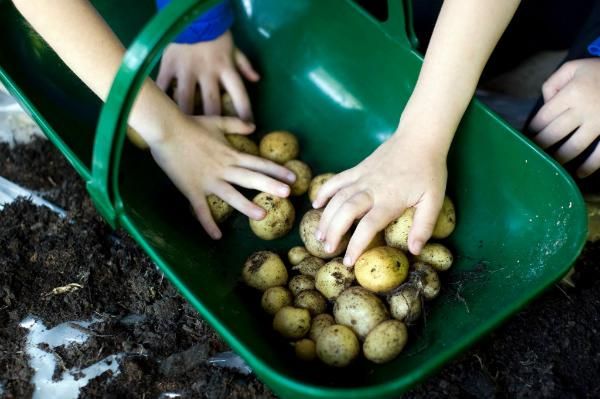 Registration is open now for GYOP 2020.
GYOP is a FREE hands-on growing project for primary schools. It teaches children how potatoes grow and how they fit into a healthy balanced diet.
Schools that register can receive up to four free growing kits each containing everything they need to grow two crops of potatoes. After harvesting in June, schools can enter their weights online for a chance to win prizes for the school.
Registrations close at the end of January 2020, why not get your local school to sign up www.growyourownpotatoes.org.uk and follow GYOP on Twitter @potatoes4school or Facebook @potatoforschools
---
For more gardening inspiration straight to your inbox, sign up to our newsletter.