22 Feb 2019
Snowdrops, grow your own and all things Spring...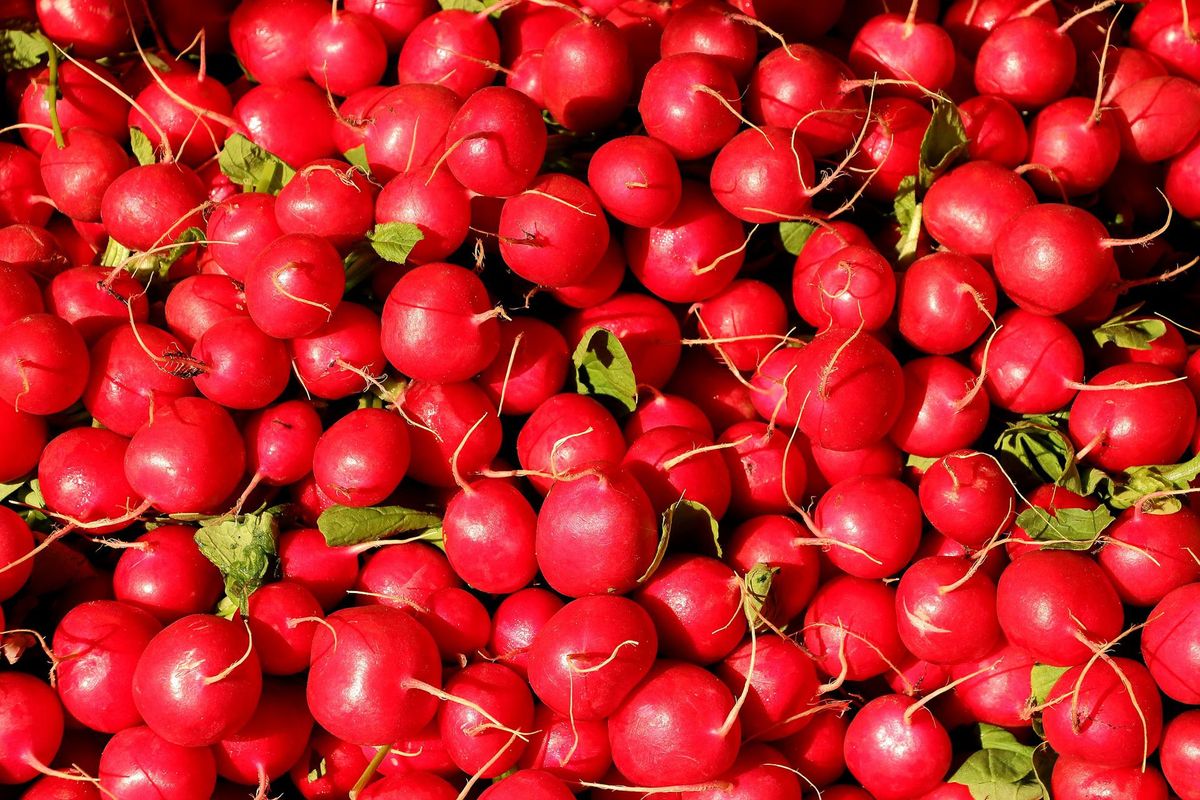 Spring is in the air
This time last year we were on the brink of the Beast From the East, but 2019 couldn't feel more different. Though we don't want to speak too soon, it won't be long before we're enjoying homegrown crops like rhubarb and starting spring veg sowings.
At BBC Gardeners' World Live, spring is a time for announcements. We're thrilled to reveal that multi award-winning Professor David Stevens is designer of the two Young Landscaper of the Year Competition Show Gardens and the Young Landscaper teams have been announced. Read on for more…
Young Landscapers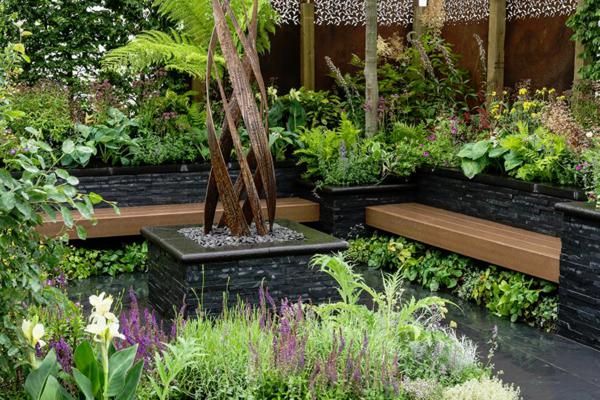 Not stopping for breath, the four highest achieving young Landscapers from the WorldSkills UK Finals back in November join us in competing for the title of Young Landscapers of the Year. The Show Gardens they'll build at the Show will display skill, creativity and the diversity of results possible with the same materials.
Love is in the air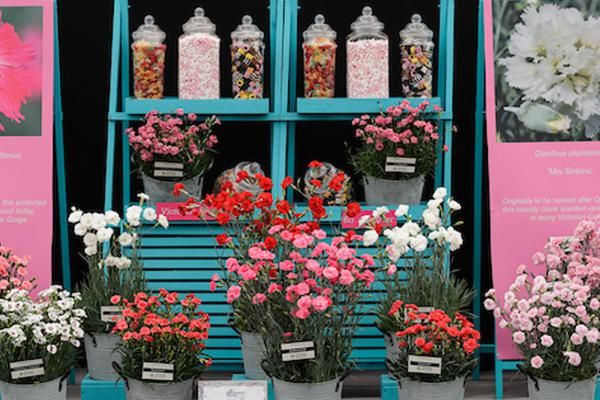 Valentine's Day may be over, but it's always a good time to treat someone you love with something for the garden. We've got a fantastic selection of exhibitors to choose from so you can shop for everything from peonies and pots to barbeques and bonsai trees. Browse our list for inspiration.
Valentine's Day Gift Ideas for Gardeners >
Plant of the month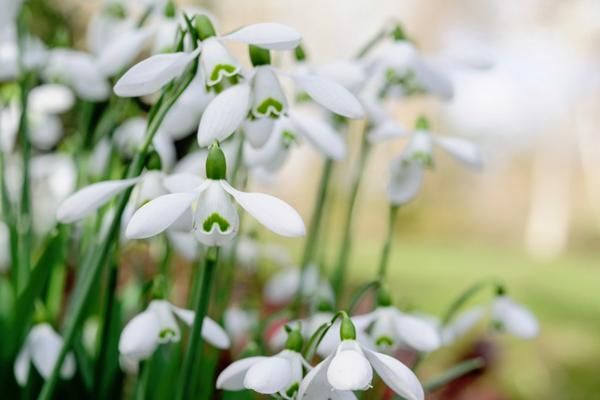 Snowdrops are synonymous with this time of year – their contentment with light shade makes them one of the first bulbs to flower in the garden. Now's the time to act, as it's best to divide them whilst they're 'in the green'. Giving them the extra space will mean a better display in years to come.
Tips from the Veg Patch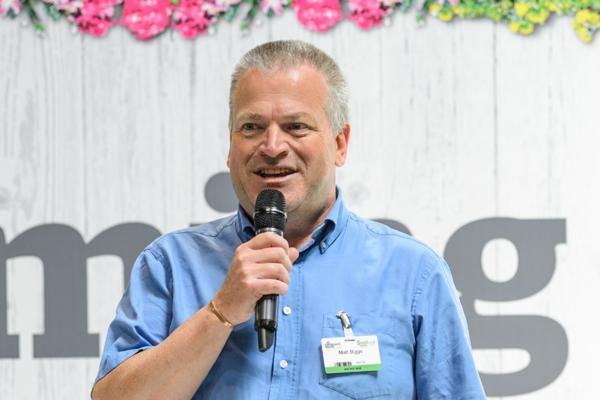 Don't let the pancakes get all the credit on Shrove Tuesday! Growing your own lemons will definitely make your crepes something to write home about. We asked expert Matt Biggs for his top tips on growing your own citrus fruits, plus we've paired these with Michel Roux Jr's scintillating Lemon Pancake Gateau recipe.
---
For more top tips straight to your inbox, sign up to our newsletter.