16 Jan 2019
Tech in the garden – 2019 gardening trend

Technology permeates our lives and has, in many ways, transformed the way that we enjoy our hobbies and free time. In the garden, increasing accessibility to and decreasing prices of clever tech items means that we can achieve finishes that would only have been seen in the highest end design in years gone by.
Think smart irrigation and watering systems
Think motion sensor solar lighting
Think smart lighting that you can control from your phone
Think outdoor surround sound speaker and entertainment systems
Think automatic lawnmowers
Think Apps to help you garden better
Think home weather stations
At BBC Gardeners' World Live you'll find a host of innovative technology products to help you garden better. With many more exhibitors still to be confirmed, here's just a few to look out for at the 2019 event in June.
---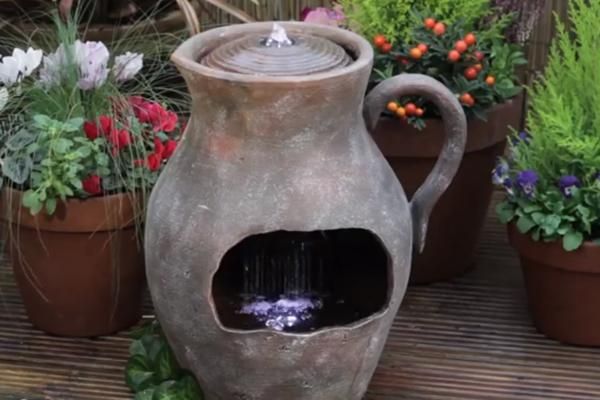 World of Water (stand G310)
Supplies everything aquatic, you'll find an incredible array of water features including solar powered fountain jets, and water displays with LED lighting.
Shop from World of Water online >

---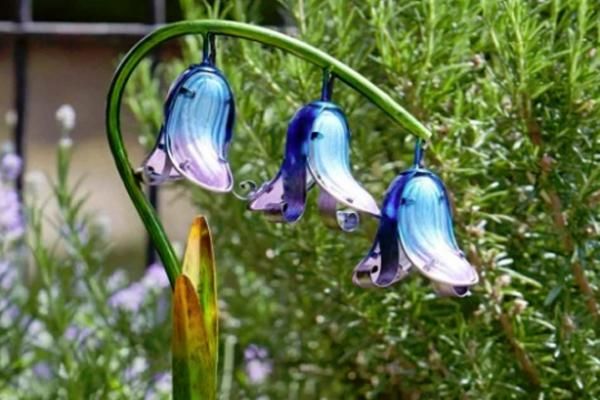 Light innovations (stand E142 & E144)
Great lighting transforms a garden in the twilight hours to a place of magic. From solar lighting to smart controlled lighting you'll find it all at Light Innovations.

---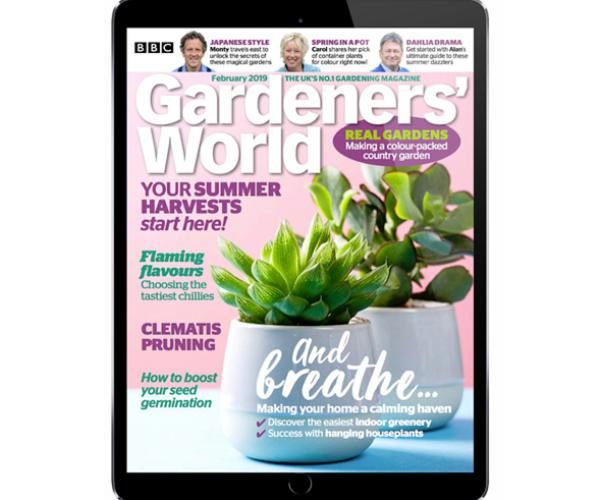 Gardeners' World Magazine digital subscription (stand G80)
Get the ultimate gardening guide, packed with topical solutions and inspiration, on your tablet! When you subscribe to BBC Gardeners' World Magazine, enjoy instant delivery to your mobile or tablet device and enjoy reading wherever you are. Plus, uncover the back issue collection inside the app. With additional exclusive 'Secret Garden' content for subscribers.
Subscribe to Gardeners' World Magazine today >
---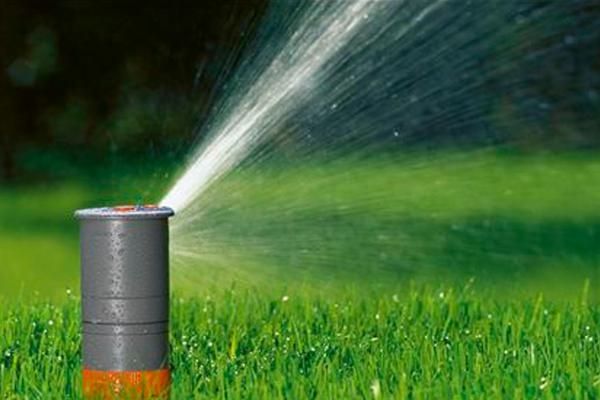 Gardena (stand G270)
A modern irrigation system from GARDENA looks after your plants, saves on water and gives you more time to relax in your garden. With rainwater sensors, water computers and multi-channel solutions your garden will be perfectly watered, whatever the weather!
---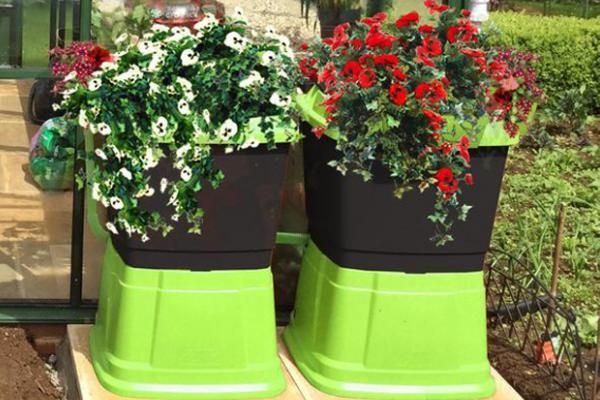 Rainwater Terrace (stand G54)
Multi Award winning modular water butt by Rainwater Terrace with integrated self-watering planters. These water butt kits contain everything you need to start saving rainwater today including a rainwater diverter and a water butt stand.
Browse and buy from Rainwater Terrace >
---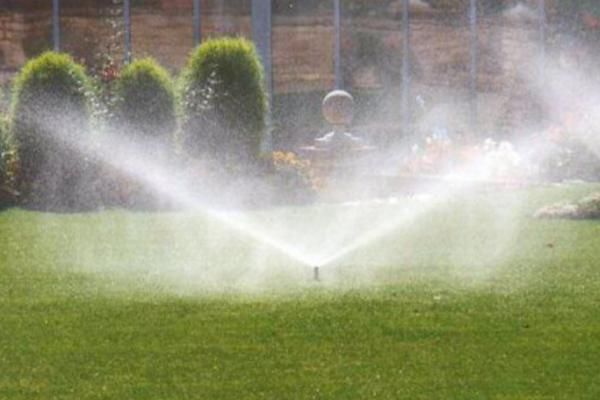 Access Irrigation (stand E214)
Innovative irrigation systems, with a bespoke design service option.
---
With a day out at BBC Gardeners' World Live you can explore an array of exhibitors who'll help you up the ante with your tech in the garden.
Book tickets today or sign up to our newsletter for gardening inspiration straight to your inbox.
---
Get your garden bang up to date with our gardening trends for 2019
Getting more creative with houseplants
Tech in the garden - gardening 2019 trend
Products to make gardening easier - gardening 2019 trend
Homegrown teams - gardening 2019 trend
Living coral - colour of the year 2019