23 Apr 2018
The garden Gerbera, Garvinea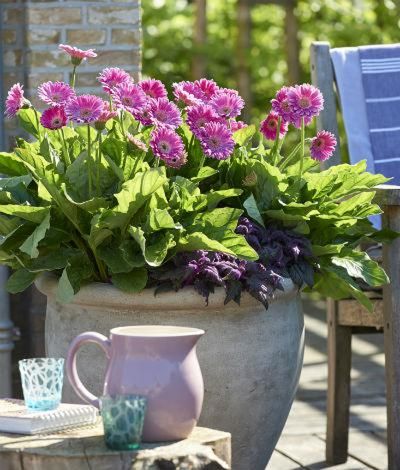 Garvineas are very similar to the well-known Gerberas you will find at your florist. The difference is that Garvinea is a garden plant, which you can plant in borders or a container, producing an enormous amount of flowers from early spring until the first frost.
And this is why you'll see a 4.5m high homage to the plant in our Floral Marquee this year!
---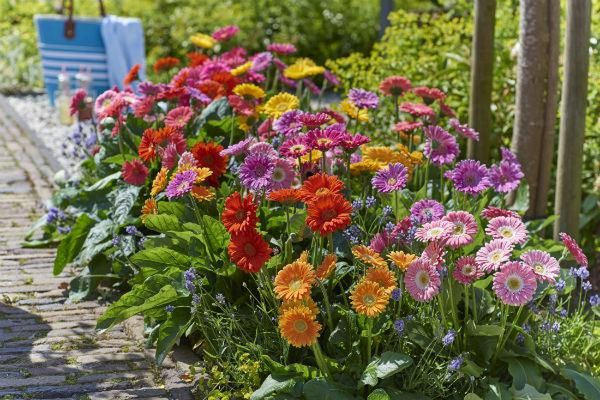 PLANT PYRAMID
At BBC Gardeners' World Live this year, working with Dutch Gerbera breeders Florist Holland, visitors will experience a 4.5m high pyramid of these technicolour blooms which are robust and bee friendly garden plants which can delivery up to 100 flowers per plant per year from early spring until first frost. They're also noted for their high resistance to pests and diseases.
---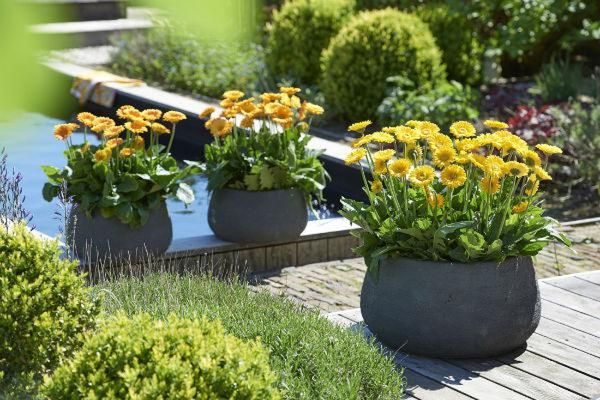 WHAT TO EXPECT FROM YOUR GARVINEA
Gerberas bought from a florist are normally cut flowers or non-hardy pot plants whereas Garvineas prosper in outdoor conditions. When planted in a garden, they grow a large crop, from which strong hairy stems emerge. At first the bulky flower buds hang down, but when they are at the verge of opening, they raise their heads as their colourful petals unfold. With their large and striking flowers, Garvinea is a joy for pollinators and let them make their contribution to the ecosystem.
---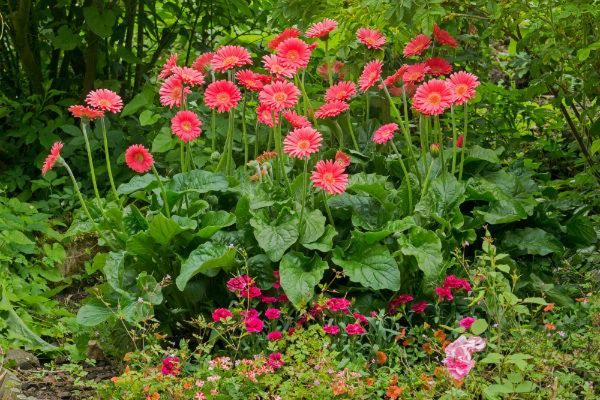 CARING FOR YOUR GARVINEA®, THE GARDEN GERBERA
Garvinea® have a high resistance to diseases and pests but you'll enjoy the all the more with these tips from Florist Holland:
They require full to half sun and prefer a porous, well-draining soil.
Add some slow release fertilizer to keep your Garvinea® fed throughout the season.
Do not overwater your plants as Gerbera like to be grown on the dry side.
Removing finished flowers and old foliage will stimulate the plant to produce more new flower buds.
The plants can even stay outside in winter. If temperatures go below, just cover the plants rests with a bit of straw or something similar.
---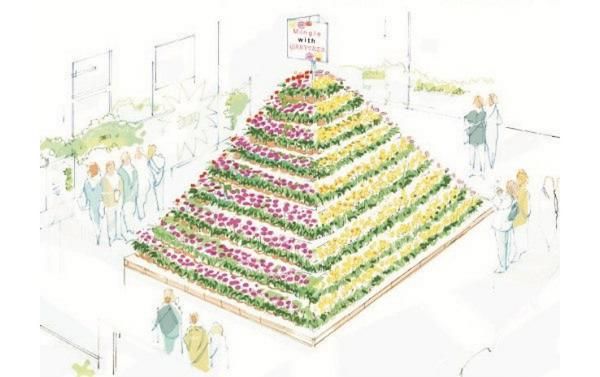 THE SPECTACULAR GARVINEA PYRAMID
Gerbera breeder Florist Holland will be displaying a jaw-dropping 1,200 plants in a spectacular pyramid in the heart of the BBC Gardeners' World Live Floral Marquee. Visitors will be able to purchase plants from sales tables around the display to take home a bit of the magic and enjoy it year after year in their garden.
---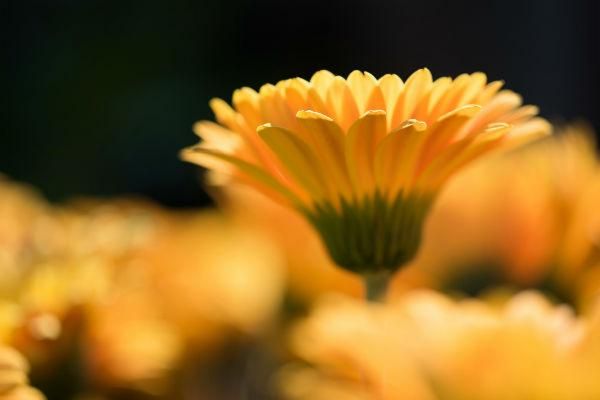 JOIN US!
Be there at BBC Gardeners' World Live 2018 and enjoy the spectacle first hand!
or for more plant and garden inspiration straight to your inbox
---