22 Oct 2018
Tickets now on sale! A Garden Lover's Diary – October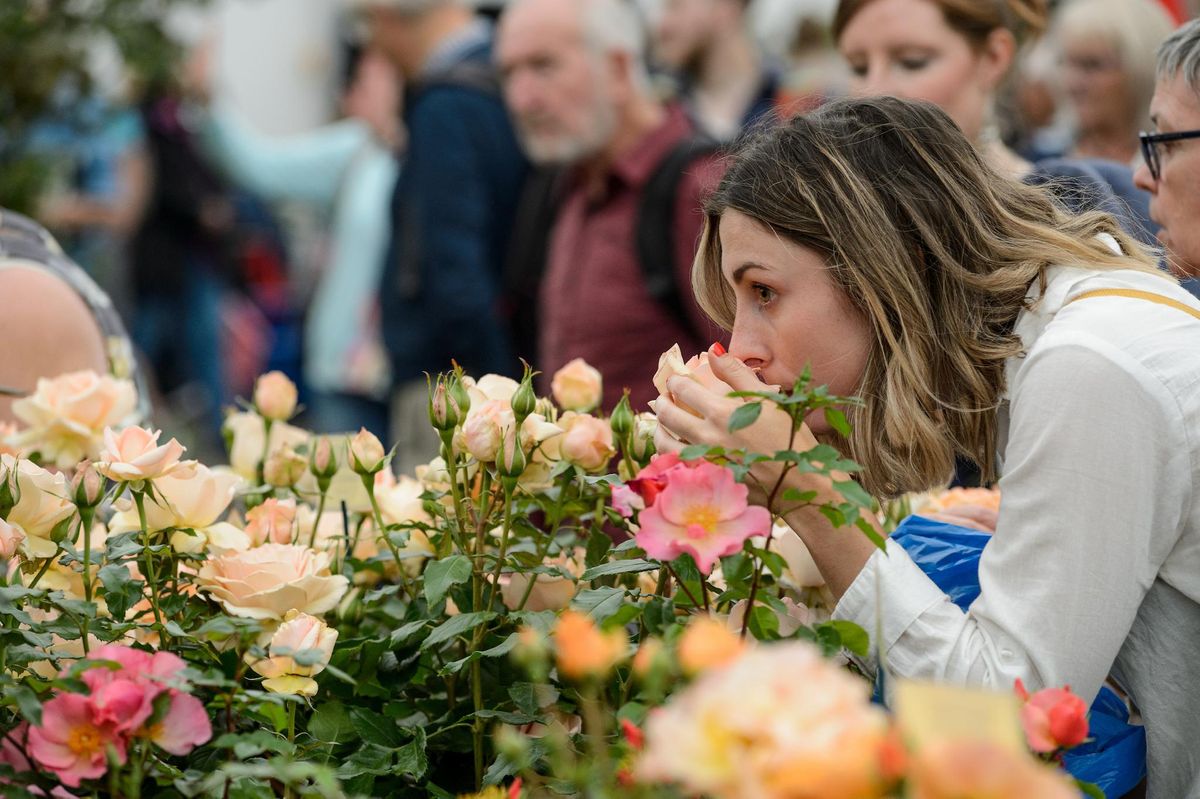 "Good things come to those who wait" is a motto that's at the heart of gardening, but the wait for tickets is now over! Get yours, saving 25%*, by quoting WEB25. Subscribers, head to page 3 in your November issue for your exclusive code to save even more...
Give yourself the luxury of our flexible any-day ticket, so you can pick your day closer to the time. The Show takes place from 13 to 16 June 2019 with Monty Don, Adam Frost and Alan Titchmarsh and many more joining us on our incredible line-up.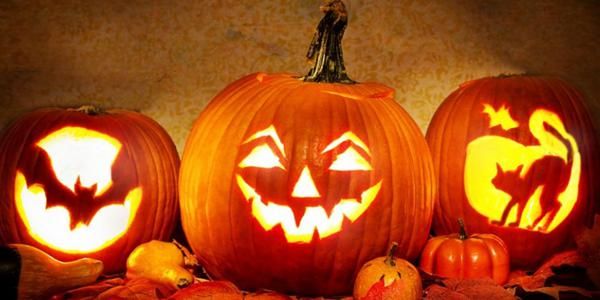 Smashing pumpkins
October is a fantastic month for foraging, be it hedgerow apples, wild mushrooms, rosehips or nuts. With Apple Day and Halloween this month too, our homegrown produce has time to shine as well. Share photos of your spooky pumpkins on Instagram tagging us @BBCGWLive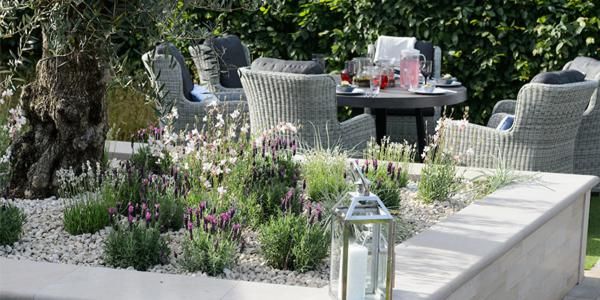 Nostalgia Gardens
Browse our galleries from the Show back in June to recap on some of the incredible ideas and planting that featured in our Show Gardens and Beautiful Borders. If you're looking for a garden project for the coming year, there's no better place to start.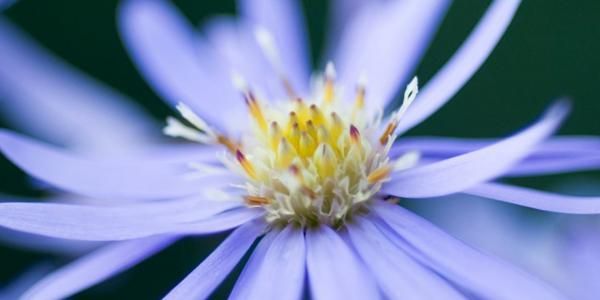 Plant of the month
As we count down the weeks and days to winter, splashes of colour in our gardens make all the difference and the Michaelmas Daisy is spot on. From the compact 'Tonga' or 'Samoa', great in containers or at the front of borders, to the taller 'Algar's Pride' that reaches up to 1.5m tall with lavender-blue flowers there'll be one that's perfect for you.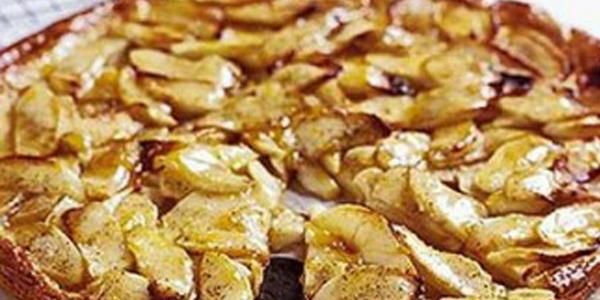 In season - Cox Apples
Fruit doesn't get much more British than Cox's Orange Pippin. These apples are easy to grow in the UK and love a sheltered spot where the pollinators can get to them easily and the sun can ripen the fruit. You can store your homegrown apples for quite some time, but this Apple and Vanilla Tart is a fantastic way to use them up!
For more top tips straight to your inbox, sign up to our newsletter