03 Jun 2019
To plant a garden is to believe in tomorrow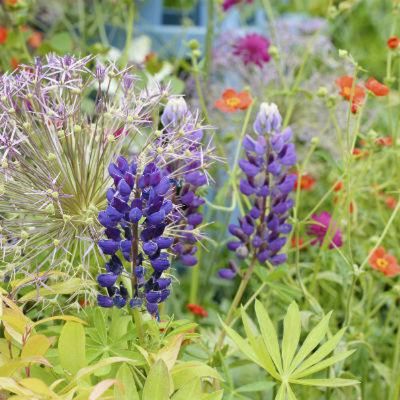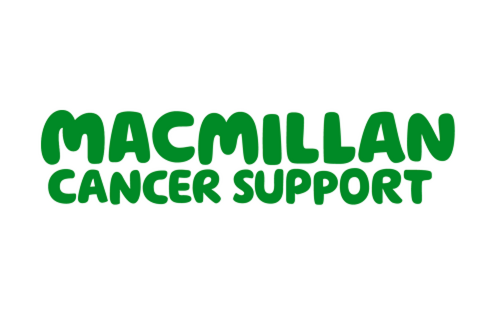 Throughout the 20th century, Audrey Hepburn inspired the world in many different ways. Whether it be through her elegant style, her charitable work or her comments on about life and society, the iconic actress left her mark on the world.
Although she died in 1993, Audrey Hepburn has left a lasting legacy which is evident at this year's BBC Gardeners' World Live. One of her iconic quotes, "To plant a garden is to believe in tomorrow", has influenced a Worcestershire based garden designer Martyn Wilson to create a vibrant and thought-provoking Show Garden to highlight the option of leaving a gift in your will to Macmillan Cancer Support.
"To plant a garden is to believe in tomorrow"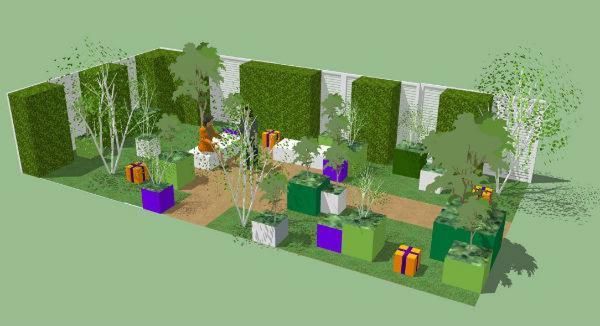 Award-winning garden designer, Martyn Wilson, has taken time out of his busy schedule in the lead up to the show to answer a few questions about the garden and how he hopes his unique design will demonstrate the impact leaving a legacy can have.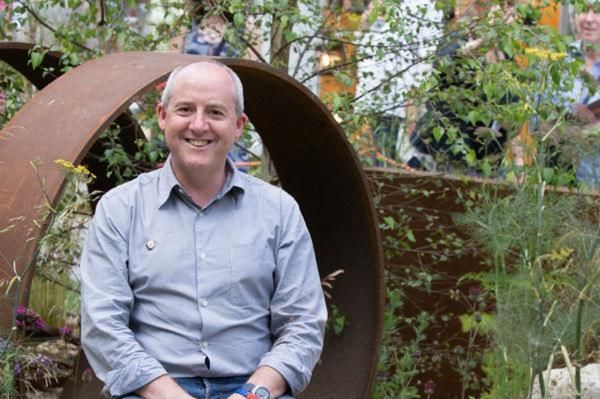 How many times have you been to BBC Gardeners' World Live?
I designed a garden for the Association of Professional Landscapers Avenue at BBC Gardeners' World Live in 2018 and was delighted to win a Gold Award. Before that, I have visited for many years for the gardening and the food!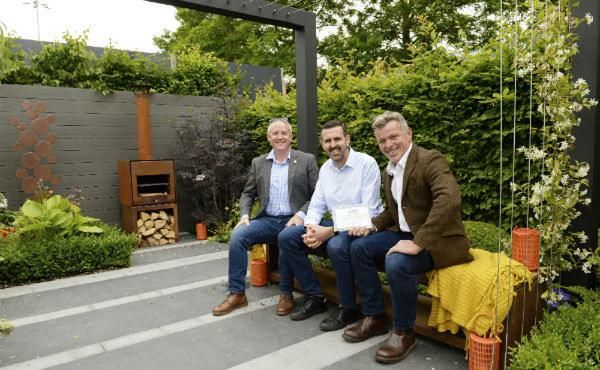 What are you most looking forward to about the event?
I am really excited and proud to be building the Macmillan Legacy Garden and can't wait to see the garden completed. The joy is in creating the show gardens and seeing the reaction of the crowds and the judges, of course.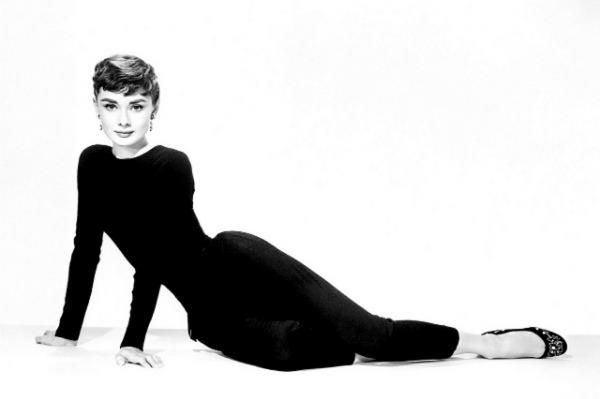 What was your inspiration behind the garden?
At the time that we were commissioned by Macmillan to create the garden, it was Christmas, and like many, I was thinking of gifts or presents and I thought what better way to interpret a legacy but as a gift. I was also inspired by a quotation from Audrey Hepburn that "to plant a garden is to believe in tomorrow" and this resonated with me not only in terms of creating a future garden but also the future legacy support for Macmillan.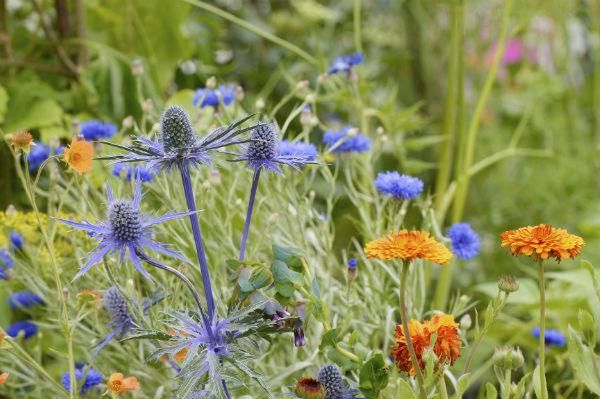 Why did you want to create a legacy garden for Macmillan?
Having recently experienced a minor scare myself and as with many people I have sadly lost friends and family to cancer, so I could not think of a better cause than to support Macmillan in their fantastic work into the future.

How do you hope people will feel as they explore the garden?
I hope visitors will enjoy the vibrant yet calming effect of the garden and enjoy the colours and textures of the planters (or gifts) and the planting.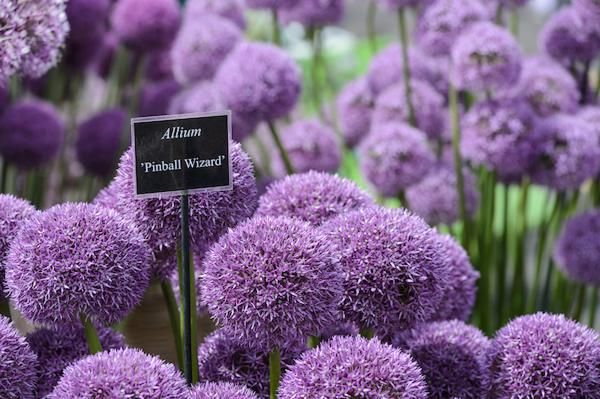 Are there any plants or flowers you favour this time of year when designing your gardens?
I always tend to favour plants that are beneficial to bees so at this time of year when they are at their busiest I will tend to lean towards plants such as Nepeta 'Six Hills Giant' and bulbs such as Alliums. I also love the verdant greens of woodlands at this time of year and the foliage of ferns.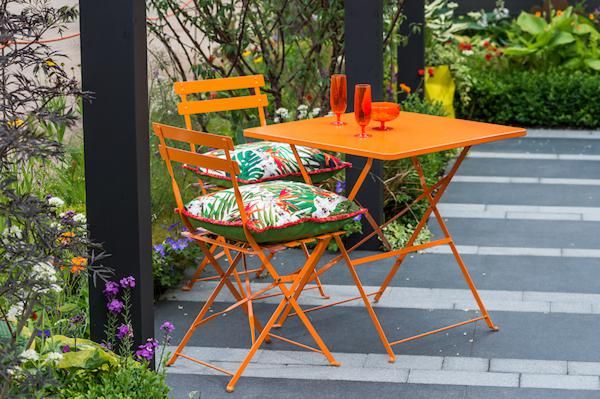 What are your top gardening tips?
Relax! As we are increasingly busy in our daily lives, take the opportunity to enjoy time outside in your garden – please don't see gardening as a chore it can be so beneficial to your health and well-being.
If you can please try and garden organically – my own garden is totally organic and it is so full of bees, frogs and birds- it's a joy.
---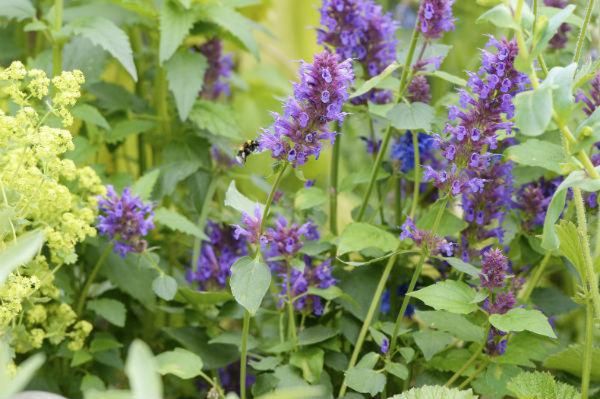 Macmillan is almost entirely funded by public donations and gifts left in wills are crucial in helping the charity to support everyone - regardless of age, location or their cancer type.
For more information on how you can leave a legacy for Macmillan Cancer Support visit www.macmillan.org.uk/donate/gifts-in-wills
---
Come to see Martyn's Macmillan Legacy Garden at BBC Gardeners' World Live 2019
---
---