06 Feb 2020
Valentine gifts that keep on growing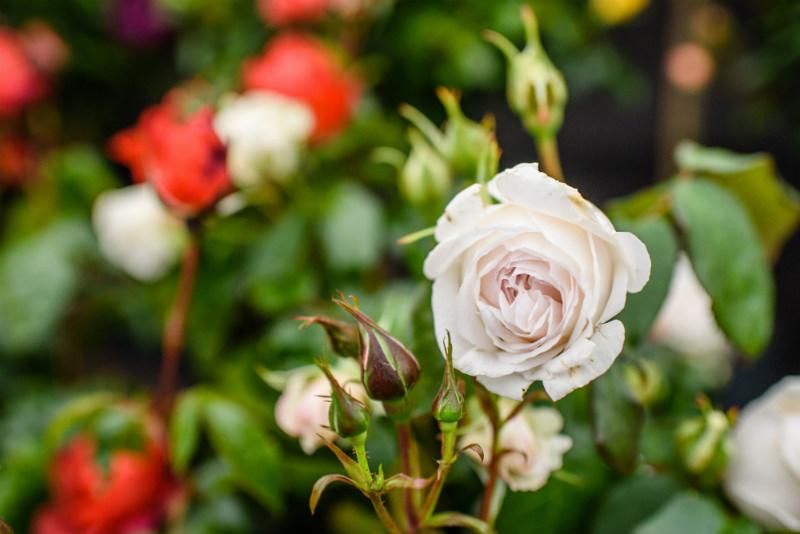 With Valentine's Day drawing near, our proposal to you is in the form of some of the most romantic plants available from a range of the incredible nurseries and growers who you'll find in the Floral Marquee and Plant Village at BBC Gardeners' World Live 2020.
We've sprinkled a selection of must-have accessories from our exhibitors into the list, which we think your green-fingered valentine will be head over heels for.
Of course, you're loved-one will be smitten to find tickets to BBC Gardeners' World Live inside their card on 14 February!
(Pictured above: Rose 'Crazy in Love', Style Roses, Floral Marquee stand FM54)
---
Peonies, Primrose Hall Nursery, Floral Marquee stand FM45
Flowers don't get more romantic than peonies. Primrose Hall Nursery holds a National Plant Collection and a huge variety of herbaceous, intersectional and tree peonies.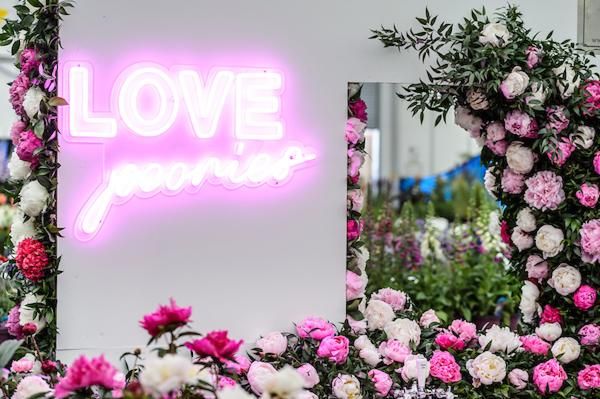 ---
Allium 'Violet Beauty', W S Warmenhoven, Floral Marquee stand FM49
Relatively rare, Allium 'Violet Beauty' is a hardy perennial bulb, with grey-green foliage, reaching up to 80cm tall and with flowers that can reach 10cm wide.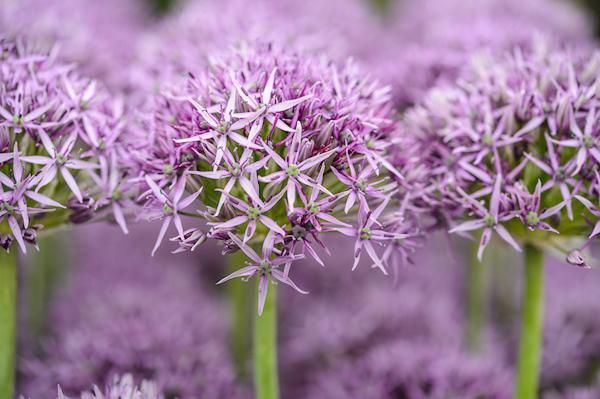 ---
Cow parsley bowl, A Blackbird Sang, stand E92
This beautiful bowl features Cow Parsley fronds in a circle. Useful for fruit, nuts, sweets, candles and anything else you might put in a bowl! Hand shaped and finished in a selection of colours. Suitable for outdoor and indoor settings.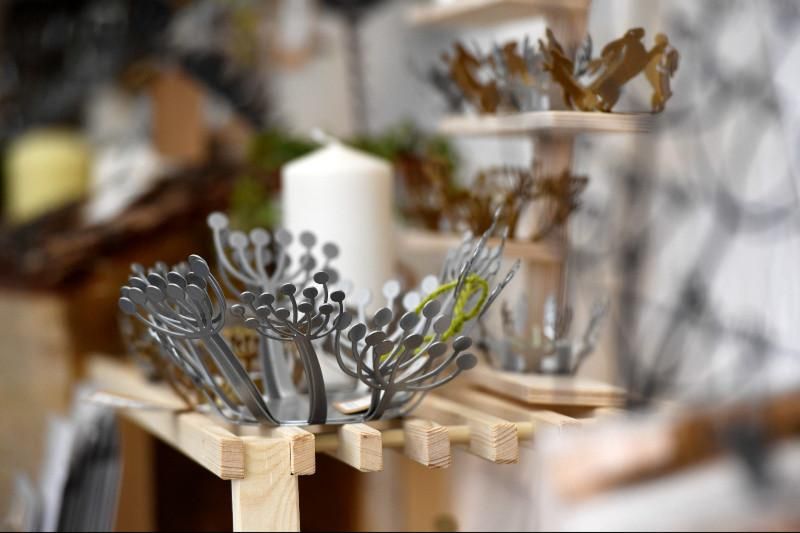 ---
Iris sibirica 'Sparkling Rose', Avon Bulbs, Floral Marquee stand FM20
Iris sibirica 'Sparkling Rose' with the flowers held well above the foliage the plants give the impression of being less leafy. The warm rosy-purple flowers are veined in white with a yellow throat.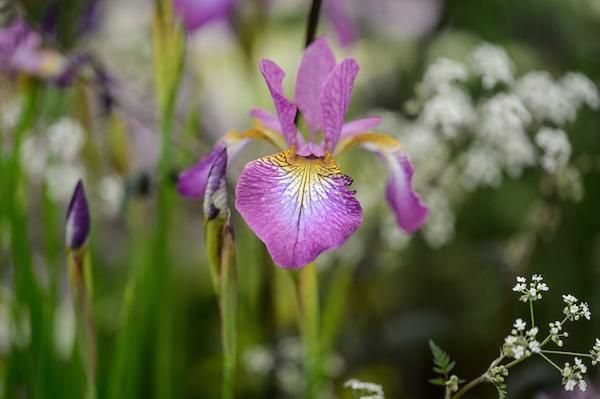 ---
Koreanas 'Broughton Bride', Floyds Climbers & Clematis, Floral Marquee stand FM87
Long single white flowers during April/May then lovely double white flowers August/September. Grow in any aspect. Will reach a height of 6-8 feet. Requires no pruning.
---
Raised Garden Bed with Cover, Vegepod, stand E220
Give your loved one something to get their teeth stuck into. An easy to manage contained raised gardening bed is perfect for anyone with a small garden or terrace.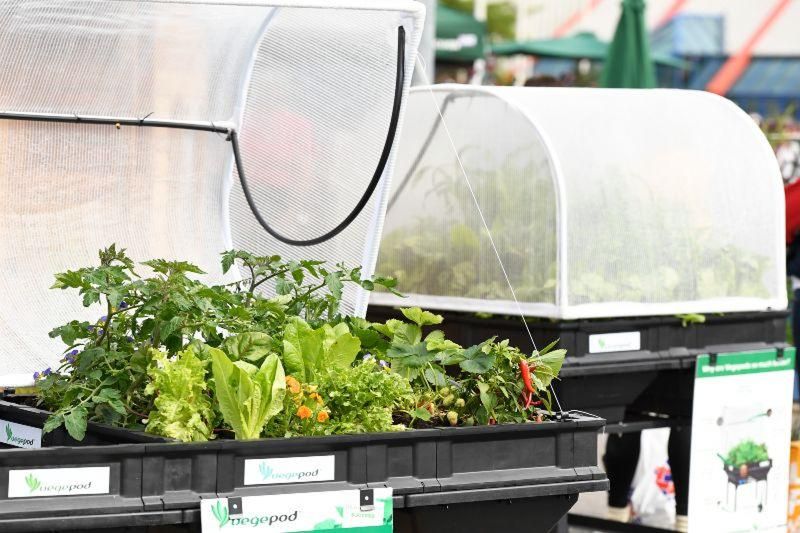 ---
Lily 'Proposal', Harts Nursery, Floral Marquee stand FM26
This is a new variety, as seen at Chelsea Flower Show 2019. Winner of the Award of Merit 2019. Lily 'Proposal' is a pure White Oriental Trumpet Lily that will grow to 120cm tall.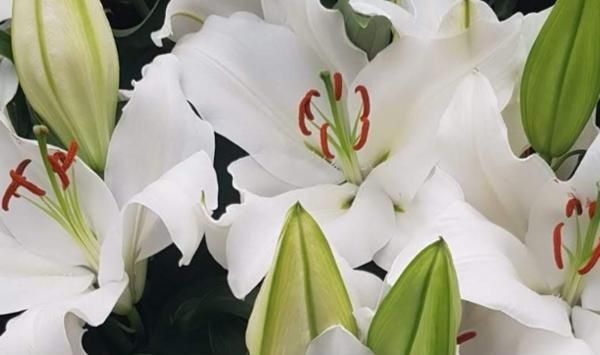 ---
Bronco Duo wheelbarrow in pink, Bullbarrow, stand G132
Made and manufactured in the UK, the Bronco Duo range of wheelbarrows has a 110 litre plastic pan and is available in a range of 7 different colours. It is also available with 3 different types of wheels.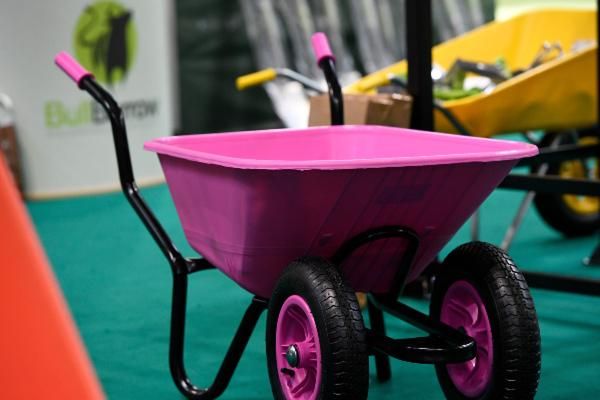 ---
Salvia Micro Pink Lips, Middleton Nurseries, in the Plant Village
Also called Hot lips, this salvia is a beautiful soft pink. Flowering April to September.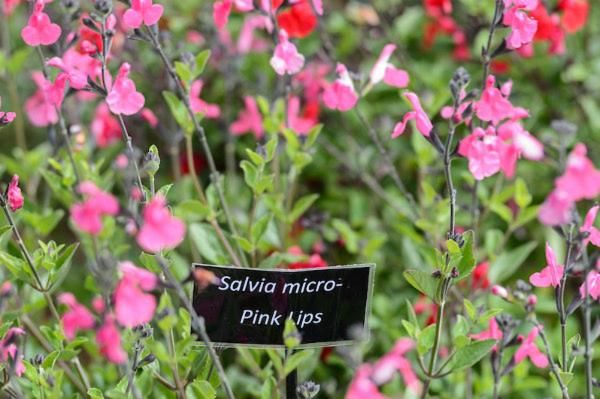 ---
Bamboo Pots and Saucers, Mr Fothergills, stand G460
Made from sustainable bamboo fibre, these bamboo pots are held together with a bio based poly-mer and they can be used year after year. This material is free from petroleum-based plastics. They are suitable for both indoor and outdoor use and look equally good on the windowsill and in the greenhouse. Bamboo pots and saucers have got usage of approx. 5 and more years and are biodegradable and home compostable once no longer in use. Composting may take approximately 6-12 months. However, breaking the products into small pieces before adding them to your compost heap will help speed up this process.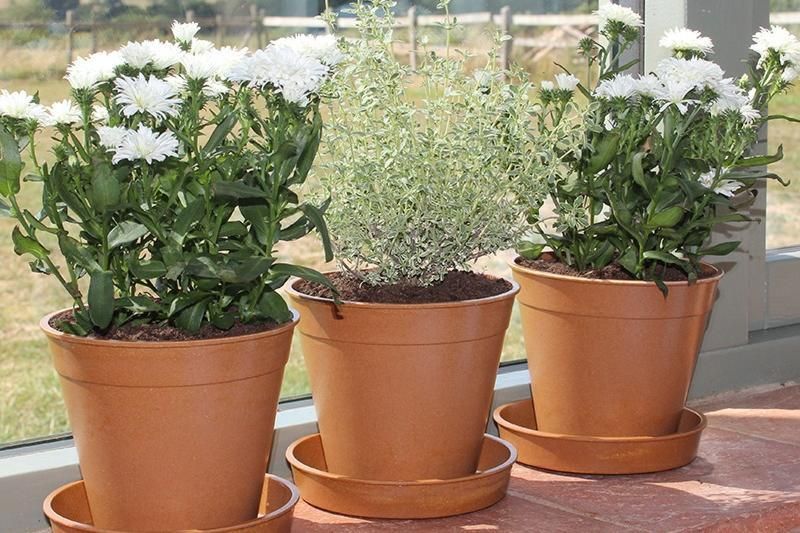 ---
Tickets to BBC Gardeners' WorldLive, book tickets today >
Your green-fingered valentine will be smitten with tickets to BBC Gardeners' World Live. Select 'print at home' and pop the tickets inside a card for an extra special surprise on Valentine's Day - the gift of a great day out for garden lovers!
(Pictured, Plantagogo in the Floral Marquee, stand FM49)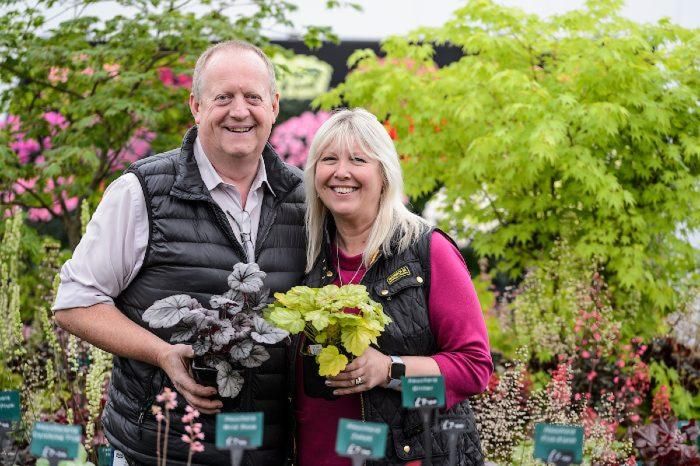 ---
You'll find an incredible range of plants that'll set your heart alight in the Floral Marquee and Plant Village at BBC Gardeners' World Live, as well as in the Show Gardens and Beautiful Borders.
And for more inspiration direct to your inbox...
---