10 May 2019
Watering and feeding your houseplants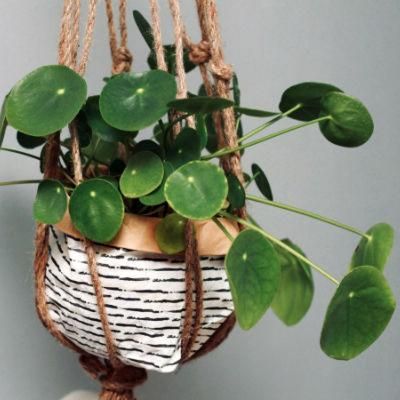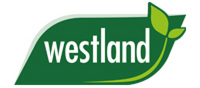 How and when to water your houseplants is critical to keeping them in tip-top condition.
You'll be able to get expert advice on the topic from Matt Biggs on the Pyramid Stage, in conjunction with stage sponsors Westland. But if you can't wait until June, the Westland experts have shared their essentials of water care with us here...
---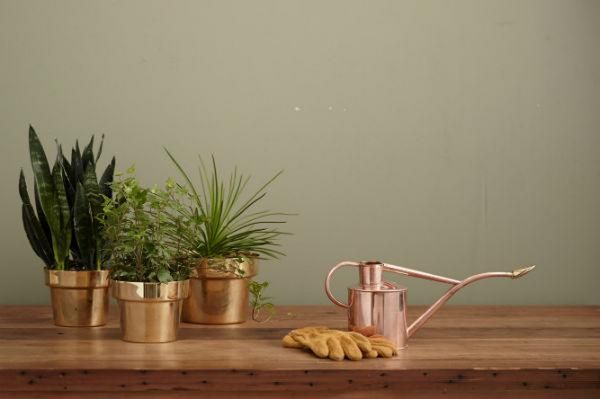 Get your watering right
It might sound simple, but watering is easy to get wrong and can be devastating for your houseplants. Over-watering is as damaging as under-watering when they can become dehydrated. A good rule of thumb is that a houseplants' potting soil should feel moist, not wet, not dry. Most need watering once or twice a week in spring and summer, but this is reduced down in autumn and winter. But, as with everything, there are exceptions!.
Here are a few houseplants that need extra special care in the watering department:
Orchids: only water once a week with a little amount of water. Read our Care for Orchids blog for more.
Cacti and succulents: really these need very little watering. Only water when the potting mix has dried out.
Citrus: these need more watering than regular houseplants
Houseplants can be sensitive to chemicals and salts, so if you can, water your houseplants with rainwater rather than tap water.
There is help on hand to make watering simpler - the Westland Watering Indicator. Just push the indicator stick into the compost in the pot. The indicator will change to red when the plant needs more water and will stay blue when no water needs adding.
---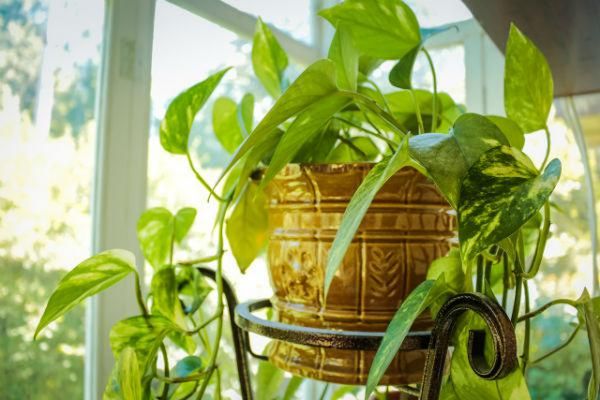 Feed me
Houseplants need extra food during their growing period in Spring and Summer. This will ensure you get a lush and healthy looking plant.
Most houseplants benefit from being fed on every alternate watering during the growing season, this will be approximately every two weeks. In autumn and winter, you can reduce this to every fourth watering (approximately monthly) as they'll need fewer nutrients.
A liquid concentrate feed is a good option, as you feed and water at the same time - just mix it up right so it's not too strong or too weak. Westland Houseplant Feed is enriched with nutrients and has a measure doser to help you get the right amount each time. Specialist feeds are also available from Westland.
---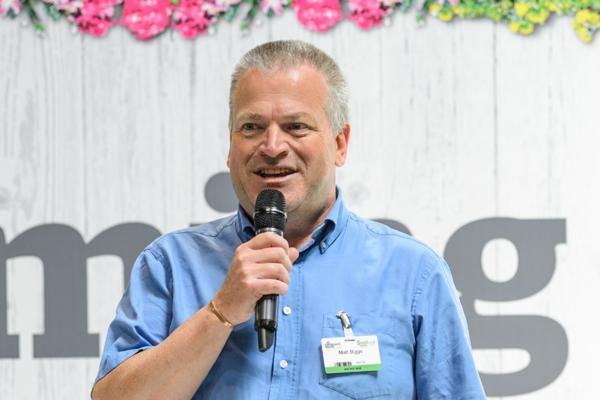 [Image: Matt Biggs at BBC Gardeners' World Live 2018]
You can join us at BBC Gardeners' World Live 2019 where Westland, sponsors of The Pyramid Stage, will be sharing even more top indoor gardening advice. Westland's daily talks on the Pyramid Stage will be led by Gardeners' Question Time regular Matt Biggs.
(Or, click for more online gardening advice from Westland).
---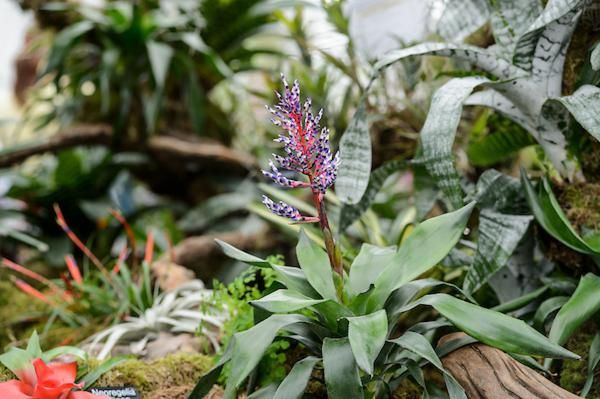 What's more, you'll be able to browse and buy from an incredible range of houseplants at the Show, from Air plants to Zantedeschia.
Join us there!
---