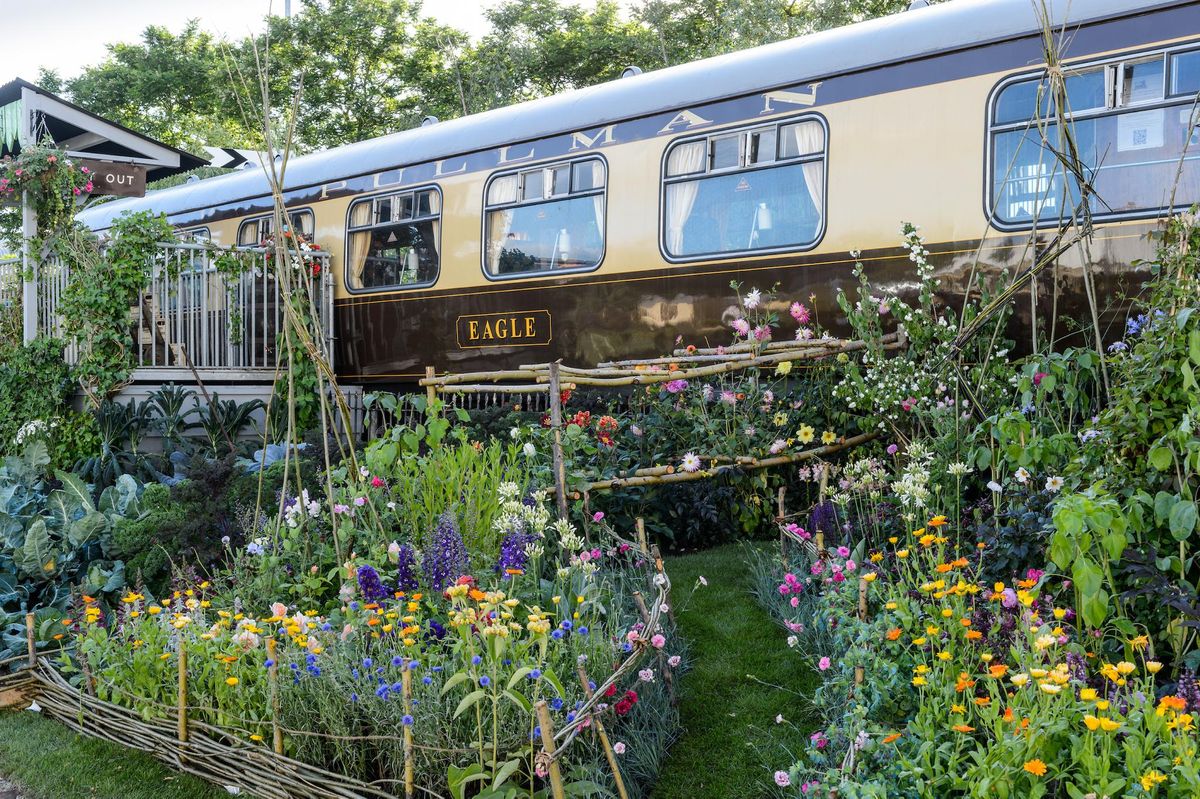 What a Show!
We came, we saw, we conquered the tricky spots in our gardens and took home a Show load of garden inspiration…and plants too!
The Platinum Award winning Made in Birmingham Garden scooped the coveted title of Best In Show. It stole the Show with its steam train, embankment allotment and cutting garden with planting that harked back to days gone by. Stay tuned in to us on Facebook, Instagram and Twitter as we keep the ideas flowing over the coming months.
Save the date; as next year's BBC Gardeners' World Live takes place 13 – 16 June 2019.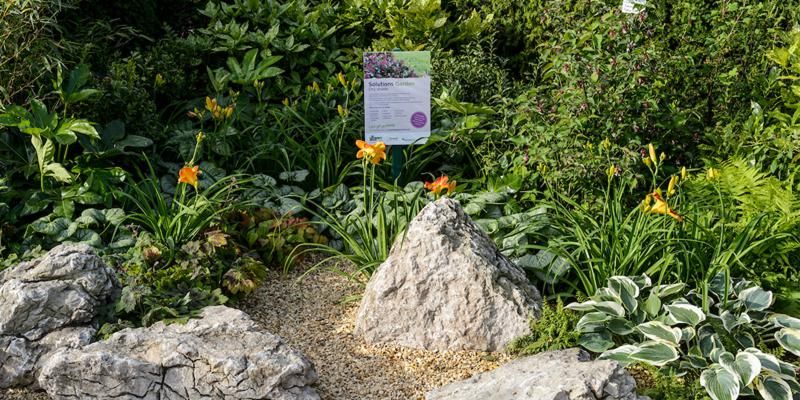 Dry shade? No problem!
The Platinum Award winning Wyevale Garden Centres Solutions Garden showed how we can turn perceived challenges to our advantage with planting in the dry shade area being one of the most popular. Get the latest solutions from the garden in our final Garden Journey blog post.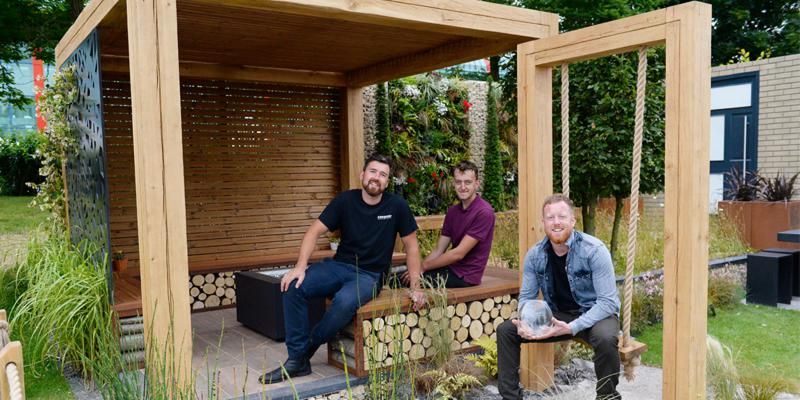 People's Choice
This year's APL Avenue was packed with five incredible ideas for back gardens, with Keyscape Gardens and Living Gardens both achieving Gold Medals. People's Choice was won by Conquest Creative Spaces for their 'Across the Board' garden, for its creativity whilst being easy to maintain.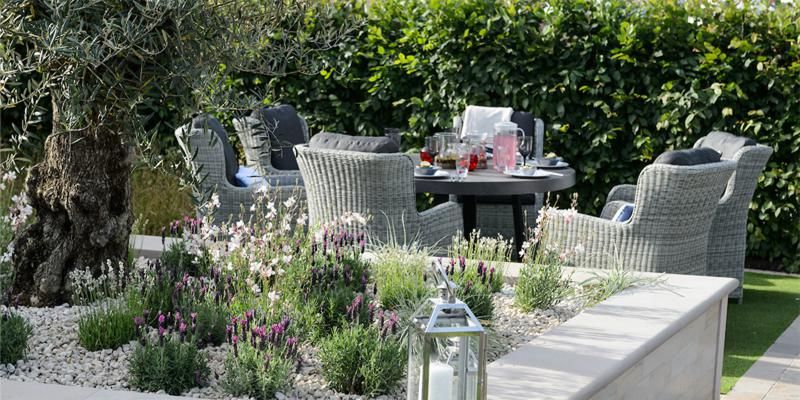 Get the look
If you loved the Tesco Every Little Helps Garden as much as we did (and the Show Garden Assessors, it won Gold!) then take a peak at our Look-Book where you can browse the main plants and get more ideas for recreating the magic at home.
As seen on TV
There are still a couple more weeks to relive the Show on iPlayer! The TV team filmed with us on the opening day with a selection of highlights including Carol Klein and Nick Bailey in the Floral Marquee, and Joe Swift, Arit Anderson, Mark Lane and Adam Frost in the Show Gardens.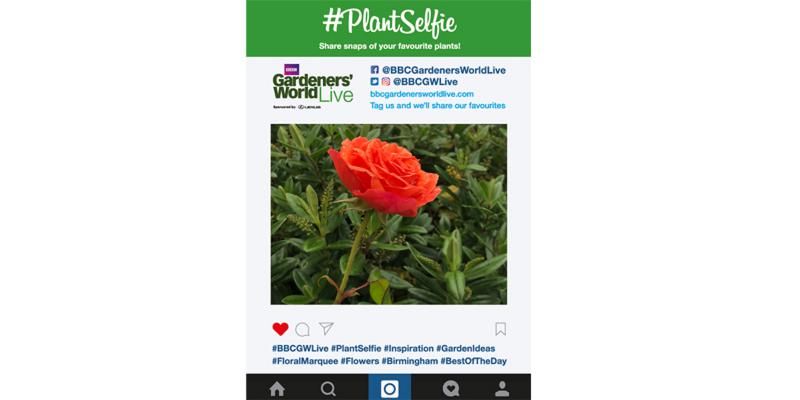 Keep sharing!
Did you snap a Plant Selfie at the Show, get shots of your shopping haul, or get a photo with your favourite presenter? Share with us on social media so we can relive the memories with you - tag @BBCGWLive on Twitter and Instagram or @BBCGardenersWorldLive on Facebook.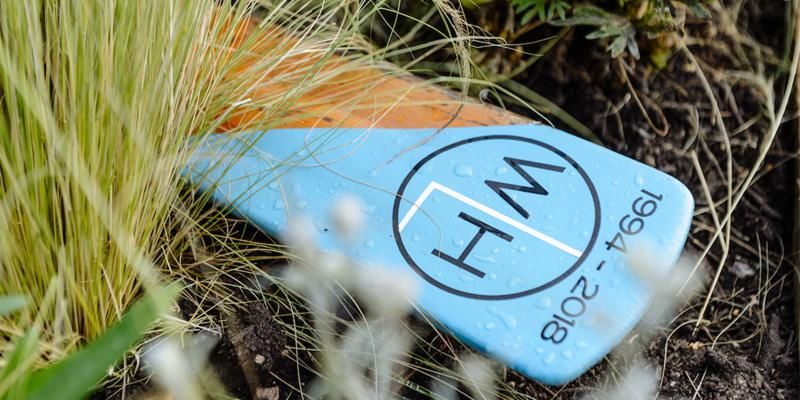 Thanks to our sponsors
Sponsors make such a fantastic Show possible. In our fourth year with Lexus as headline Sponsor, plus GreenThumb, Wyevale Garden Centres, Tesco, Warner Leisure Hotels, Marshalls, Rolawn, Big Hedge, P20 Sunscreen and all those involved with the Show Gardens, we'd like to say a very big "THANK YOU"!
For more top tips straight to your inbox, sign up to our newsletter!