18 Jun 2018
Wyevale Garden Centres Solutions Garden, the Garden Journey #3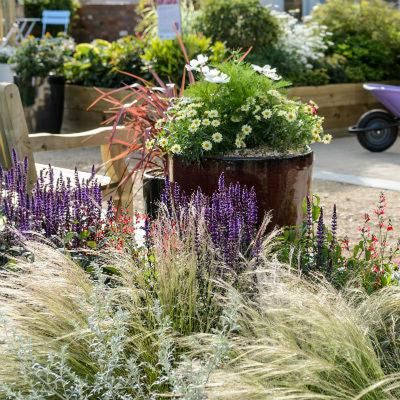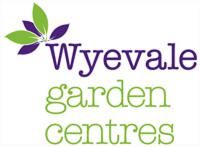 The Wyevale Garden Centres Solutions Garden at BBC Gardeners' World Live 2018 has reached its destination, with the accolade of being awarded Platinum!
The Show Garden is a testimony to how perceived garden challenges can, with the right plants, the right design and the right materials, be a wonder to behold.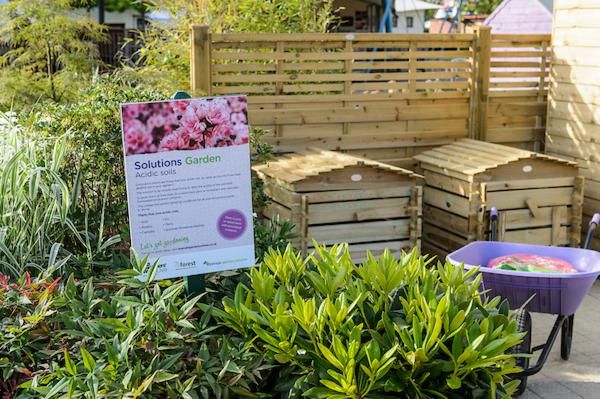 Designed by internationally renowned garden designer Professor David Stevens, the garden showcased an array of best practice solutions from planting in dry shade to dealing with acid soils.
---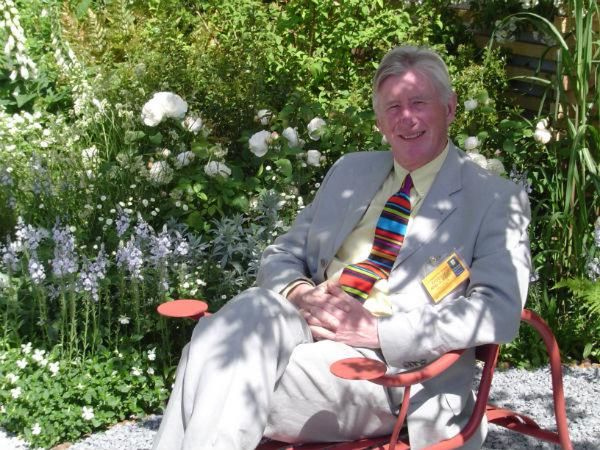 Here David shares insight into how the planning and layout of your garden can serve to help you tackle those tricky spots head on and create your very own show-stopping garden at home.
---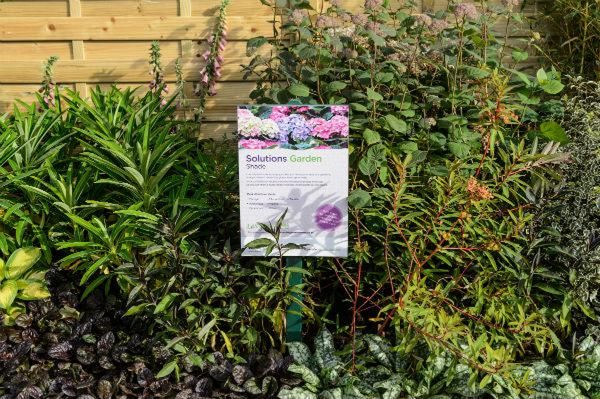 Many people think that a garden is just about plants when in reality the design and layout of the area must come first, in other words spaces first and plants second.
Initially you will need to see just where the sun swings throughout the day so that you can position plants that enjoy these conditions accordingly. This will also take into account shade and any particularly dry or damp areas.
Beds will need to be of ample size as well as being easily accessible and the shape of these together with lawns paved areas and paths with create an overall composition that will give the garden purpose and individuality.
Sound construction is vital with well chosen materials that provide a link with the adjoining house while features like pools, pergolas, sitting areas and garden buildings should be positioned so that they become part of and blend into the overall design.
---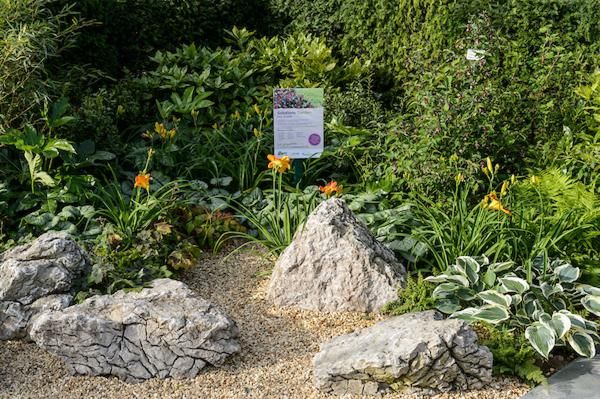 DAVID STEVENS SHARES HIS TOP TIPS FOR MAKING THE BEST CHOICES FOR YOUR GARDEN
1 Soil is your most precious commodity. Good soil equals good plants so cultivate deeply and thoroughly, incorporating compost and as much well rotted organic matter as you can. This will condition the beds as well as feeding them, helping to break up heavier clays and binding together light sandy soils.
2 Paving and walling will be an essential part of your garden so choose slabs and bricks carefully to blend with the house and overall design. Always lay paving with a 'fall' away from any building to allow water to drain away and ensure the surface is at least 150mm below the damp proof course.
3 Raised beds can be both decorative and practical and if you build them 450mm high they will be the perfect height to double as an occasional seat. Fill them with good quality top soil laid over gravel which is topped with a permeable membrane. Joints in the brick or stonework should be incorporated at the base to allow drainage and prevent water-logging.
---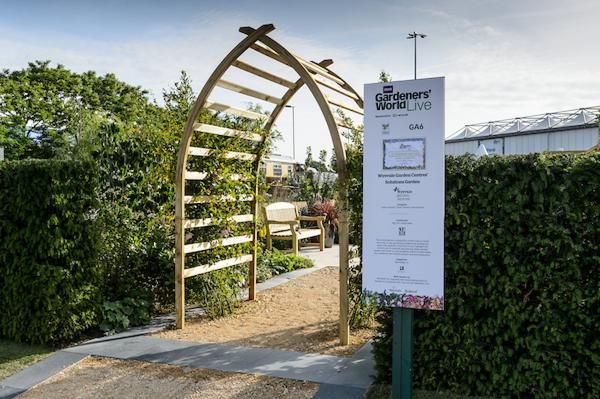 Get the look at home with a trip to your local Wyevale Garden Centre, where you can get expert advice from their team to help you turn a challenging spot into a stunning focus point.
Find your local store or shop online at wyevalegardencentres.co.uk
---
Previous #GardenJourney blog post this way >
---
For more top tips straight to your inbox, sign up to our newsletter!
---