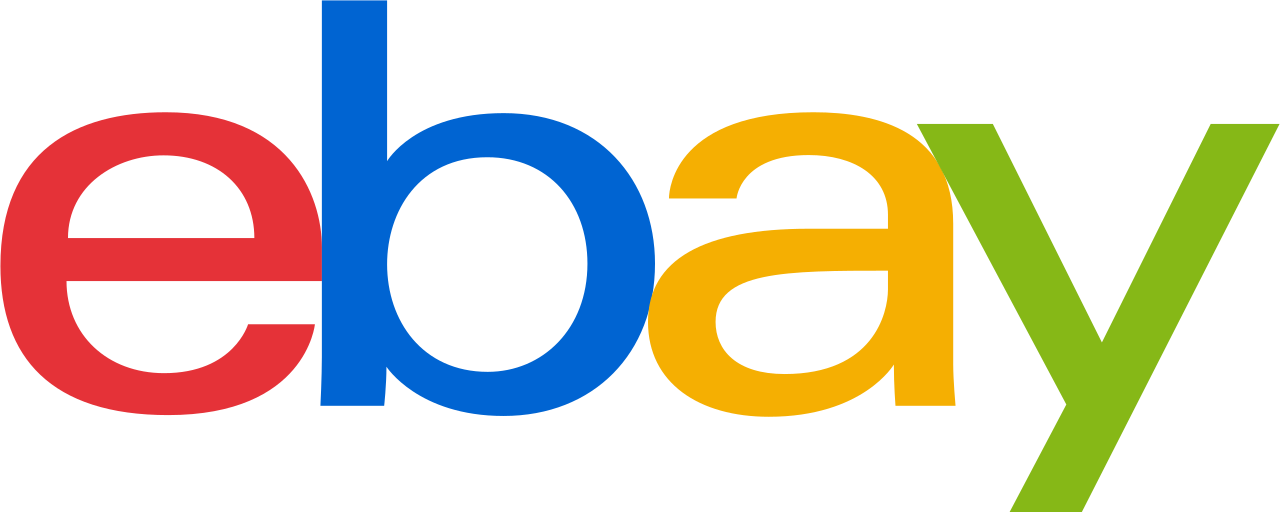 eBay are the sponsors of our 2021 Beautiful Borders which aim to showcase the diverse range of amazing horticultural products available on the site. Pop along for some inspiration for your garden!
The Beautiful Borders are unique to BBC Gardeners' World Live, packed with take-home ideas of how to squeeze the most into your garden be it growing veg in tight spaces, eye-catching planting or clever use of materials.
The 2021 theme will be Flower Power. Expect the area to be awash with flair, variety and vibrancy, and of course ideas that can be infused into even the smallest area of the garden.
As we weren't able to run the Show in 2020, we've compiled a selection of the Beautiful Borders that would have joined us so you don't miss out.
Click here to see the Beautiful Borders in 2020 >
The Beautiful Borders in 2021, detailed below, are subject to change.