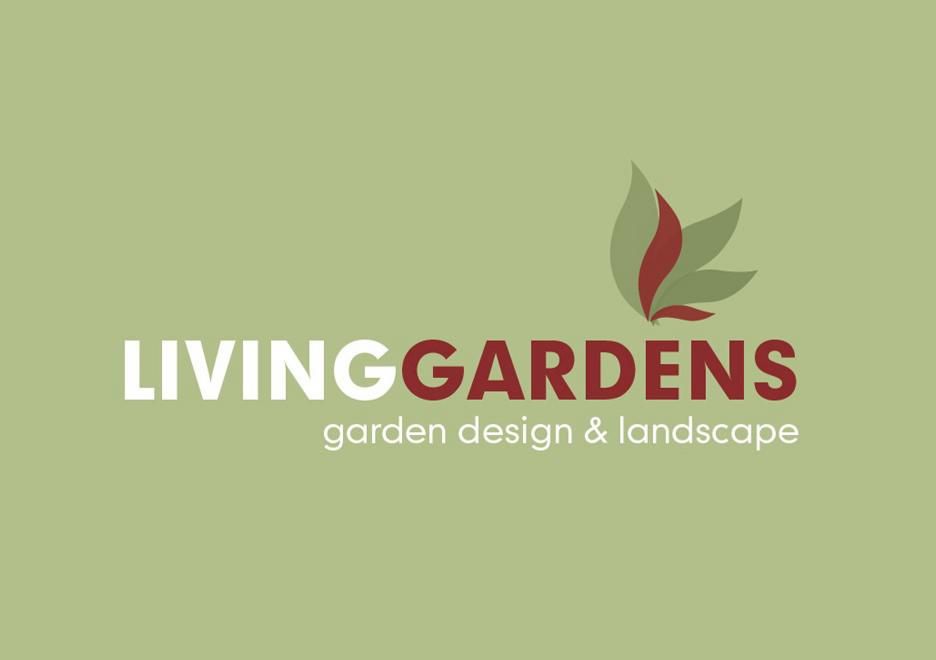 Gold Award: Living Gardens 'It's Not Just About The Beard…' Garden
Contractor: Living Gardens, Lancashire
Designed by: Peter Cowell & Monty Richardson, Living Gardens
Sponsors: Helm-X, Ambient Lounge, Cult Furniture, SG Baker, The Distillery, Jerky Pan BBQ Co., MKM Creations, North Hire & Sales, Northwest Timber
A hipster back garden created for a couple who live on the fringes of a city society. With no plans to settle down with children they're looking to change their current concrete yard into an oasis of urban greenery, inspired by the industrial theme local bars and clubs.
The main feature is a floating lounging platform with a bespoke steel wood burner and beanbags, creating space to entertain, party and relax. An outdoor bar made from reclaimed materials, along with place to grow fruit and veg, creates a quirky functional area. The industrial theme is surrounded by rich green foliage with splashes of colour and trees for privacy.
With thanks to:
Marshalls for supplying hard landscaping products.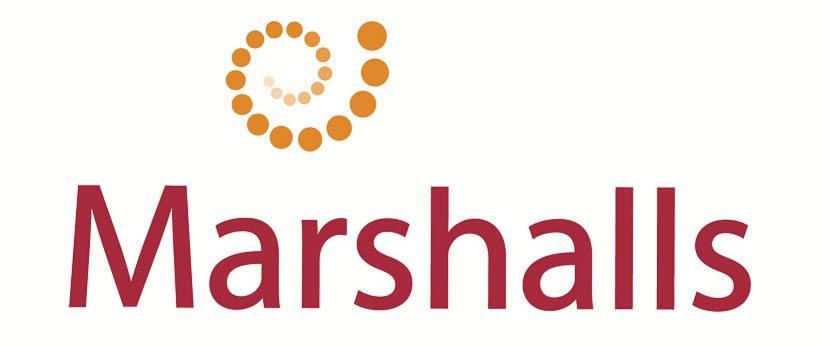 Veolia for supplying Pro-Grow Soil Conditioner.