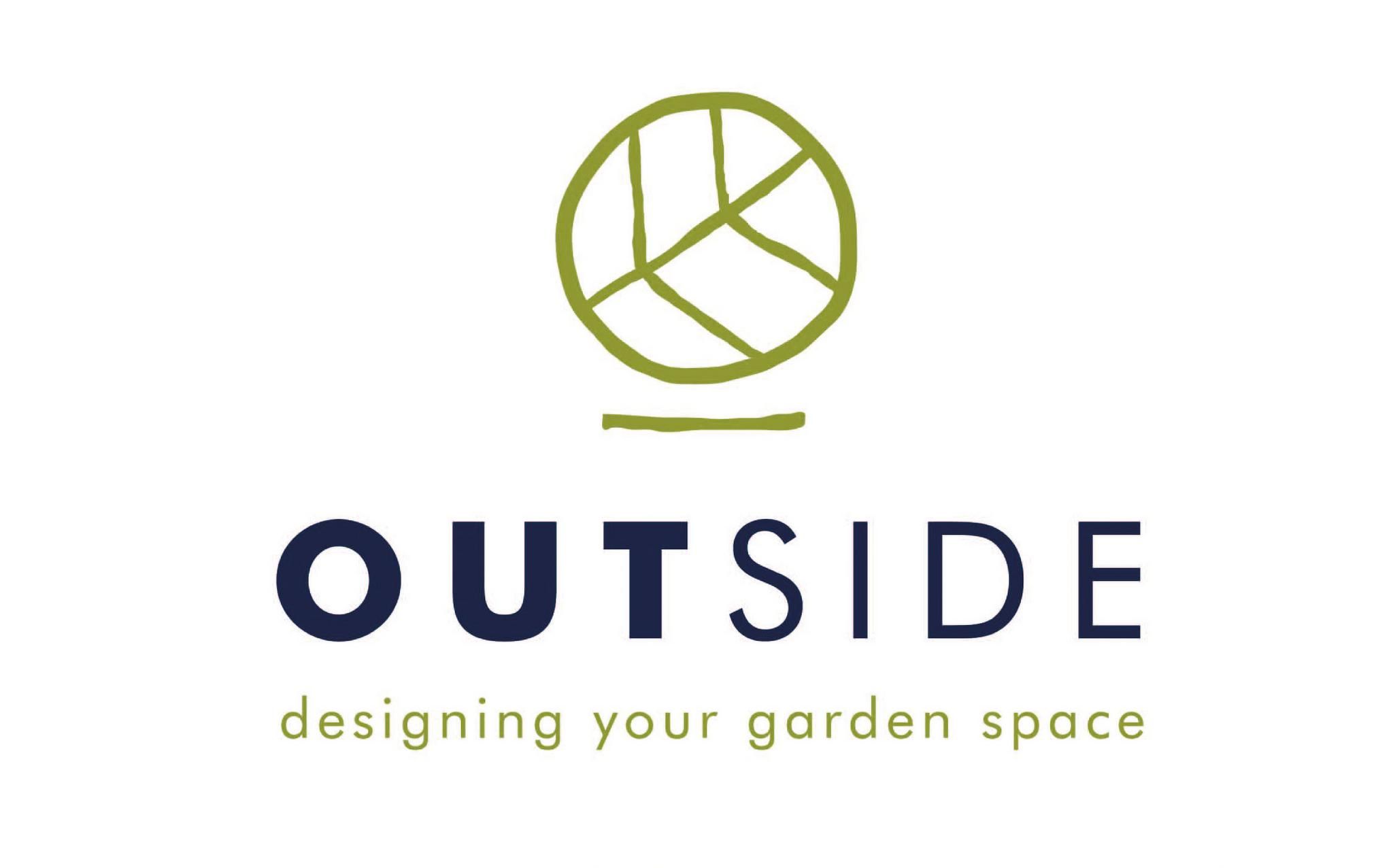 Silver Merit Award: Artemis Landscapes 'Living in Sync' Garden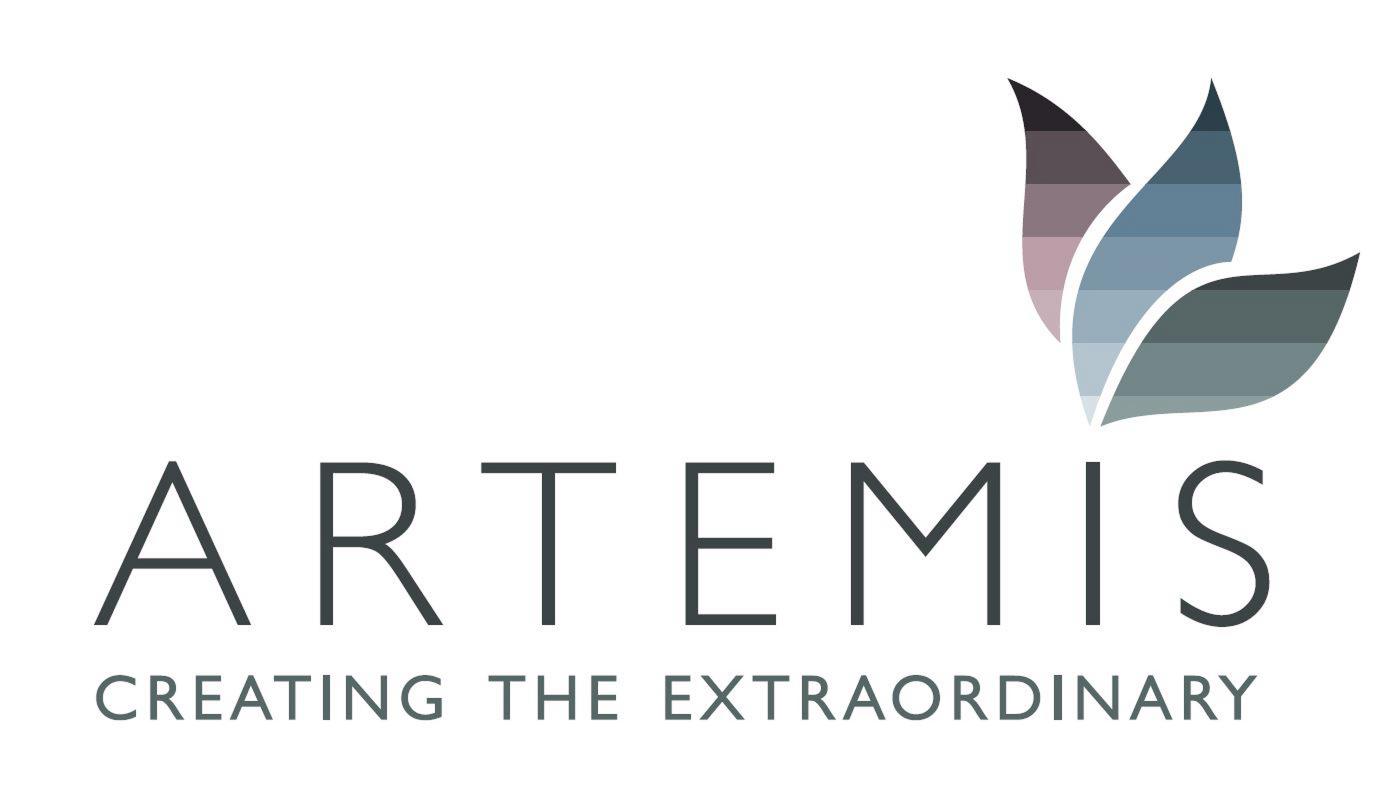 Contractor: Artemis Landscapes, Kent
Designed by: Viv Seccombe, Outside
Sponsors: Neal's Yard
Supporters: Barcham, London Stone, Neal's Yard, Travis Perkins, Wonderful Wildlife
Supporting Charities: Friends of the Earth, Pericles
A front garden designed for a professional, urban couple taking inspiration from their keen interest in biodiversity, combined with their community spirit to transform the space from tarmac into an inspiring paradise for wildlife, with year-round plant interest and alluring details.
To combine stimulation and practicality, features of the garden include wildlife-friendly planting, sculptural bug towers, functional bin and bicycle storage made from sustainable wood and recycled paving. The main feature tree (Crab Apple) is wildlife friendly and the wide plant borders are surrounded by embedded recycled bottles which give flashes of jewelled colour in the sunlight.
With thanks to:
Marshalls for supplying hard landscaping products.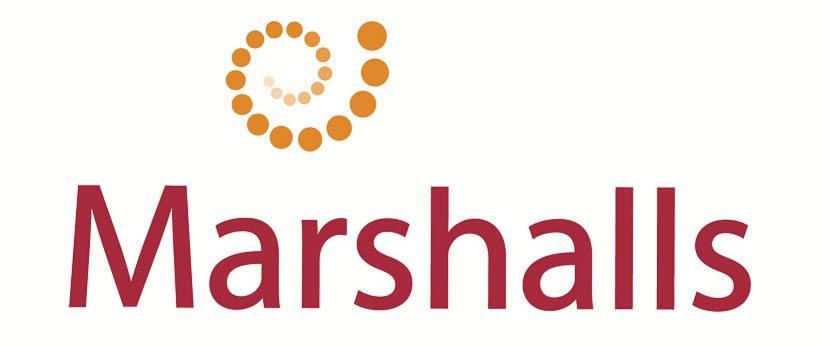 Veolia for supplying Pro-Grow Soil Conditioner.