BBC Gardeners' World Live Theatre
Top experts,  entertaining and informative talks
Seats to see Alan Titchmarsh still available on Thursday and Adam Frost on Friday. Good availability on Saturday and Sunday.
Enjoy NEW 'In Conversation' sessions hosted by Nicki Chapman, or practical sessions with BBC Gardeners' World Magazine editor, Kevin Smith, from £3.50 (in addition to Show entry tickets.)
This is the only bookable Theatre at the Show. If seats to see a gardening expert are fully booked, there are other opportunities to see them at drop-in stages. Take a look at the timetable for the Let's Talk Plants Stage, the House Plant Hub, the Garden Fit for A King, and the Gardeners' World Subscriber Club Lounge.
Plus, the BBC Gardeners' World Live Theatre is open plan with standing room around the rear and sides of the Theatre.
VIP tickets: include a VIP seat in a Theatre session (subject to VIP Seat availability).
Wheelchair access: A number of positions are held for visitors who use wheelchairs, and their carers, in each theatre session, available in the booking process.
Sign language: Sessions with an (S) marked next to them will have a sign language interpreter.
BBC Gardeners' World Live Theatre is sponsored by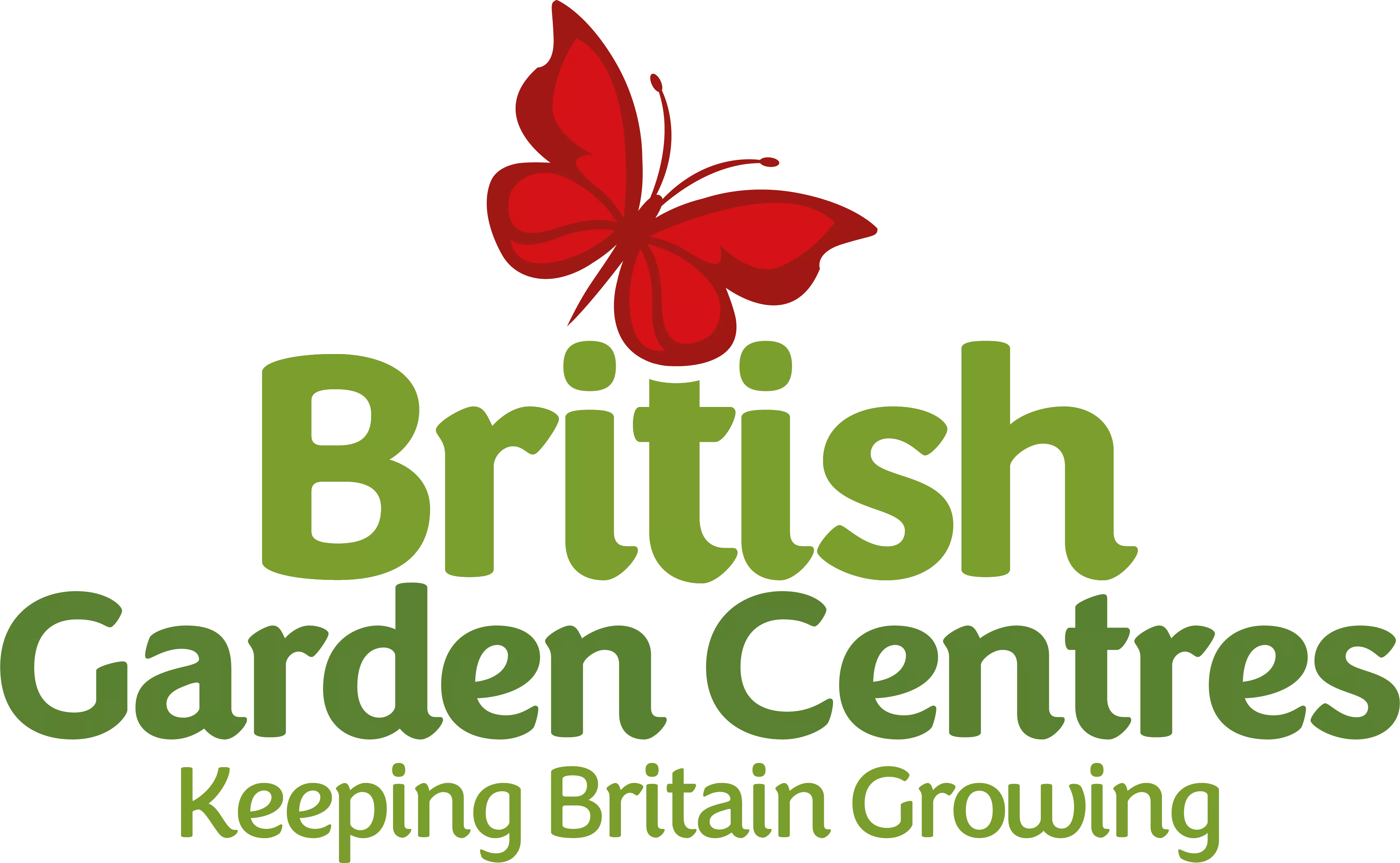 The British Garden Centres Story
The story of the British Garden Centres begins in the sleepy Lincolnshire village of Woodthorpe, the home of our company founders, Charles and Robert Stubbs. Charles started the business whilst still at school – he sold seedlings and Leylandii to neighbours and passers-by from a stall at the end of their drive.
Through hard work, determination and drive, the business grew with Woodthorpe Garden Centre, being their first, opening in 1987. The business flourished under the ownership of Charles and brother Robert, becoming famous for, amongst other things, huge sales of compost to keen gardeners from all over the region. Over the years, the brothers' reputation grew far and wide. They were featured on the local news program Calendar for their entrepreneurial skills.
Growing
The business at Woodthorpe grew and, with the addition of Brigg Garden Centre, the company's reputation for quality and value began to spread. Further centres were added, and the company became known as the British Garden Centres Group. Since 2018 the company has grown at a rate even faster than Charles and Robert could ever have imagined and now has 60 centres around the country. Their ambition to have a British Garden Centre within easy reach of everyone in the UK really is starting to take shape!
The Future
In 2023 their new online store opened allowing customers to shop 24 hours a day, 7 days a week and have products delivered straight to their door. Check out their centres and online store here.