BBC Gardeners' World Live Theatre
The BBC Gardeners' World Live Theatre is the place to see top experts in entertaining and informative talks, from the comfort of a pre-booked seat.
Choose from NEW 'In Conversation' style sessions hosted by Nicki Chapman, or practical sessions with BBC Gardeners' World Magazine, all from just £4 (in addition to Show entry tickets.)
VIP tickets: include a VIP seat in a Theatre session (subject to VIP Seat availability).
Wheelchair access: A number of positions are held for visitors who use wheelchairs, and their carers, in each theatre session, available in the booking process.
BBC Gardeners' World Live Theatre is sponsored by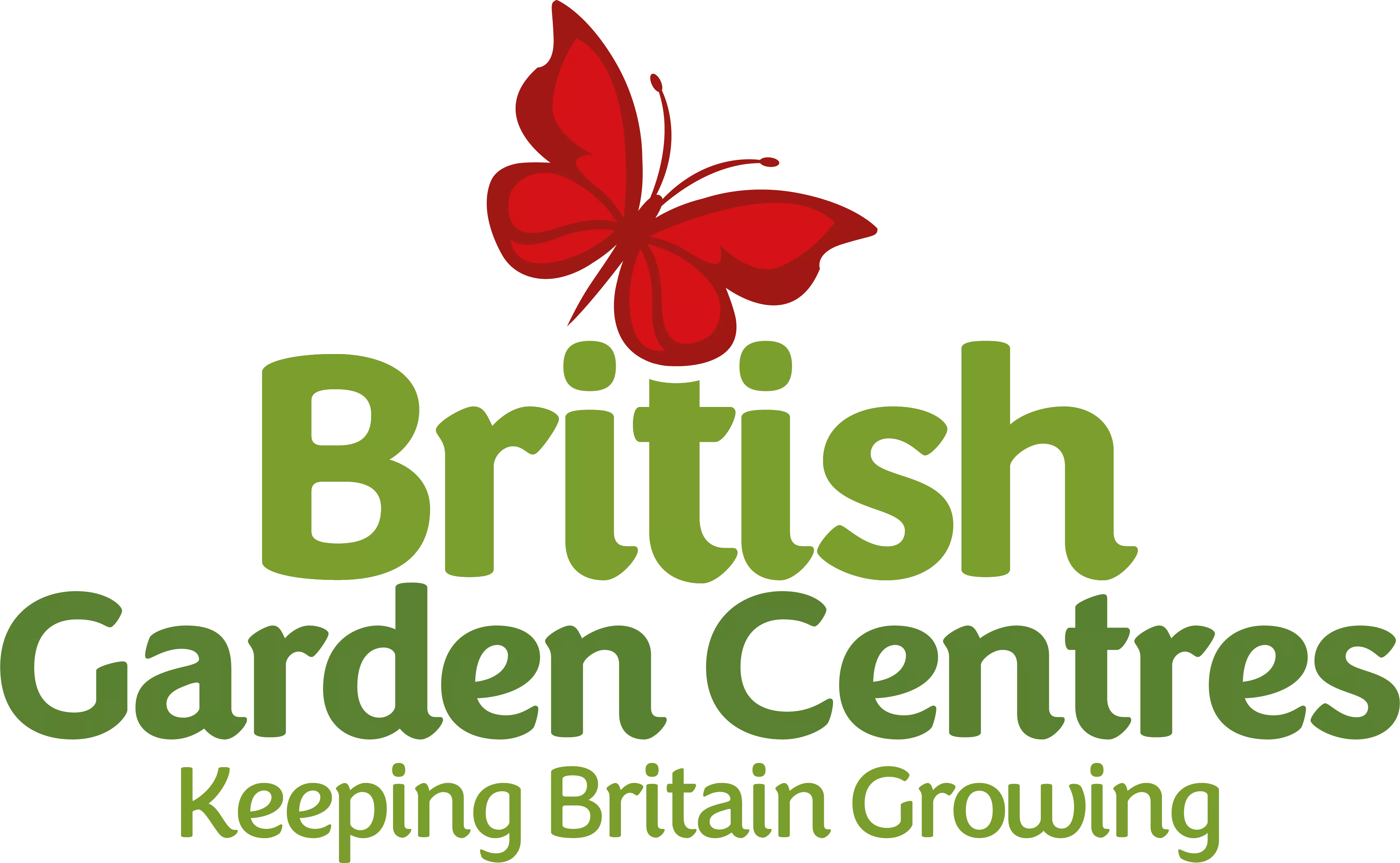 The story of the British Garden Centres begins in the sleepy Lincolnshire village of Woodthorpe, the home of company founders, Charles and Robert Stubbs. Charles started the business whilst still at school – he sold seedlings and Leylandii to neighbours and passers-by from a stall at the end of their drive. Through hard work, determination and drive, the business grew with Woodthorpe Garden Centre, being their first garden centre, opening in 1987.

Since 2018 the company has grown even faster than Charles and Robert could ever have imagined and now has 60 centres around the country. 

Giving us all the top tips we need, their plant experts will be on stage every day answering all of your important planting questions. There will even be an opportunity for you to pick up plants for yourself at their stand, located right next to the Theatre.

Find your local British Garden Centre here: https://britishgardencentres.com/