In 2023, we're thrilled to have 3 horticultural colleges competing at BBC Gardeners' World Spring Fair!
Students from Kingston Maurward, Cannington College and Merrist Wood have been challenged to create a budget-friendly garden design, with one garden showcasing the skills of each college.
With the theme 'A present-day ode to a Victorian garden', students can take inspiration from the backdrop of Beaulieu and its beautiful Palace House, embracing Victorian characteristics in a modernised mindset.  
All of those taking part will be mentored by award-winning garden designer Cherry Carmen, whose accolades include a Gold Medal at BBC Gardeners' World Live.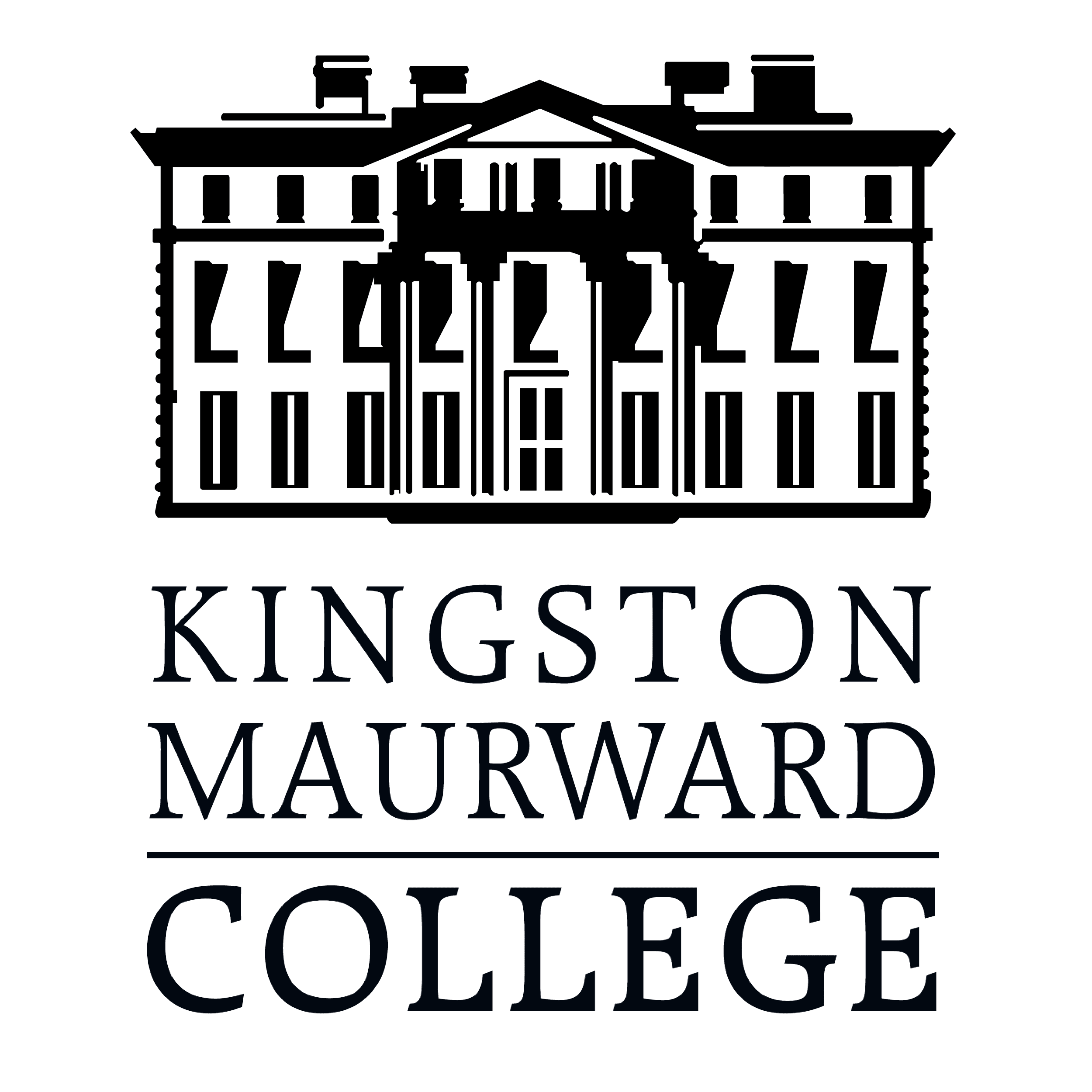 Discover more about Showcase Gardens
Find more inspiration at the BBC Gardeners' World Magazine stage