Skip to content
Skip to main menu
28 April – 30 April 2023 at Beaulieu, Hampshire
College Garden competition
NEW for 2023, three horticultural colleges will be competing at BBC Gardeners' World Spring Fair, each with a budget-friendly garden design based on a Victorian Garden theme.
Students from Kingston Maurward, Merrist Wood and Bridgwater & Taunton College have been challenged to create a budget-friendly garden design, with one garden showcasing the skills of each college.
With the theme 'A present-day ode to a Victorian garden', students have taken inspiration from the backdrop of Beaulieu and its beautiful Palace House, embracing Victorian characteristics in a modernised mindset.  
All of those taking part will be mentored by award-winning garden designer Cherry Carmen, whose accolades include a Gold Award at BBC Gardeners' World Live.
Discover more about their designs below.
Bridgwater & Taunton College
'Obscuro'
An enchanting, hidden and secret feeling enclosed space at the rear of a garden with a North-Westerly aspect in a shady situation. The garden design is inspired directly by the Victorian era story of Alice in Wonderland, centred around a whimsical yet tranquil tea party setting for adults.
The garden will eventually be relocated to become part of a wider wellbeing space at Weston Psychiatric Hospital.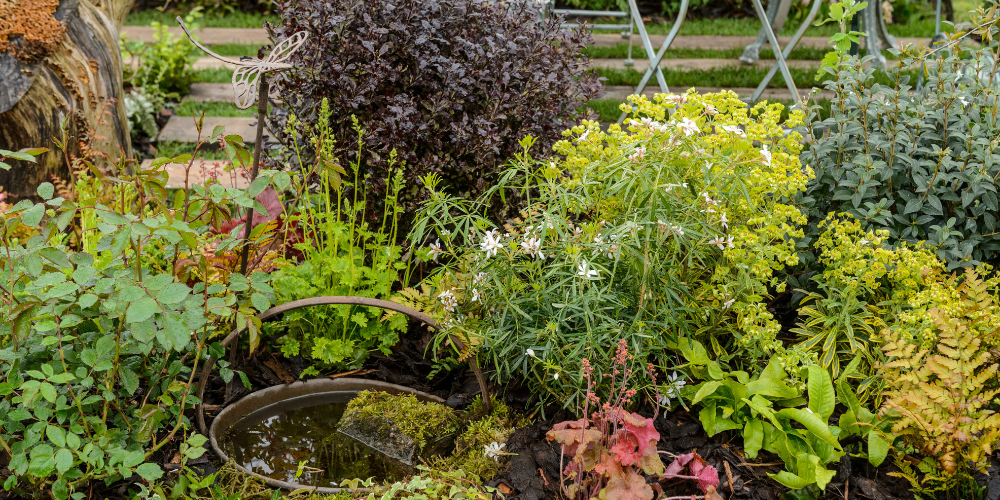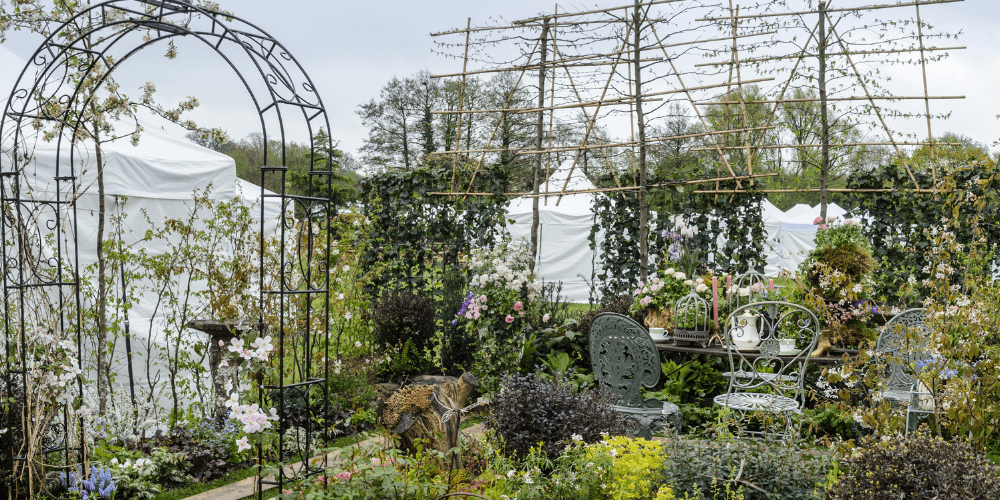 Kingston Maurwood College, 'An Ode to Victoriana - A Wardian Journey'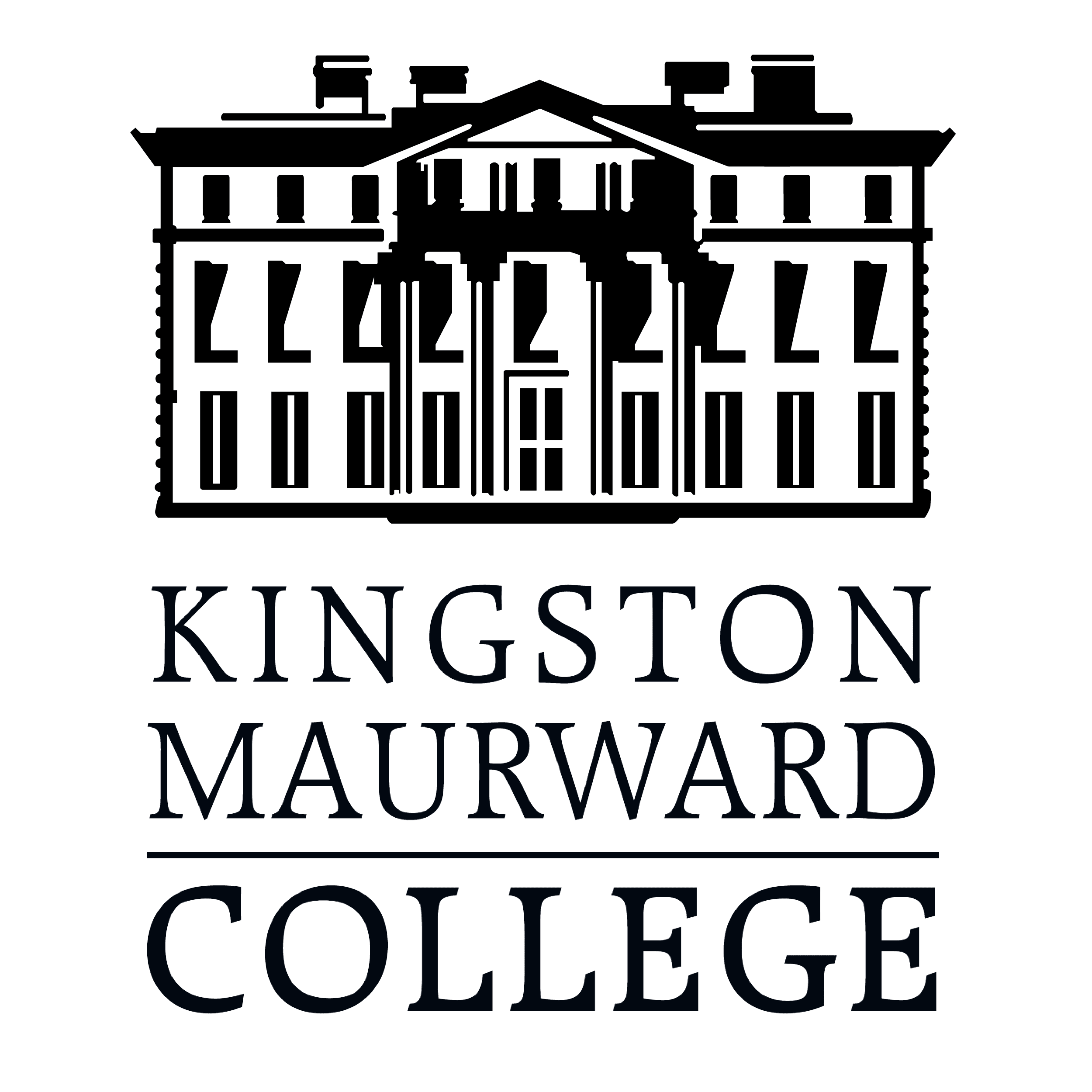 In the hidden garden compartment within a large estate, an avid plant admirer potters, propagates, and ponders in a space inspired by Victorian plant hunters' Wardian Cases. 
An alpine mound curves its way around, allowing a tired body to sit awhile, gazing upon a Hugel-mound with its edible meadow and guild of fruit trees.
Merrist Wood College, 'Elysium'
Merrist Wood College is set in the grounds of a beautiful Victorian manor house built in 1877 and designed by architect Norman Shaw.
It will be free standing and placed within the grounds of Merrist Wood for all to enjoy. It will be a garden for wellbeing, for students seeking solace but also for connecting with other people, the garden will have different seating areas where you are surrounded by beautiful calming planting. Our group wanted it to 'Allow the mind freedom'. The Victorians had rediscovered the importance of fresh air for good health, and we felt that this was echoed in the modern-day realisation of the importance of good mental health.