Floral Marquee, sponsored by Legal & General
One of the largest in the country, the Floral Marquee is a haven of colour and scent, the ultimate destination for all gardeners and plant lovers. 
Shop 'till you drop  from our carefully selected, quality nurseries and specialist growers. 
Plus, as if that wasn't enough, you'll find even more places to shop for plants in the
Plant Village. 
On Sunday afternoon, visitors have the chance to get an added bargain as a selection of displays take part in the plant sell off.
What's more, don't miss the String Quartet Lumo Strings across the weekend.
Features in the Floral Marquee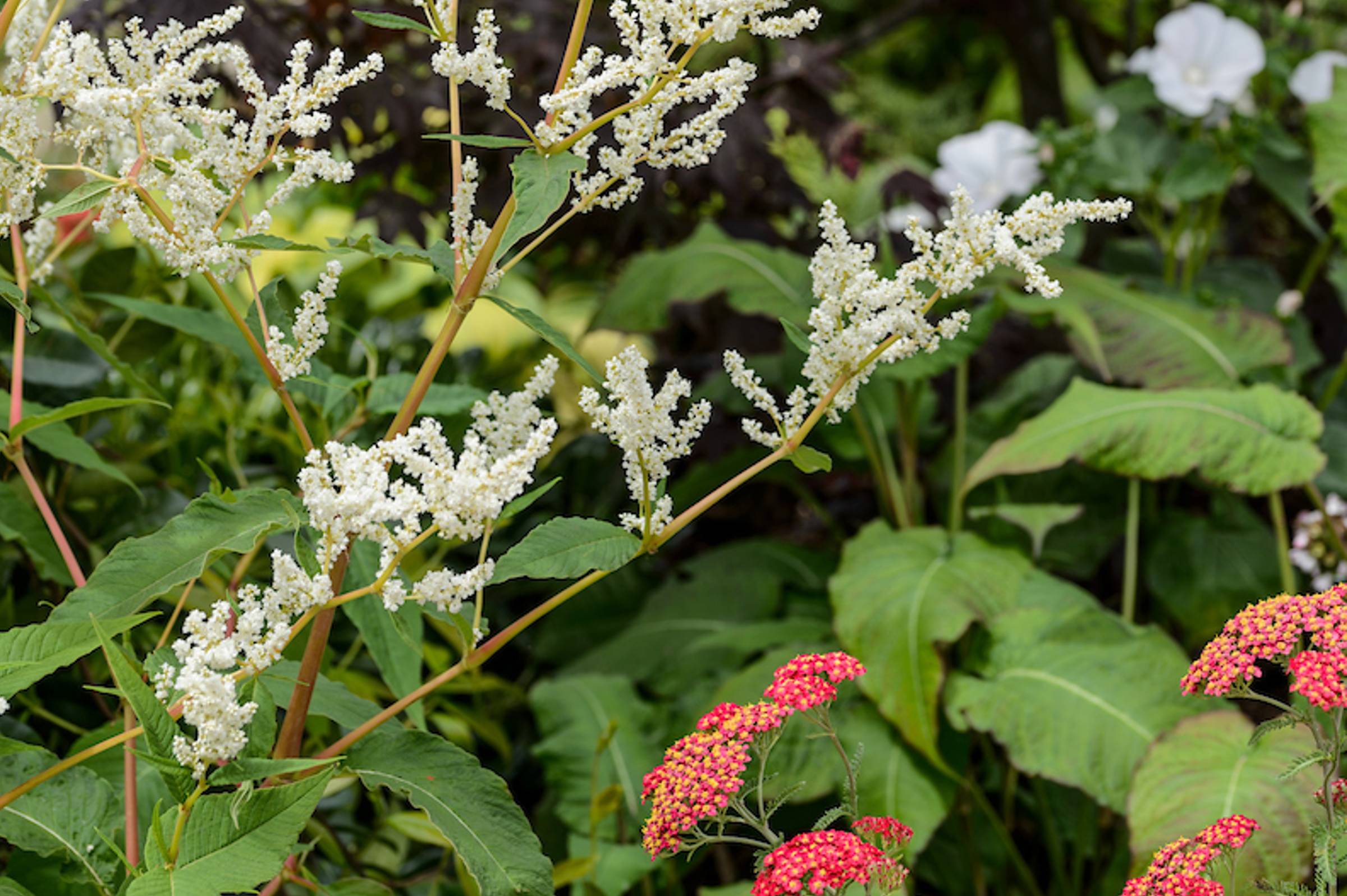 Legal & General Lounge
Legal & General, sponsor of the Floral Marquee, will give their customers a warm welcome at the Legal & General Lounge, in the heart of the Floral Marquee. Customers can meet the team and enjoy a complimentary cup of tea or coffee.
More garden inspiration at the Show…