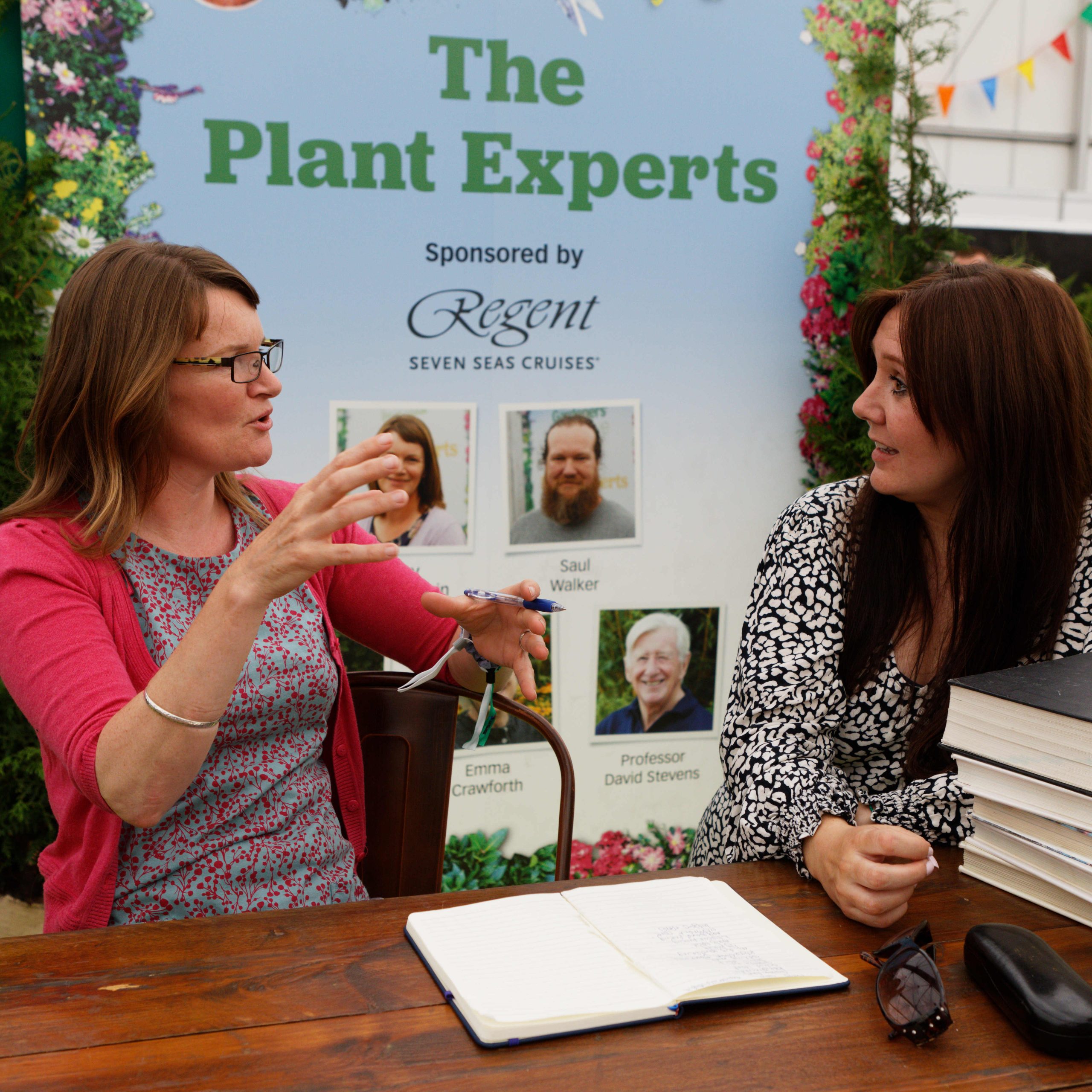 One to one gardening expertise
In the heart of the Floral Marquee, you'll find The Plant Experts. Their advice desk is the place to head to for one-to-one gardening help.
So, come armed with your questions as you can use our experts for all manner of queries:
Discuss plants for problem areas in your garden – and then find out where to buy them at the Show
Get tips for growing or propagating the plants that you've bought at the Show
Bring samples of plants from your garden that you'd like help identifying
Have photos with you of garden pests/diseases you'd like diagnosed, and help with the cure
Our experts will be on hand and ready to help!
Don't miss Lucy and Saul's tips for National Gardening Week. Watch below…