Strengthen your body, feed your mind and heal your soul
Small garden, or challenging space? No problem! The Beautiful Borders are always awash with take-home ideas to help you squeeze the most into your garden. Find out more about Adam Marshall's Border below.
Designed by Adam Marshall
Check back soon to see the design!
Creating a garden nurtures you in ways you would not have thought possible, both physically and mentally. This garden will have a clear passage to a cloud tree, trained and nurtured into its strong, tranquil form to symbolise the gardener at the end of the process of creating the garden, replenished and empowered.
The garden will have a pull-up bar arch framing the cloud tree, allowing the user to escape the fast pace of life and to work out amongst the beauty of nature. Bright, scented flowers and exercise releases endorphins, improving well-being.
After all, gardening is not about creating a finished garden, it is the greater well-being you are rewarded with through working with nature.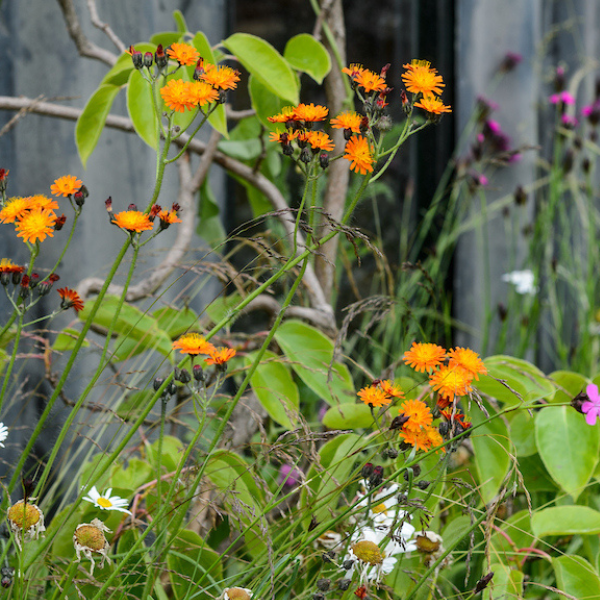 Explore the Beautiful Borders
Discover garden inspiration